ISME Learning & Development provides funded certified Management Development Programmes and short courses designed specifically for SMEs through ISME Skillnet. If you are an ISME member we can help you design a suitable training course to specifically meet your needs or help you source suitable trainers. ISME Skillnet have received funding from Skillnet Ireland for training courses through the Skills Connect initiative in 2021. The Skills Connect Initiative is a 100% government funded initiative aimed solely at training unemployed people on a government support payment.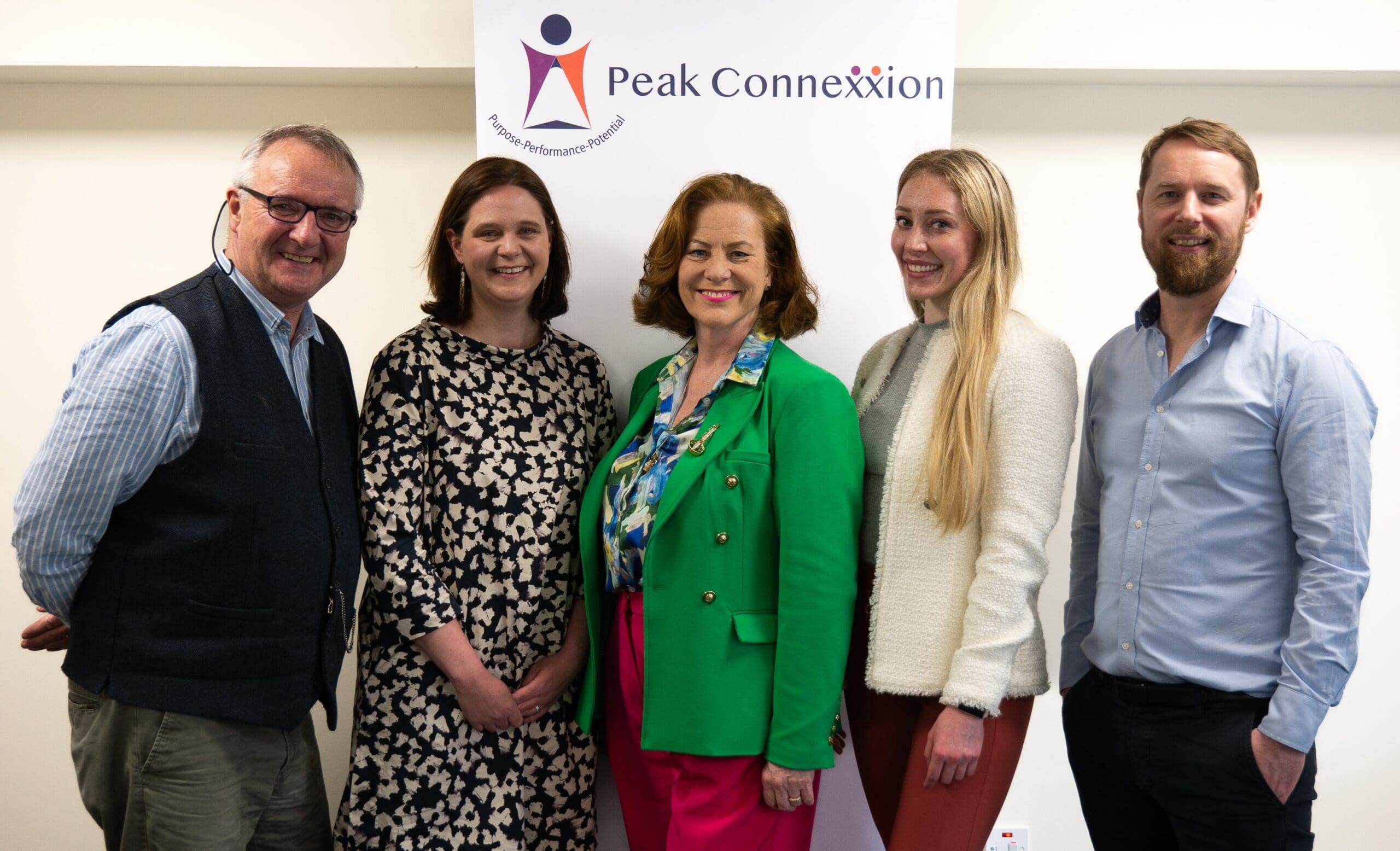 Peak Connexxion celebrates 18 years of empowering leaders and transforming organisations
November 13, 2023
Peak Connexxion Training Ltd, a leading provider of executive coaching, interview training and leadership development training, is proud to celebrate…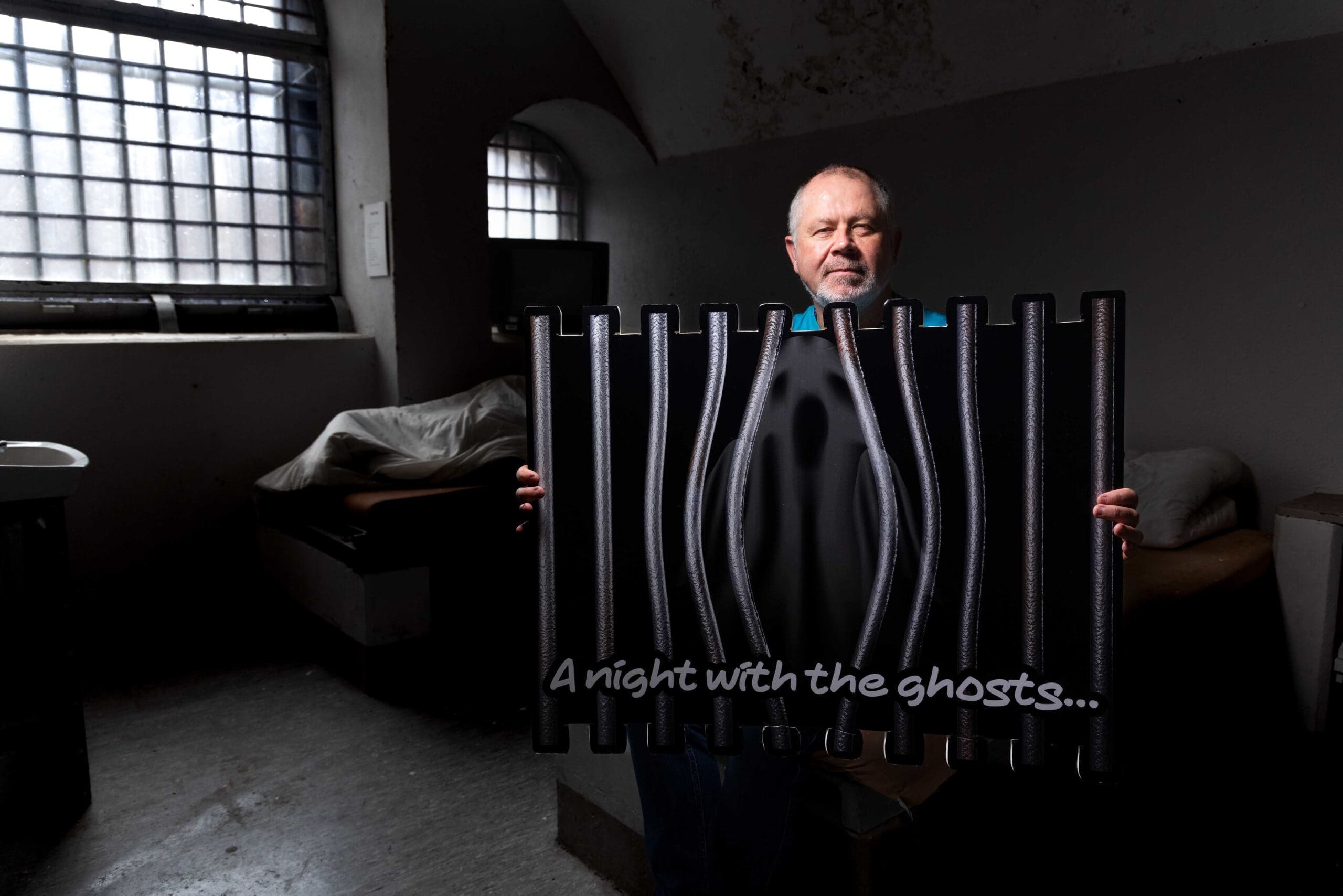 Isolation under the spotlight with a Night with the Ghosts on Spike Island!
November 1, 2023
AsIAm are putting the isolation experienced by the autism community under the spotlight with their Night with the Ghosts event,…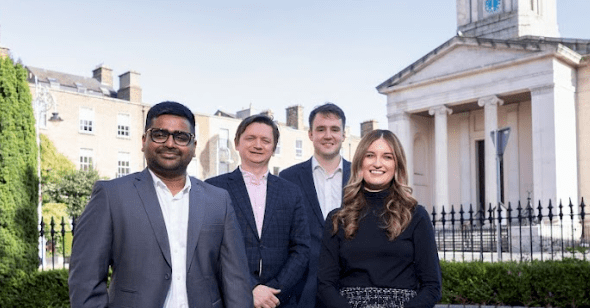 Santiago SME Finance launches accessible loans for Irish SMEs
November 1, 2023
Santiago SME Finance, a newly established Irish fintech has launched, and is now providing loans to Irish SMEs ranging from…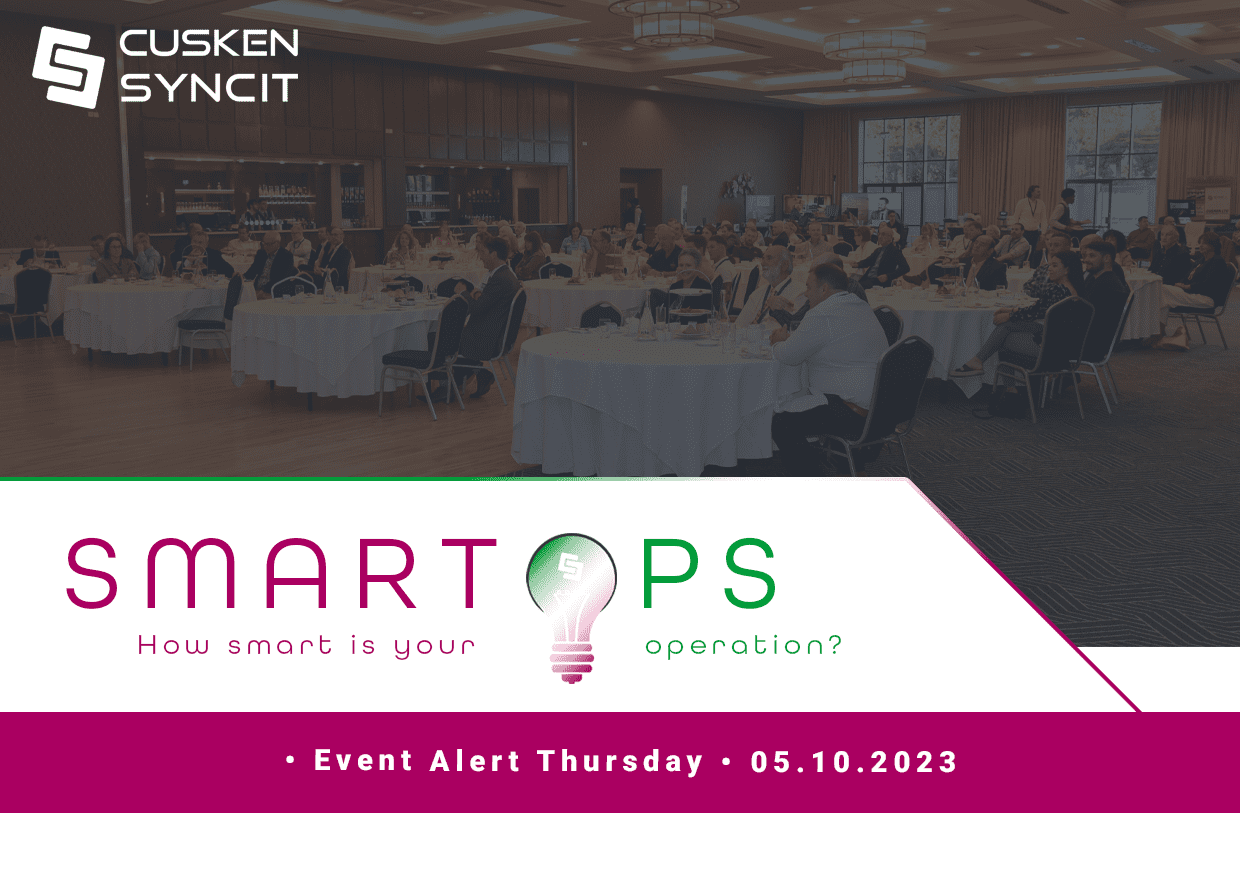 SmartOps – How smart is your operation?
September 28, 2023
You're burnt out. You don't have the time to get your job done. There's no time to think. You spend…

Enough is Enough Campaign – Alliance for Insurance Reform
August 1, 2023
Alliance for Insurance Reform launches its Enough is Enough campaign to mark the commencement of legislation rebalancing the duty of…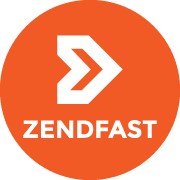 Zendfast expands headcount and services
July 13, 2023
In July we increased our headcount by 2 employees and introduced new freight services. Zendfast is a courier and freight…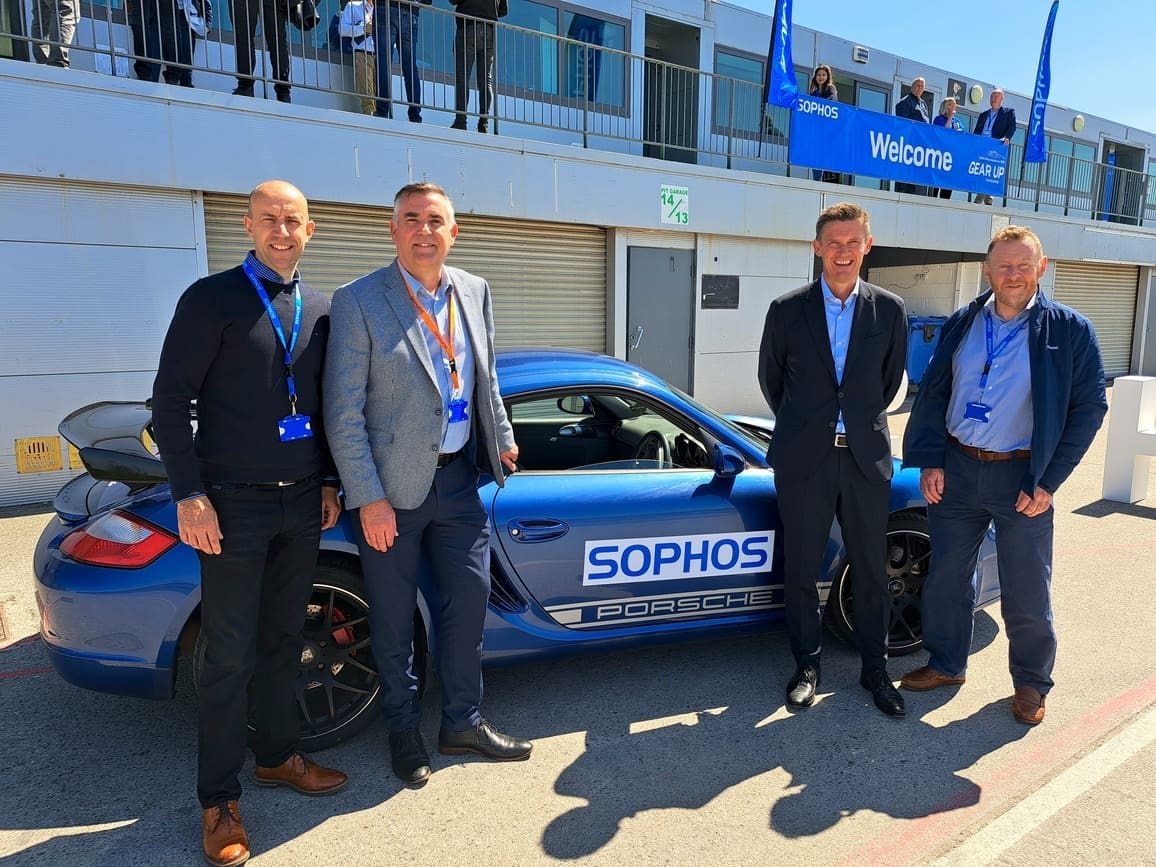 CommSec Achieves Platinum Partner Status with Sophos
June 21, 2023
CommSec, a leading provider of managed cyber security solutions, is delighted to announce its recent recognition as a Platinum Partner…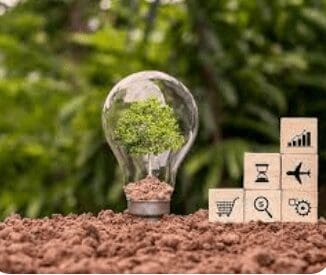 Share Your Sustainability Journey and Get a Free Consultation
April 17, 2023
Calling all Irish CEOs and Senior Executives: Share Your Sustainability Journey and Get a Free Consultation We are seeking the…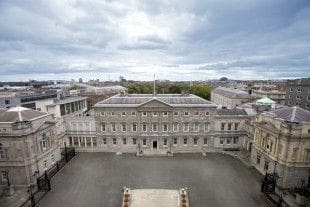 New workers' rights announced under the Work Life Balance Bill passed by the Oireachtas
April 6, 2023
Minister Roderic O'Gorman has welcomed the Work Life Balance and Miscellaneous Provisions Bill 2022 passing all Stages…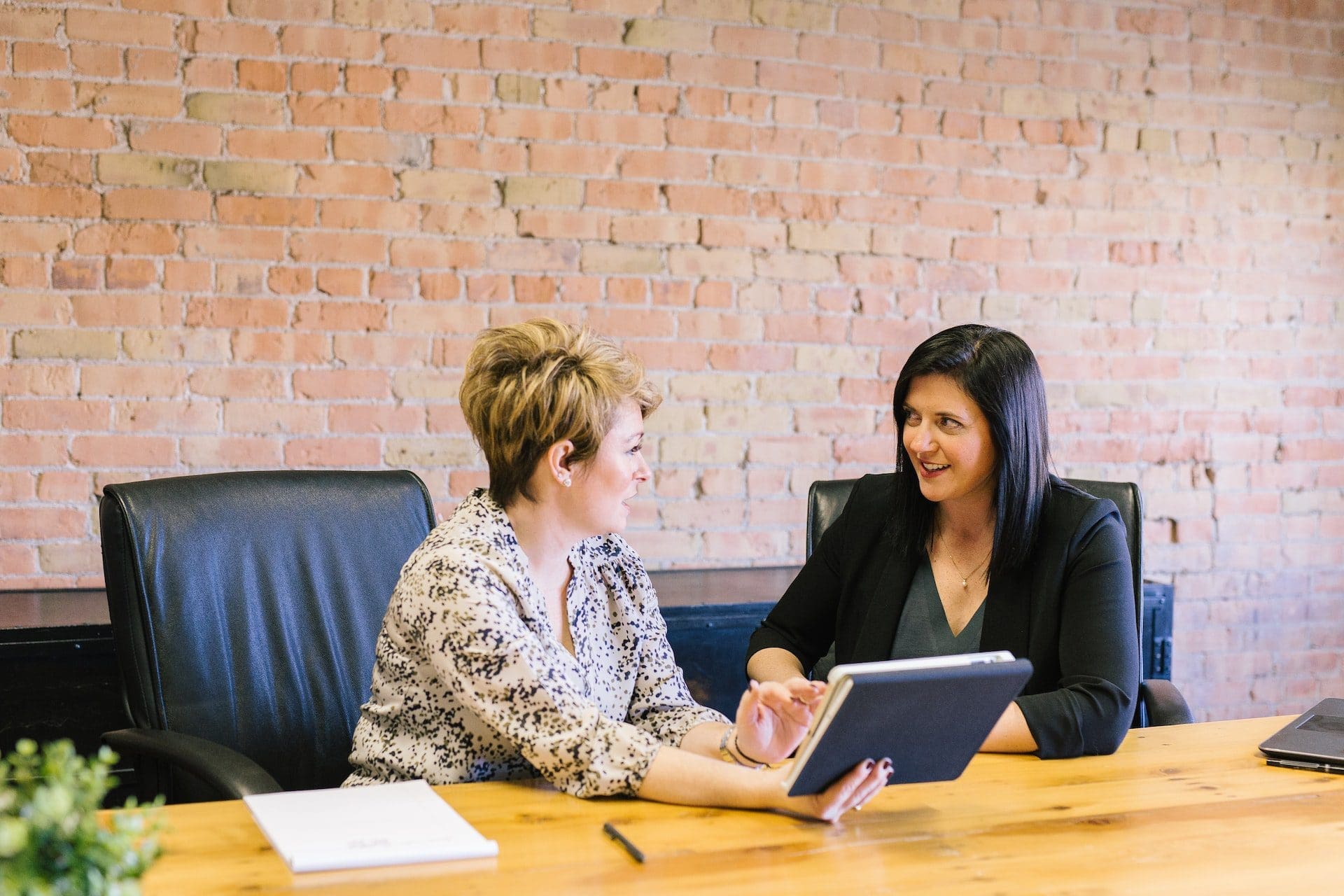 Dept of Social Protection offer free public employment service
April 5, 2023
The Department of Social Protection is probably best known as a provider of income support payments but a large part…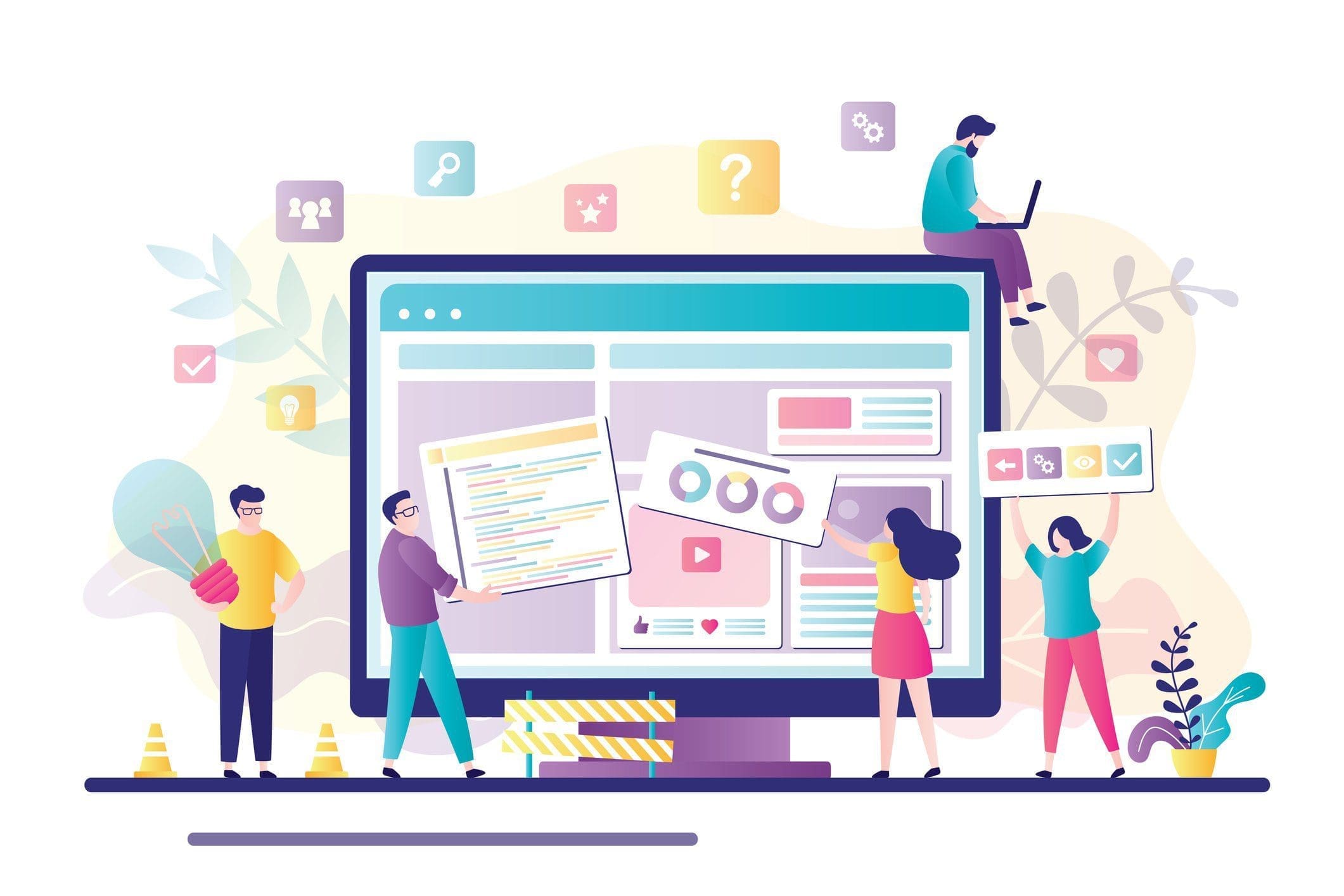 5 Reasons Why Your Website Needs to be Modern and Kept Up to Date
January 25, 2023
Was your website built a few years back and you are not getting any leads or traffic from it? If…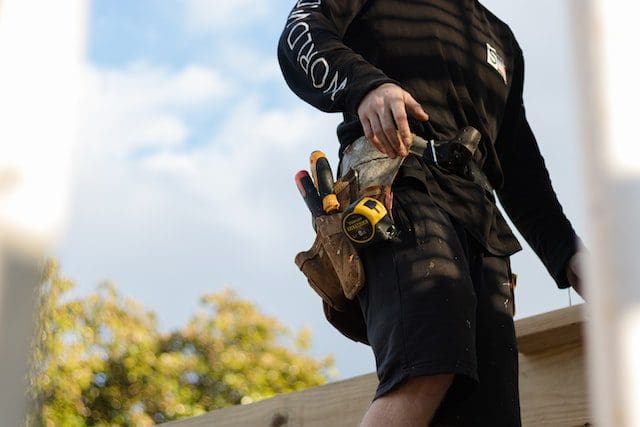 RTF: Building contractors for minor works on residential buildings
January 18, 2023
The Local Government Operational Procurement Centre (LGOPC) has published a new Request to Tender (RFT) on www.etenders.gov.ie (eTenders) to establish…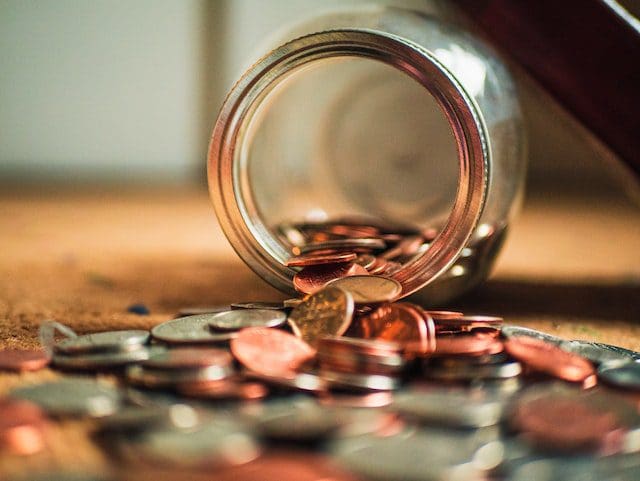 VAT should remain at 9% VAT for services sector
January 18, 2023
The Irish SME Association (ISME) has renewed calls for an extension to the 9% VAT rate to the whole services…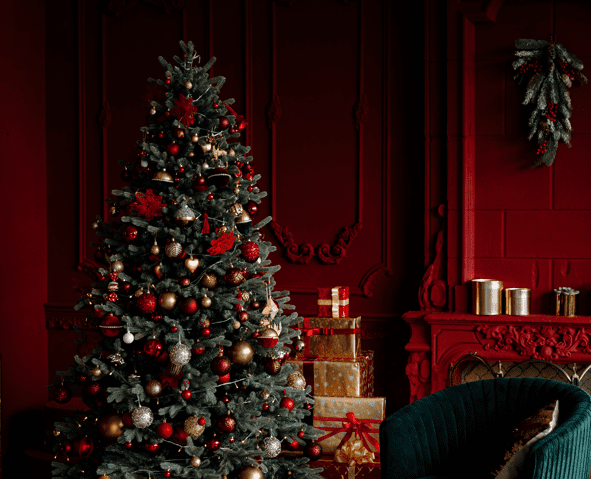 Work Christmas Party Season
December 12, 2022
After an unprecedented 2+ years, and many a Zoom Christmas Party had, 2022 is the first time in what feels…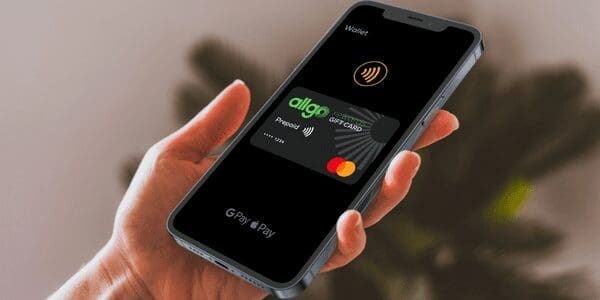 Allgo Launches New Digital MasterCard
October 3, 2022
Now that the Small Benefit Scheme has been increased from €500 to €1,000, companies are able to reward employees with…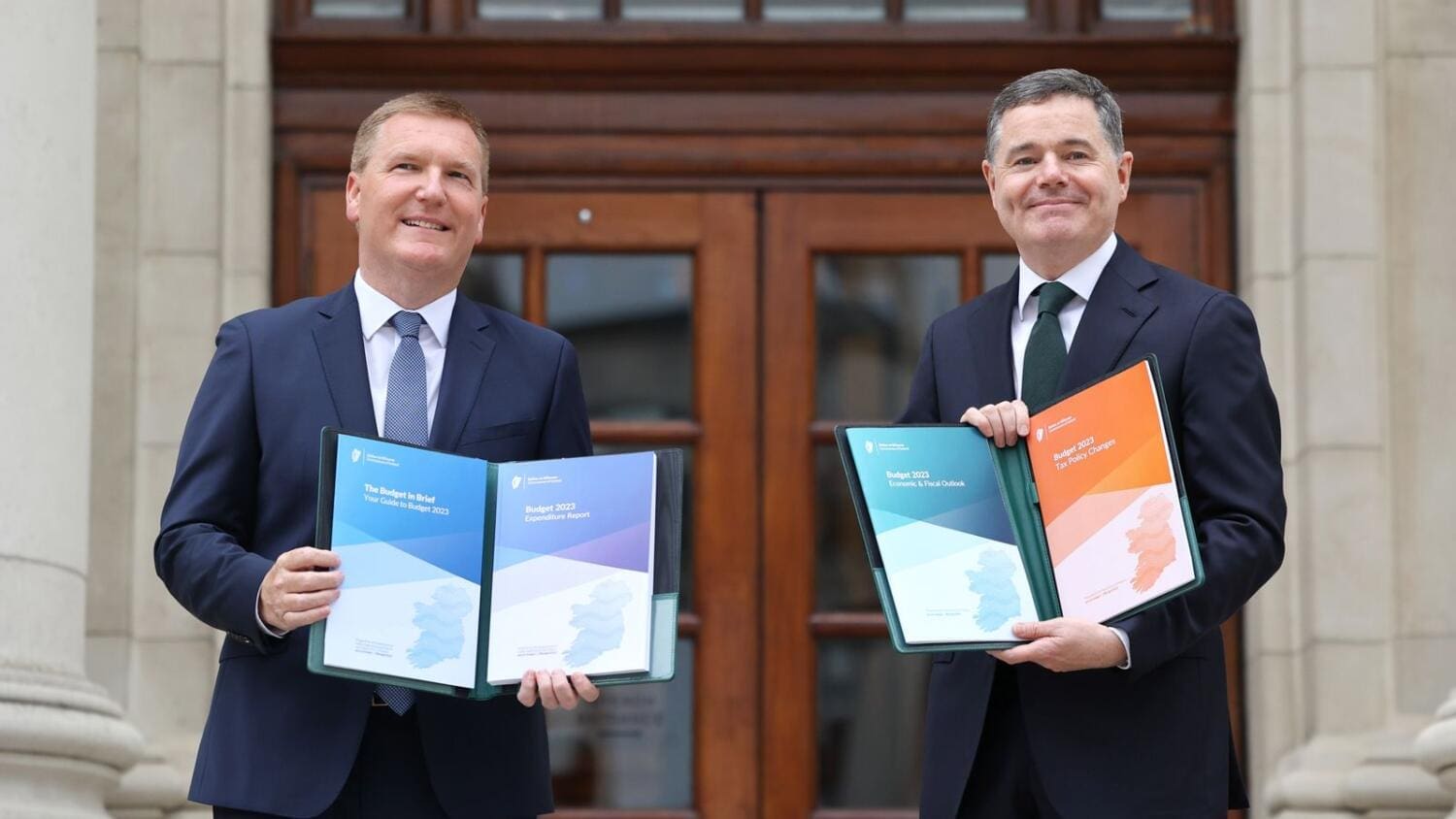 Budget 2023
September 27, 2022
27th September 2022: ISME has expressed its disappointment at the lack of direct support for SMEs in Budget 2023. While…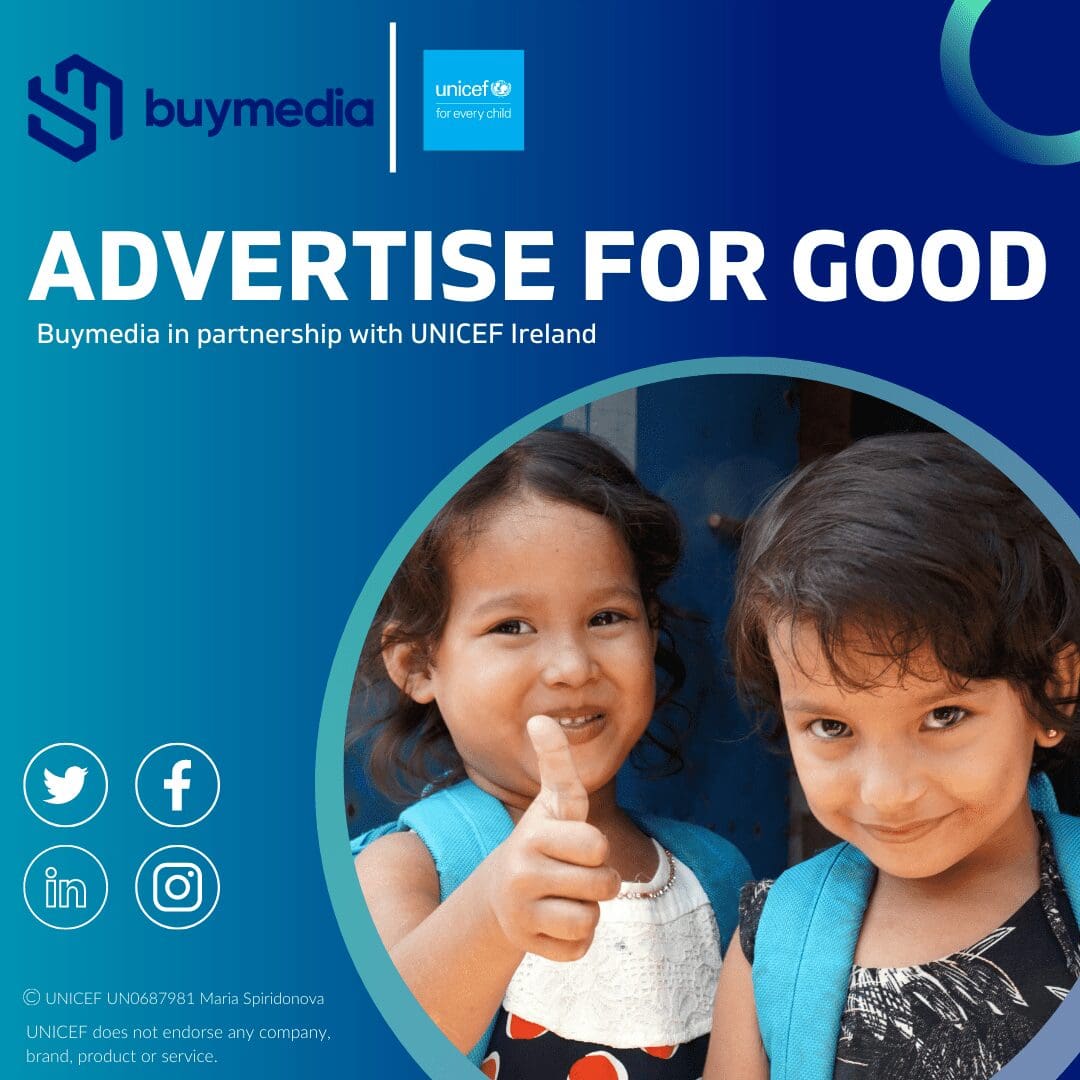 Advertise for Good
September 7, 2022
Buymedia launches Advertise for Good initiative in aid of UNICEF Buymedia has announced the launch of their Advertise for Good…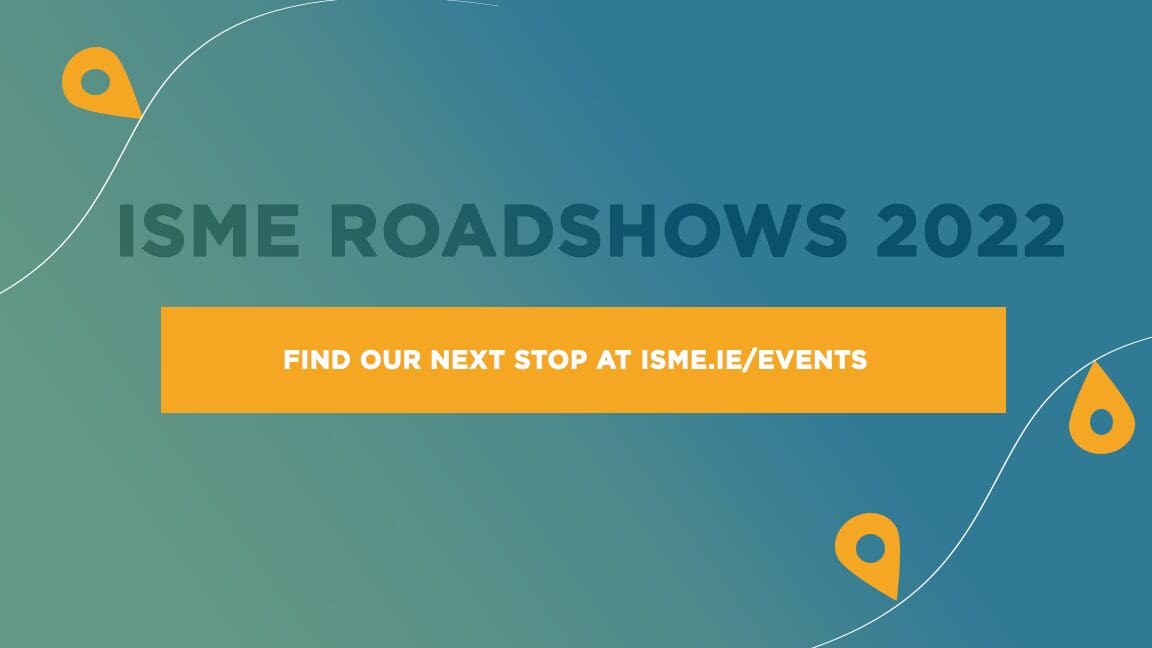 ISME Roadshows announced
September 2, 2022
We are delighted to be back on the road to continue our Roadshow series starting in September. We will host…
Financial support needed amid energy crisis
August 23, 2022
ISME is calling on the Government to provide greater levels of support for SME businesses in Ireland amid the ever-worsening…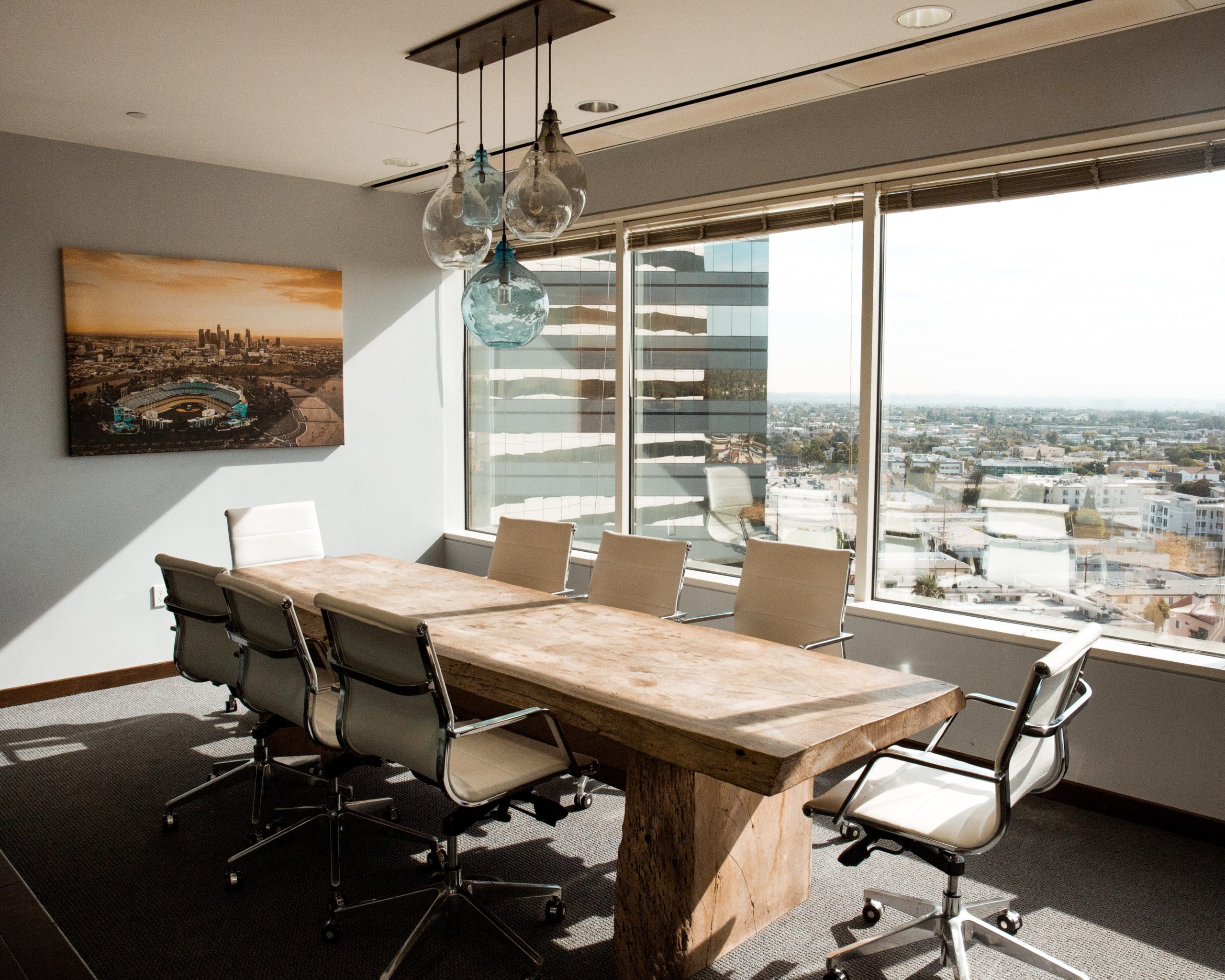 Pending Commercial Rates Revaluation
August 5, 2022
The Rates Revaluations that were due to take place in 2019 were postponed due to Covid-19. We understand that the…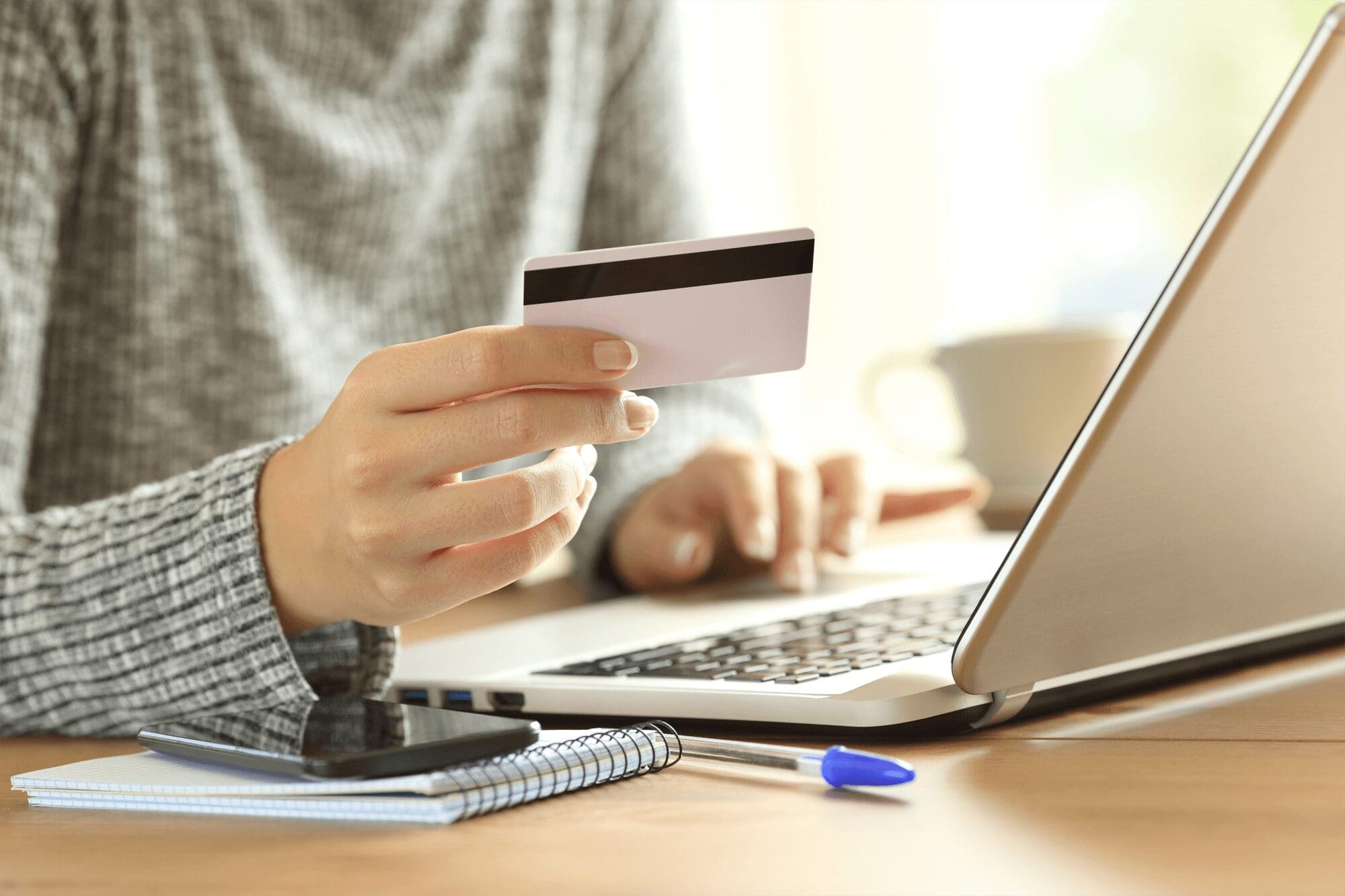 Do you use online platforms to engage consumers?
August 4, 2022
If you use online platforms for businesses, you may wish to take this short online survey. The survey is for…
ISME Skillnet Courses & Programmes