Employment Law & HR Advice
How ISME can help with Employment Law & HR
There's a lot of information that SME Owner Managers need to be aware of in terms of employment law and human resource procedures. As Irish legislation incorporates more and more employment-related directives from the EU, the need for your business to remain fully compliant is absolutely paramount. It is after all your responsibility to ensure you and your employees understand their employment rights.

ISME is here to help.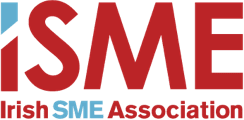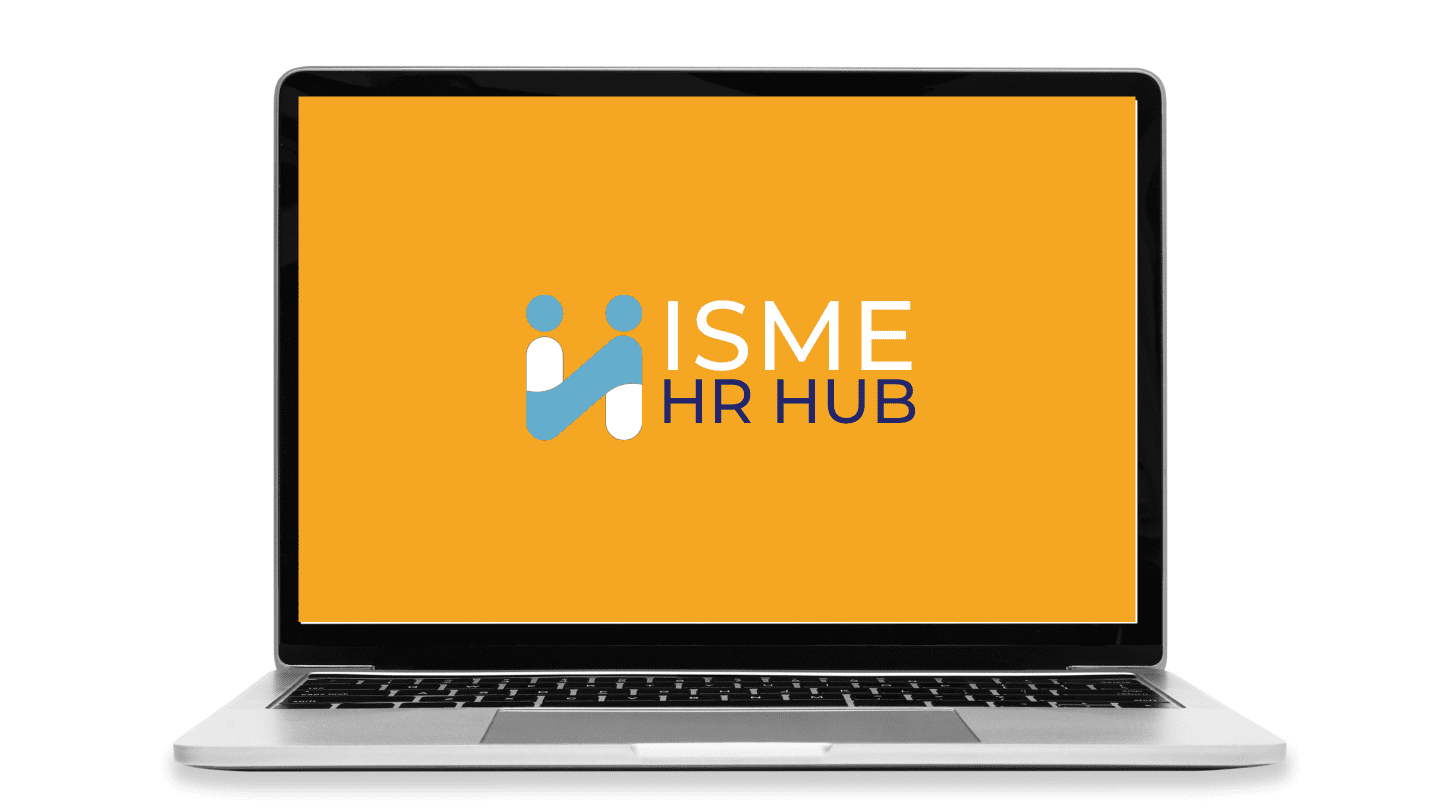 ISME HR HUB
We have created this portal for our members providing access to guides, templates, contracts, policies, and more to support SMEs in managing HR in their business.
We have curated the information based on the HR Life Cycle: Attraction, Recruitment, Onboarding, Policies & Training, Performance Management, and Exit. Also available is information from government agencies and third parties in our General Information & Resources page, links to the top downloads, and view our selection of blogs about all matters HR.
Take a look at the video above to see how the portal operates:
We understand that Employment Law and HR can seem like a minefield for employers and managers. For that reason we have prepared information sheets and guides on a wide-range of HR and Employment Law topics for our members.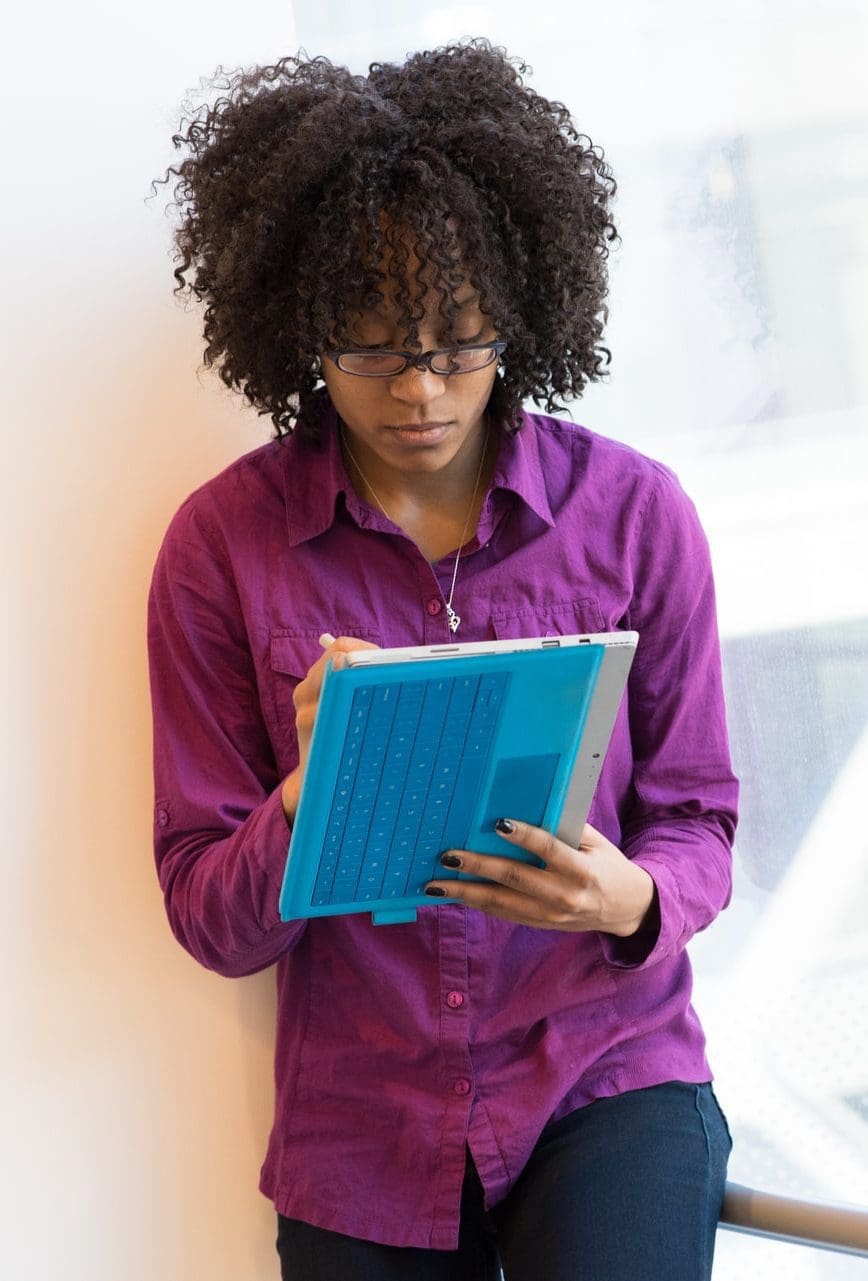 Recruitment & Selection

Terms of Employment

Key Employment Policies

Payment of Wages

Employment Equality

Performance Management

Discipline & Grievance

Termination of Employment

Industrial Relations Bodies

Useful Resources

Information Sheet

ISME Resources

Guide to Employment Law for SMEs

Health and Safety Handbook

Guide to Motoring Expenses

Guide to Subsistence
Members can access all the resources via the Member's Area.
They can also email queries directly to [email protected] or call the HR service on
01-6622 755 and dial 2.
HR Support Service
We are here to offer guidance to ensure that your processes are compliant, allowing you to reduce your company's risk to third party complaints; provide you with a second opinion on how to proceed with complex employee matters; to fulfill your company's HR policy or document template needs.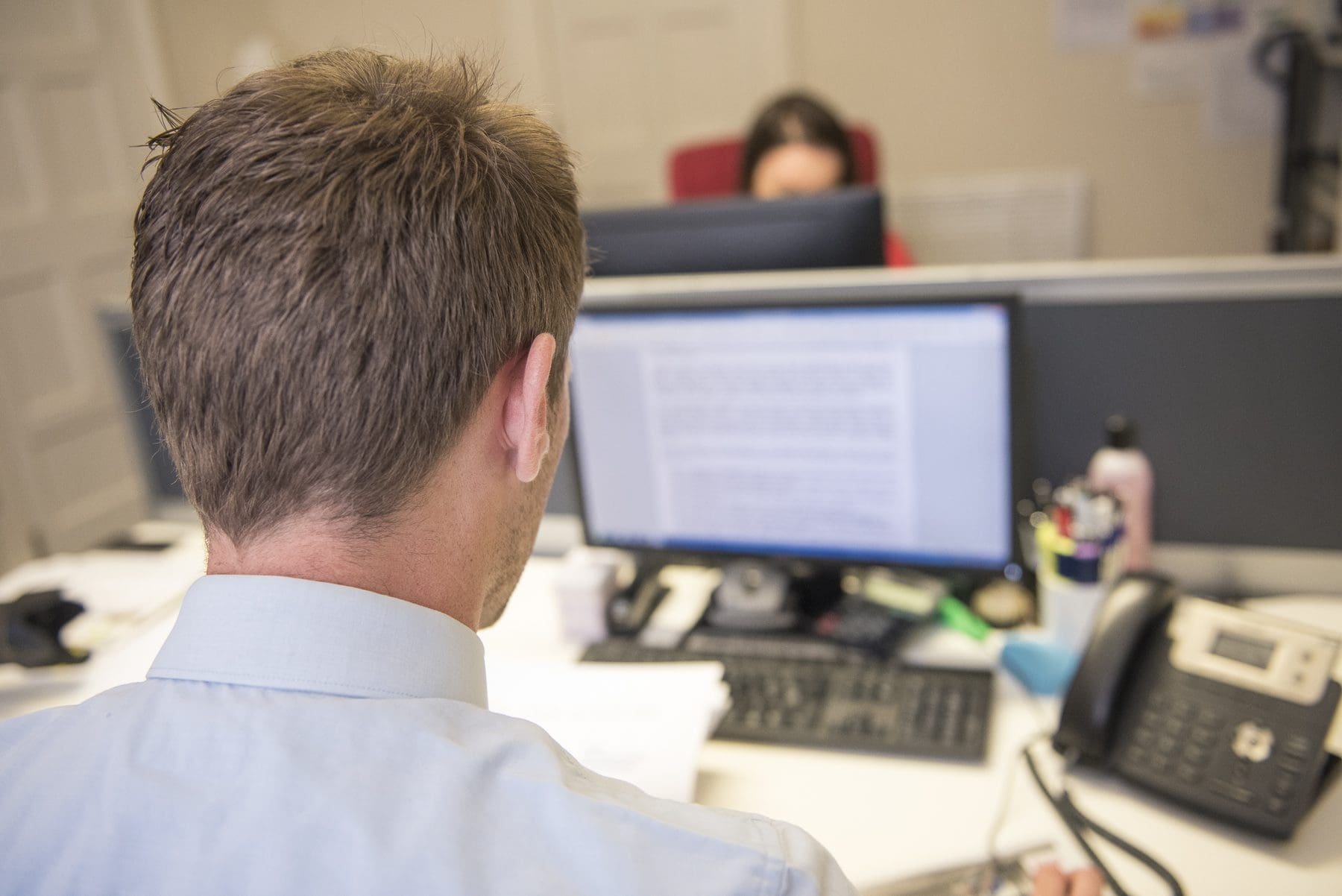 ISME Wellness Programme
24/7 Employee Assistance Programme (EAP) with our partners, Laya healthcare and their health and wellbeing provider, Spectrum.Life.
Offering unlimited access for your employees & their families to a 365 freephone EAP service also accessible via website, app, or live chat.
Cost: Members up to 30 employees €500 (fixed cost per year). Each subsequent employee €9 per employee per year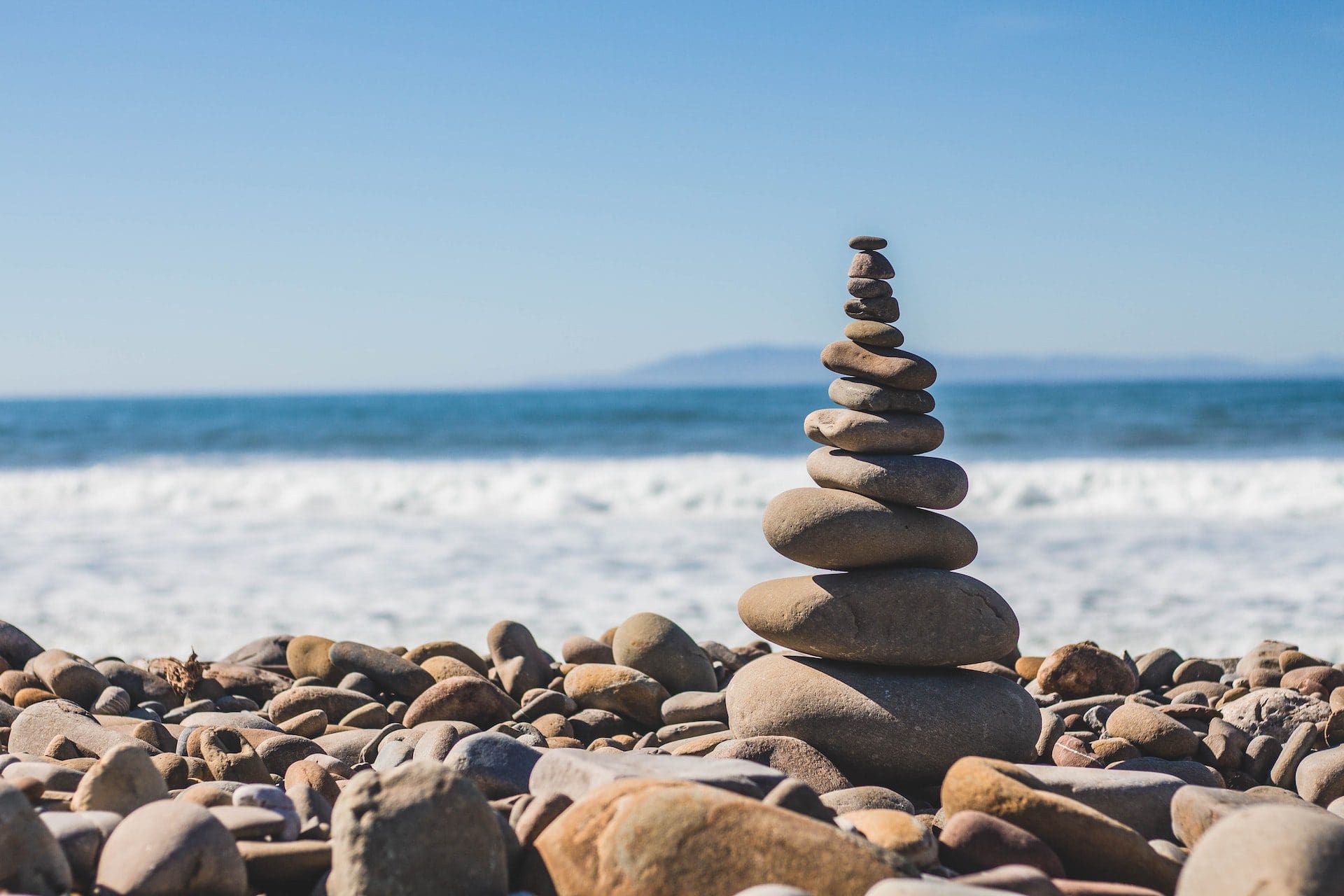 ISME is the only Independent representative association for small and medium businesses