ISME Skillnet is a multi-sector learning network which provides subsidised training courses and certified Management Development programmes designed specifically for SMEs. We are committed to supporting workforce development through the provision of quality, industry-led training. Our objective is to support the advancement of our member companies by identifying and addressing their technical and non-technical skills needs. Contact us today to learn more.
ISME Skillnet is co-funded by Skillnet Ireland and member companies.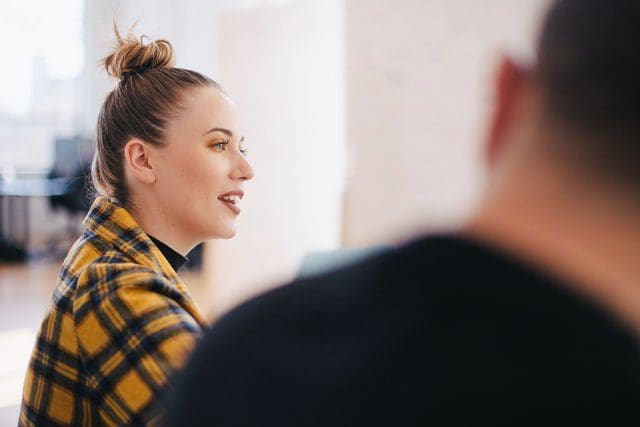 The benefits of training with ISME Skillnet:
Saving of time and resources
Saving of time and resources – training network organises training courses on behalf of businesses
Networking opportunities
Cross-sectoral networking opportunities with businesses in your region
Business Opportunities
Creating new business contacts/opportunities
Sharing of knowledge
Sharing of knowledge, ideas, advice and best practice
Bespoke SME training
Member businesses and their employees are directly involved in the identification, design, delivery, and evaluation of training
"
I thought the 12-week program by ISME was excellent in giving someone the tools needed to kick start their new business or even grasp some best practices that other businesses use. From items such as smart goal setting to developing your business plan to price setting, brand focus, good communication and other ways to improve your business, it will definitely help me in my next business venture this year. Working as part of a group of like-minded positive business people was a great benefit.
"
Darragh Fogarty – Business Owner

Join our mailing list to receive course announcements and special offers