Uniquely in Ireland, ISME is independent of big business, banks and government and gives voice to the issues facing SME owner-managers..

ISME is here to help.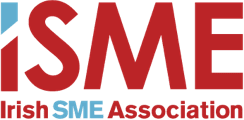 ISME is the only Independent representative association for small and medium enterprises
Membership fees from €195 + VAT with monthly and annual payment options
Advice & Support
Dedicated HR Advisory Service
General Business Advice & Support including COVID-19, Brexit, HR, Finance and more
Resources including guides, FAQs, templates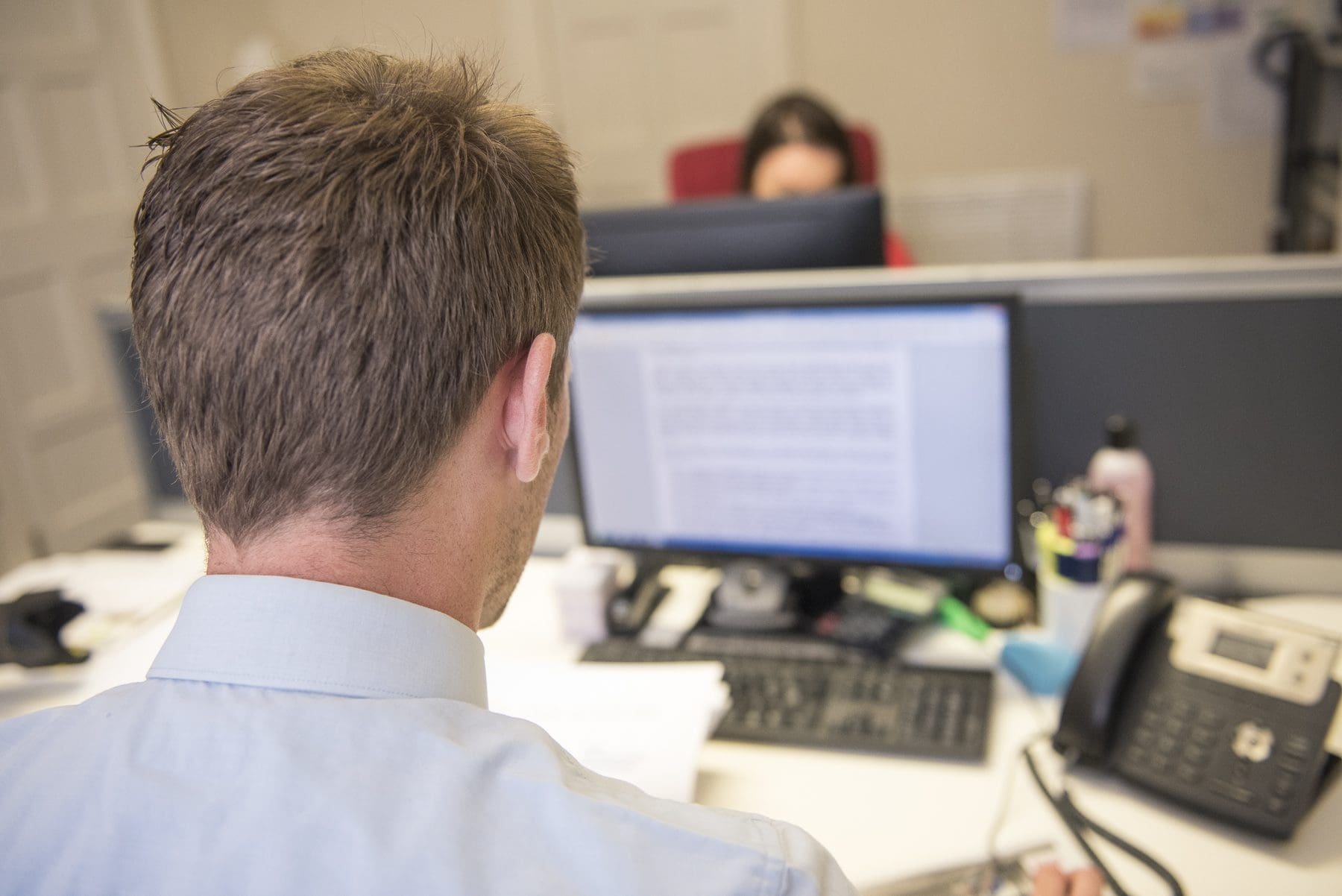 Representation & Lobbying
The only independent voice for the SME sector, lobbying on key issues facing businesses
Learning & Development
Offering short & long courses designed for, and delivered to SMEs, with up to 40% discount for ISME Members
Promote your Business
Providing opportunities to promote SMEs through the website –Member News, Shop Local, our publications The bISME & the ISME Wall Planner, events and networking
Access & Advice
Business Advice & HR Services
Government & Key Decision Makers
Other Businesses and ISME Members
ISME CEO, Neil McDonnell speaking about how the organisation can help your business.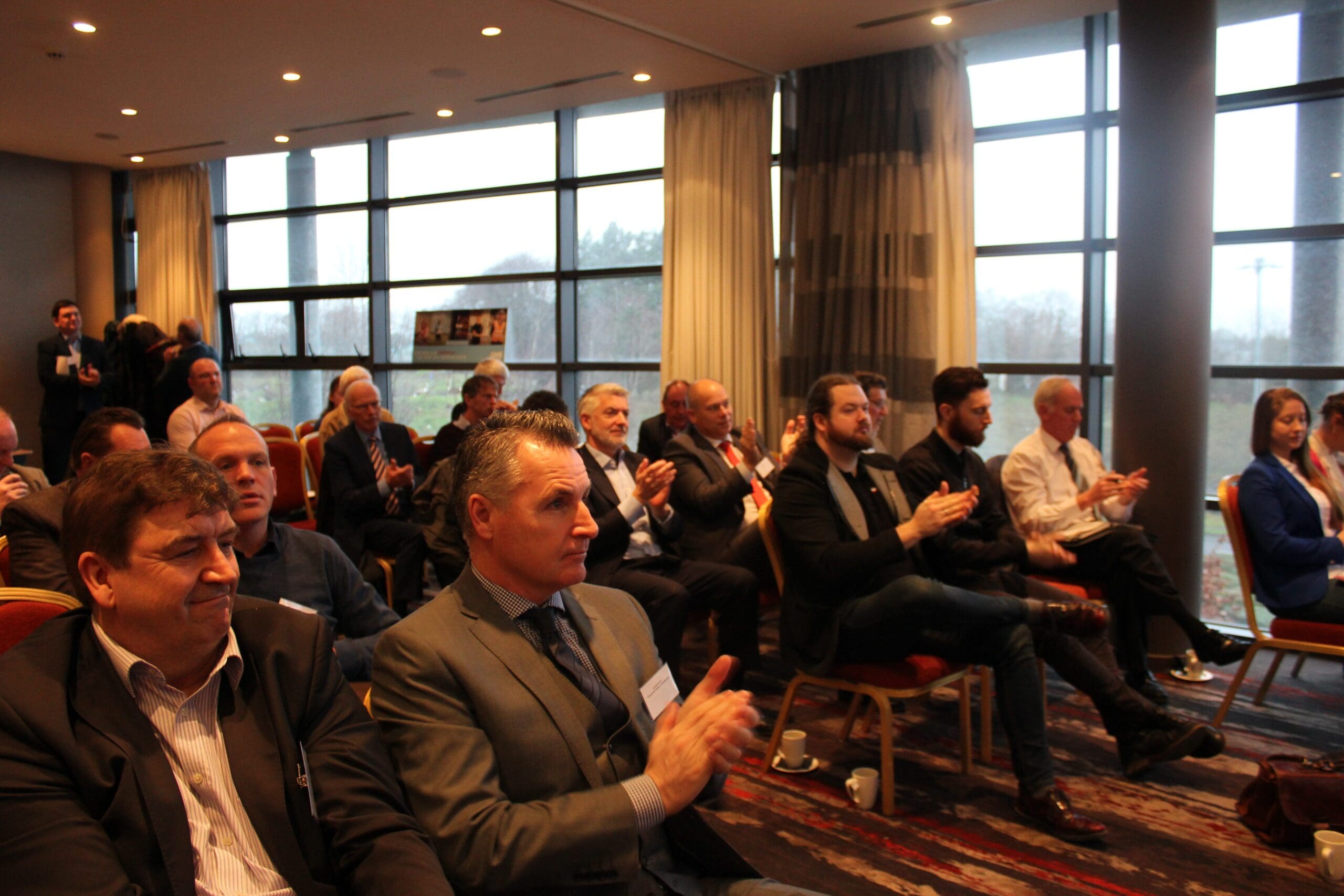 Opportunity
Promote your Business
Network
Reduce Costs
Support
Lobbying & Representation
Training & Development
Advice & Recourses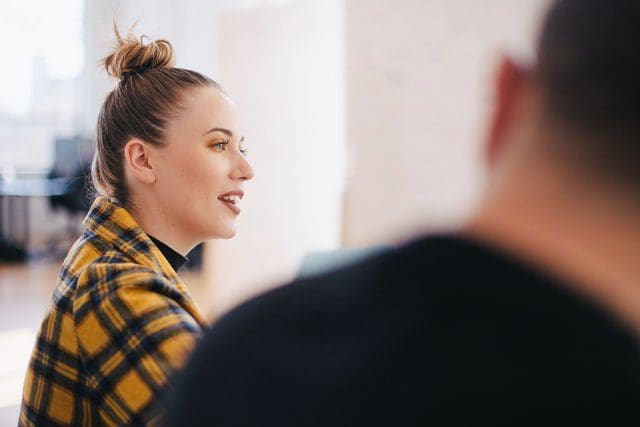 More Benefits with Membership…
ISME Members Area
The Member's Area on isme.ie provides tools where you can upload news and job vacancies to the ISME website; exclusive content, full access to information, guides & templates; and much more.
ADVANTAGE Affinity Programme
ISME Members can quickly reduce their business costs by availing of attractive discounts negotiated by ISME on a wide range of services and financial products.
Learn more about our ISME's ADVANTAGE Affinity Programme.
ISME Wellness Programme
Partnering with laya Healthcare and Spectrum.Life, provides Employee Assistance Programme (EAP) for Members, offering unlimited access for employees and their family members to a freephone EAP service 24/7, 365 days a year. For Members with up to 30 employees the cost is €500 + VAT and €9 + VAT per employee per year for subsequent employees. Find out more here.
ISME Finance Finder
ISME in partnership with with Swoop Funding is providing a one-stop-shop for funding solutions for Irish SMEs with the ISME Finance Finder. The portal offers loan options to SMEs in minutes, streamlining the funding application process
Start your funding journey on https://isme.ie/finance-finder/
JOIN ISME – IRELAND'S ONLY INDEPENDENT BUSINESS ASSOCIATION
Membership fees from €195 + VAT with monthly and annual payment options