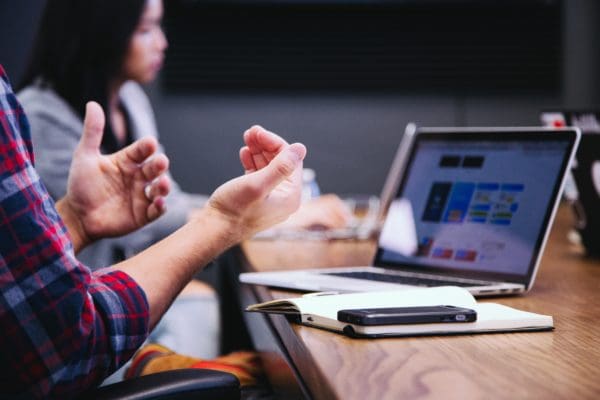 Help if you have staff on the PUP who are reluctant to return to work
Thankfully many business now have a clearer view of when they will be able to reopen for business. This will be a very busy period as many employers are reopening or scaling up their services. Our previous experience is that...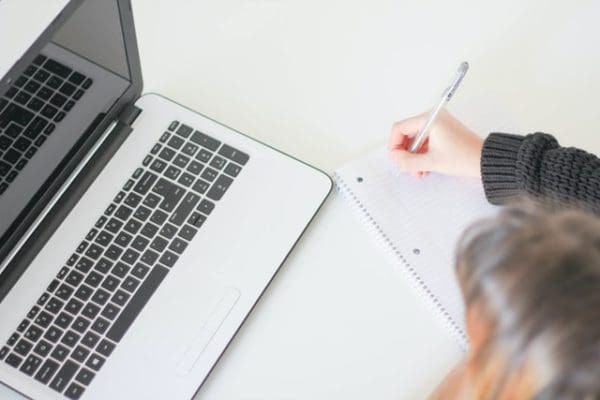 Checklist for remote working
The Department of Enterprise, Trade and Employment has prepared a checklist for employers with remote workers. This checklist has been prepared to provide employers with a quick way to navigate the adoption of remote working arrangements. This checklist covers the key...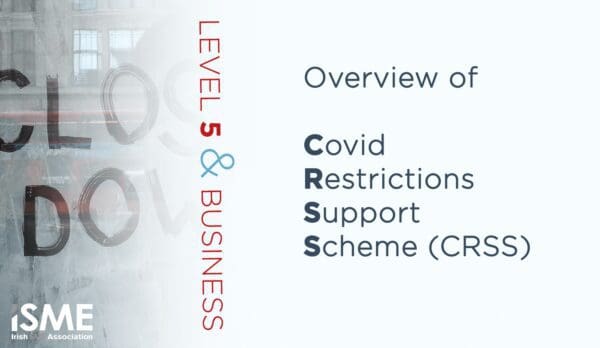 CRSS – How to make a claim
How to make a claim A two-step process is necessary to make a claim under COVID Restrictions Support Scheme (CRSS). The eligible business must both: register for CRSS on Revenue Online Service (ROS) complete a claim in respect of a claim...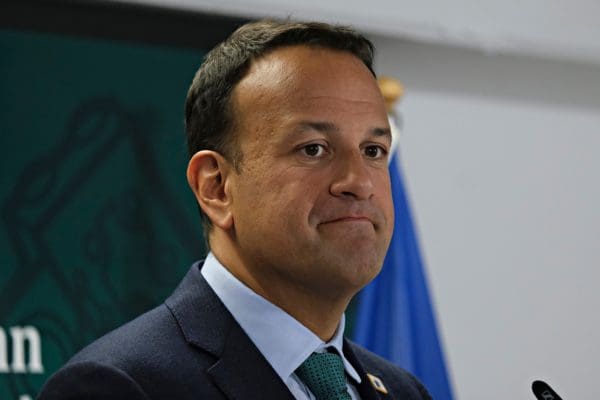 Statement from an Tánaiste and Minister for Enterprise, Trade and Employment Leo Varadkar T.D.
The Tánaiste and Minister for Enterprise, Trade and Employment Leo Varadkar T.D. has asked employers to facilitate their staff to work from home wherever possible at this critical time in our ongoing fight against Covid-19. "Christmas and New Year have...
Work Safely Protocol
The Work Safely Protocol is a revision of the Return to Work Safely Protocol published in May 2020. The revised Protocol incorporates the current advice on the Public Health measures needed to reduce the spread of COVID-19 in the community...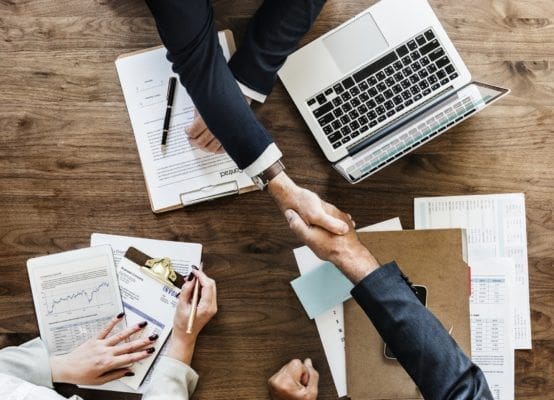 Brining staff on PUP back to work
There has been much coverage in the media recently reporting cases of workers resisting a return to work post lockdown. The Department of Social Protection have also had a small number of enquiries about how to manage situations where staff,...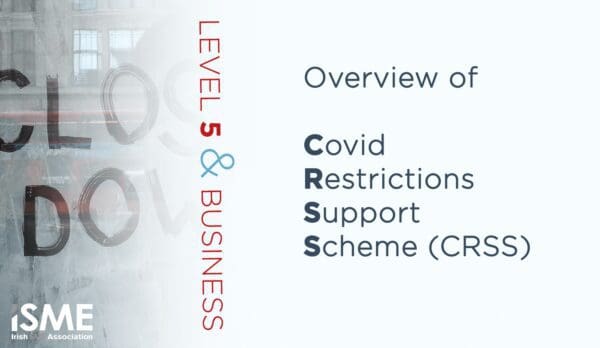 CRSS information from Revenue
You are probably already aware of the Covid Restrictions Support Scheme (CRSS) which was announced in Budget 2021 as a further support for businesses, where they are adversely affected by Covid-related restrictions. The details are set out in the Finance...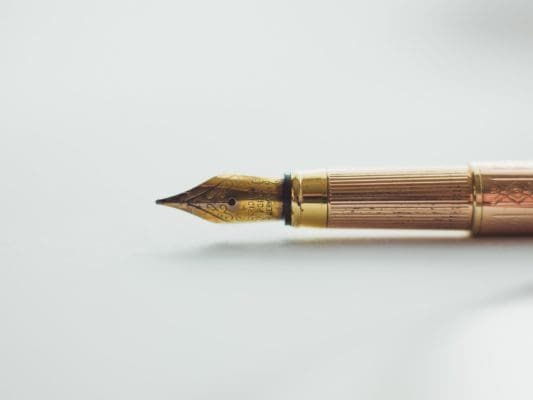 Update from Neil McDonnell, ISME CEO
Dear Members and Colleagues, We have refrained from involving ourselves in the public health management of the pandemic, but this was based on the notion that Government was in charge of the process and was following best international advice. This...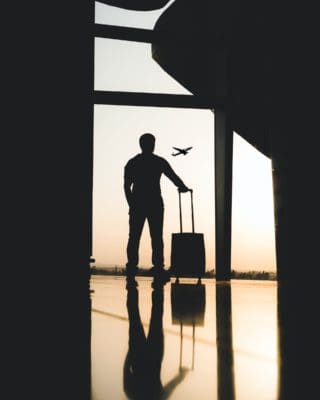 COVID-19 & Travel
On 13 October, Member States adopted the EU Recommendation on a coordinated approach to travel restrictions in the context of COVID-19. This 'traffic lights' approach provides for regions across the European Union (EU) and European Economic Area (EEA) (+ UK)...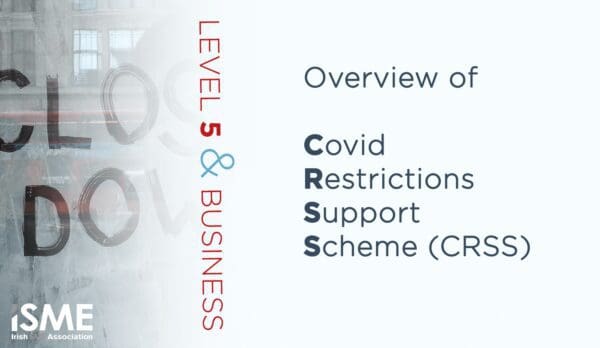 Overview: Covid Restrictions Support Scheme (CRSS)
In his Budget speech on 13th October 2020, the Minister for Finance announced his intention to introduce the Covid Restrictions Support Scheme ("CRSS") as an additional support for businesses subject to significant Covid-19 restrictions. The scheme is intended to be...