Ireland announce 'green list'
Government has agreed that the following locations be included as 'normal precautions' on the Department of Foreign Affairs' Travel Advice: Finland Norway Italy Hungary Estonia Latvia Lithuania Slovak Republic (Slovakia) Greece Greenland Anyone arriving into Ireland from these locations will not...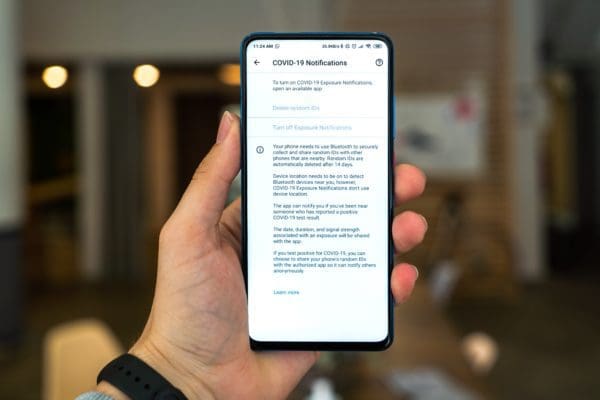 Key employment related measures in the July Job Stimulus
Changes to wage subsidy scheme The Employment Wage Support Scheme (EWSS) has been introduced from July 31st until the end of March 2021. The new scheme will run alongside the Temporary Wage subsidy scheme (TWSS) until August 31st and will succeed the...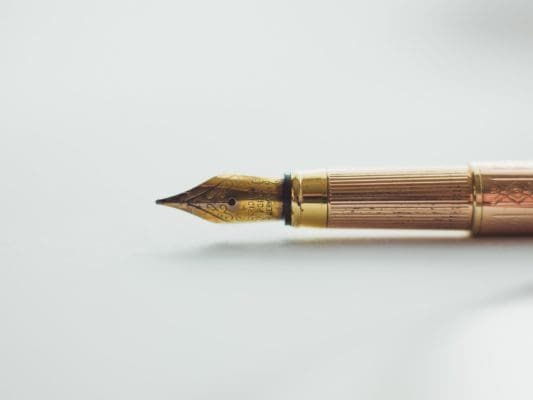 Friday update – Unfortunately all is not as it seems
Dear Member and Colleague, After much childish bickering, the Dáil fell silent last night as our TDs went home for their summer recess. However, while the Government announced the 'July  Stimulus' on 23rd July, the fine print of the EWSS...
Posters for returning to work
The government have provided a range of posters to help you get back to business. These posters can be used anywhere and displayed for free. All posters are available here. Posters available at the link fall int the following...
ISME CEO on the July stimulus & more
Dear Members and Colleagues, Yesterday we saw the Government announced the long-awaited July Stimulus package. Below are the key points announced for business: A new Employment Wage Support Scheme will succeed the Temporary Wage Subsidy Scheme and run until April...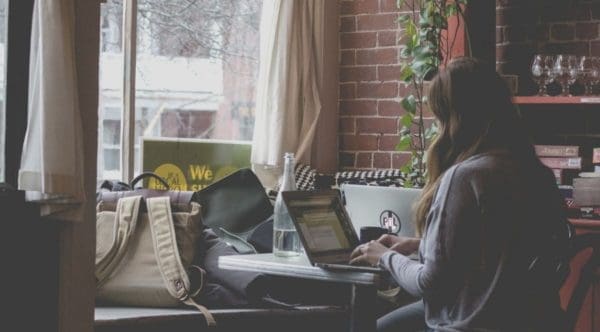 HR: Remote working is the new norm for many companies. Is yours ready?
Remote working has changed the logistical landscape of the modern business world. COVID-19 forced employees out of the workplace environment to work from home which meant the end of long commutes and clocking in and out of the office. This...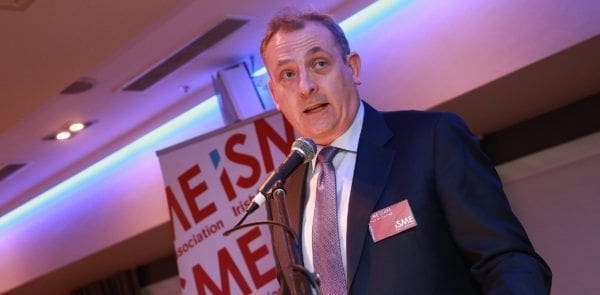 Back to Business updates from ISME CEO
Dear Members and Colleagues Finally, I have some good news to bring you this Friday, next week we are promised the 'July Stimulus' and we are being told to expect a significant increase in business supports. We have lobbied for...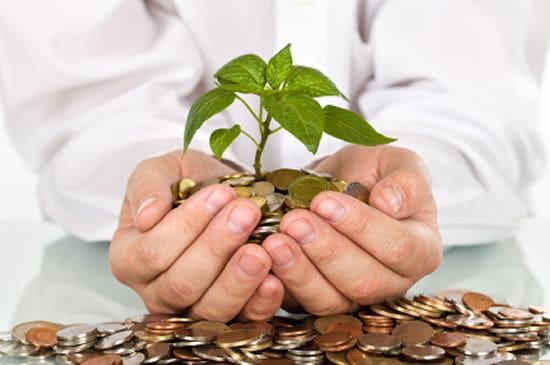 ISME looks forward to expansion of Restart Grants in 'July Stimulus'
Grants should be decoupled from rates, increased in size, and dispensed more quickly Having met with the Tánaiste Leo Varadkar and Finance Minister Paschal Donohoe last week, ISME, the voice of Irish SMEs, looks forward to the substance of the...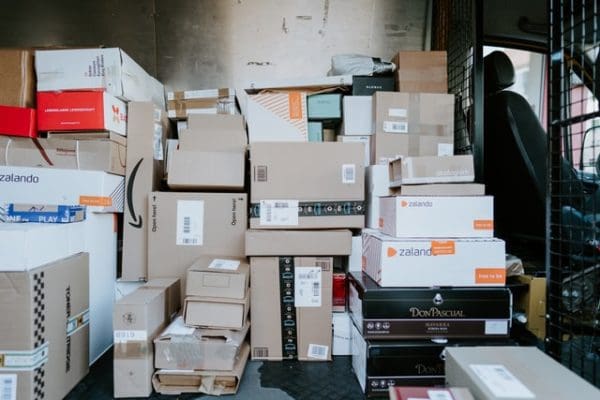 How COVID 19 will changed the Last-Mile Delivery forever.
Zendfast.com has been watching the market closely and with optimism for our industry. The reason we went into business in 2015 and set up Zendfast was because of the massive growth projections of eCommerce and demand for delivery services in...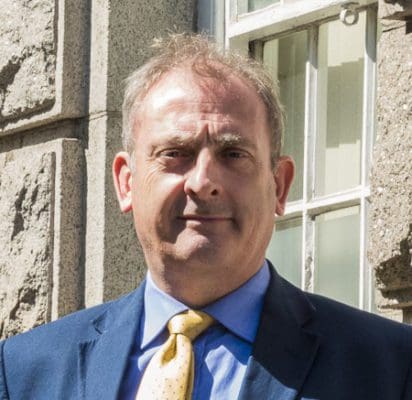 Weekly update from the ISME CEO
Dear Members and Friends, As you would expect questions are still coming into our HR Advisor about COVID-19 and the impact on business. Cait has compiled a list of FAQs which answers everything from employees heading abroad on summer holidays...