CRSS information from Revenue
You are probably already aware of the Covid Restrictions Support Scheme (CRSS) which was announced in Budget 2021 as a further support for businesses, where they are adversely affected by Covid-related restrictions. The details are set out in the Finance...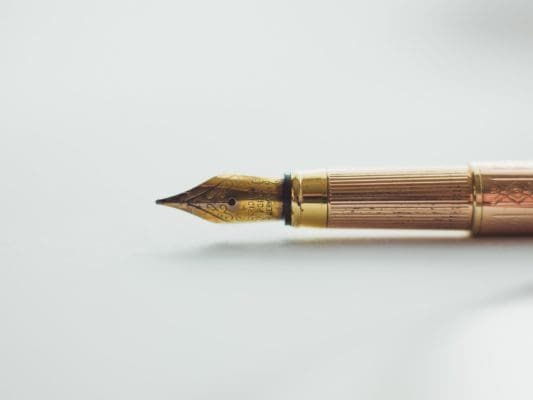 Update from Neil McDonnell, ISME CEO
Dear Members and Colleagues, We have refrained from involving ourselves in the public health management of the pandemic, but this was based on the notion that Government was in charge of the process and was following best international advice. This...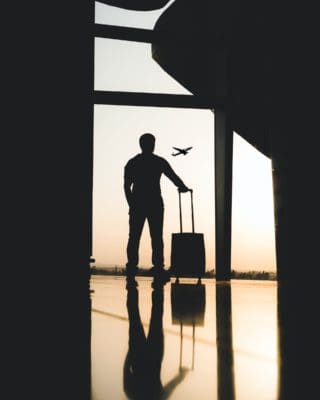 COVID-19 & Travel
On 13 October, Member States adopted the EU Recommendation on a coordinated approach to travel restrictions in the context of COVID-19. This 'traffic lights' approach provides for regions across the European Union (EU) and European Economic Area (EEA) (+ UK)...
Overview: Covid Restrictions Support Scheme (CRSS)
In his Budget speech on 13th October 2020, the Minister for Finance announced his intention to introduce the Covid Restrictions Support Scheme ("CRSS") as an additional support for businesses subject to significant Covid-19 restrictions.  The scheme is intended to be...
Update from the ISME CEO: 10 days later
Dear Members and Colleagues, It's been 10 days since I asked you to contact your local politicians about the awful effects of small businesses being shut down yet again. We were asking you to alert politicians to the importance of...
Level 5 – SMEs need to act now
Dear Member, As you know, Ireland enters Level 5 of its 'Living with Covid-19' plan tomorrow, Wednesday 21st October, at midnight. You can find out what this means for your business here. ISME has deliberately not entered the fray on challenging...
Budgets, Brexit & more – Weekly message from ISME CEO
Dear Members and Colleagues, An eventful week for SMEs nationwide with further COVID-19 restrictions introduced and the budget for 2021 announced. ISME broadly welcomed the budget in which there are a number of measures designed to keep businesses and their...
ISME's Budget 2021 Commentary
Today is Budget 2021, ISME Pre-Budget (submitted in July) is available here: Obviously things have moved on somewhat, but our asks remain the same. Follow our coverage below for LIVE updates from 1. Our panel today will be made up...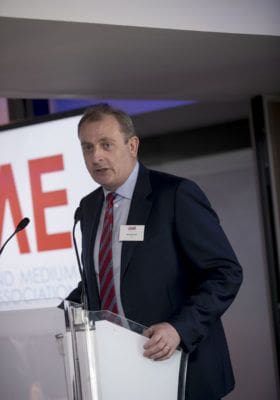 Neil McDonnells weekly message
Dear Member and Colleagues, We, like many of you were very concerned on Sunday evening to see the recommendations of NPHET to move the whole country to Level 5 measures leaked to the press. To do this at the weekend,...
Ireland updates Green List
The Green List was reviewed on the basis of ECDC data on Thursday 8 October. As no EU / EEA countries were below the required 14-day cumulative number of COVID-19 cases, there will be no countries on the Green List...