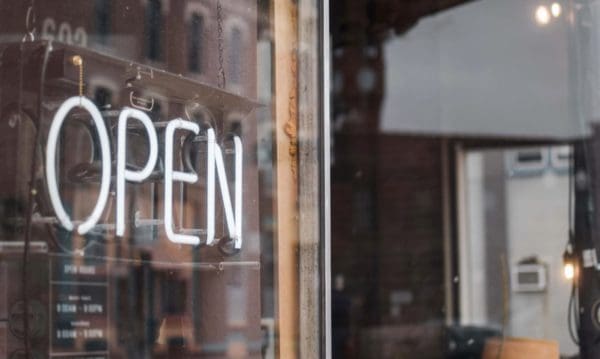 Indoor hospitality reopens
What will happen on Monday when indoor hospitality reopens? From Monday indoor hospitality will reopen for people who are fully vaccinated or recovered from Covid in the past six months, as well as children under 18 in their care. This...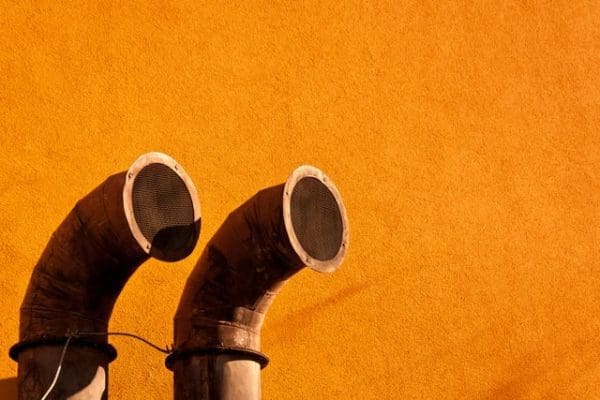 Checklist on ventilation
The HSA has published a new checklist on ventilation as part of its suite of COVID-19 Work Safely Protocol (WSP) templates and checklists for employers. These checklists have been prepared to help employers, business owners and managers to get their...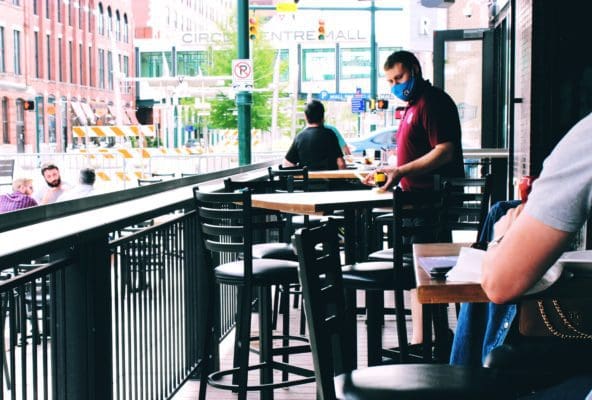 Phased Reopening of Indoor Hospitality Agreed by Government
Tánaiste and Minister for Enterprise, Trade and Employment, Leo Varadkar and the Minister for Tourism, Culture, Arts, Gaeltacht, Sport and Media, Catherine Martin today welcomed the Government decision to agree a phased approach to reopen the hospitality sector in a...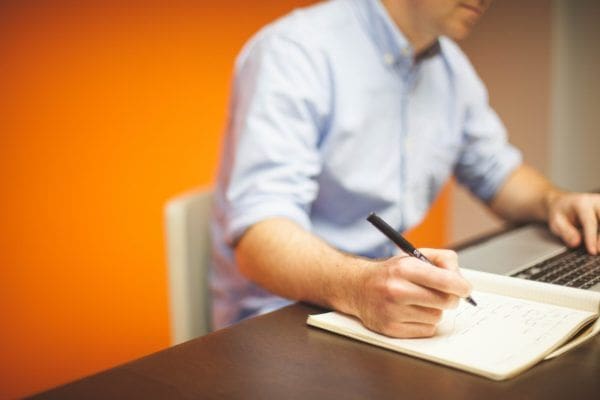 HSA publishes Fitness for Work Guidance for Employers and Employees after COVID-19 absence
The Health and Safety Authority (HSA) has published interim guidance on its website to assist employers to manage workers' return to work following COVID-19-related absence. It sets out the steps involved in determining/assessing Fitness for Work of any employee, after...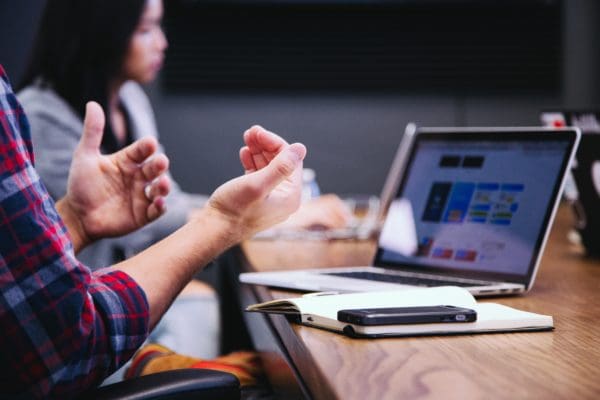 Help if you have staff on the PUP who are reluctant to return to work
Thankfully many business now have a clearer view of when they will be able to reopen for business. This will be a very busy period as many employers are reopening or scaling up their services. Our previous experience is that...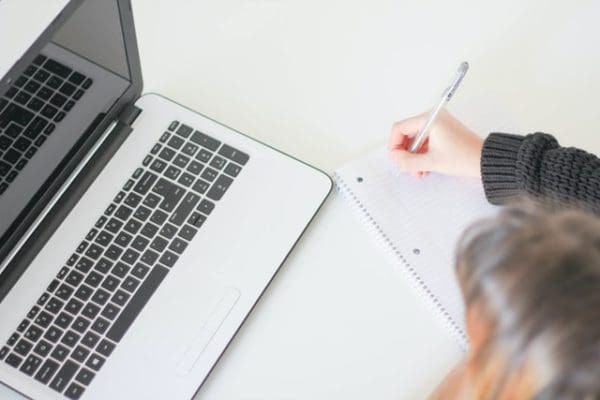 Checklist for remote working
The Department of Enterprise, Trade and Employment has prepared a checklist for employers with remote workers. This checklist has been prepared to provide employers with a quick way to navigate the adoption of remote working arrangements. This checklist covers the key...
CRSS – How to make a claim
How to make a claim A two-step process is necessary to make a claim under COVID Restrictions Support Scheme (CRSS). The eligible business must both: register for CRSS on Revenue Online Service (ROS) complete a claim in respect of a claim...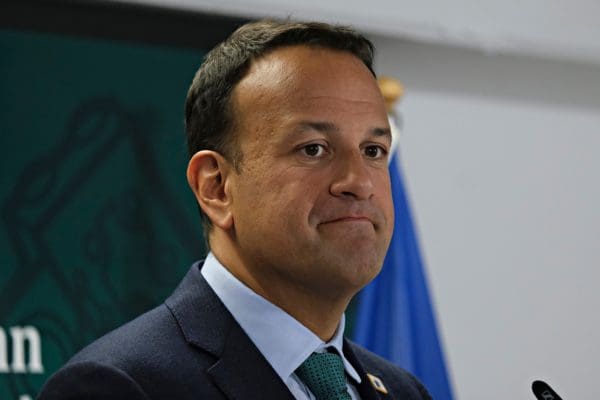 Statement from an Tánaiste and Minister for Enterprise, Trade and Employment Leo Varadkar T.D.
The Tánaiste and Minister for Enterprise, Trade and Employment Leo Varadkar T.D. has asked employers to facilitate their staff to work from home wherever possible at this critical time in our ongoing fight against Covid-19. "Christmas and New Year have...
Work Safely Protocol
The Work Safely Protocol is a revision of the Return to Work Safely Protocol published in May 2020. The revised Protocol incorporates the current advice on the Public Health measures needed to reduce the spread of COVID-19 in the community...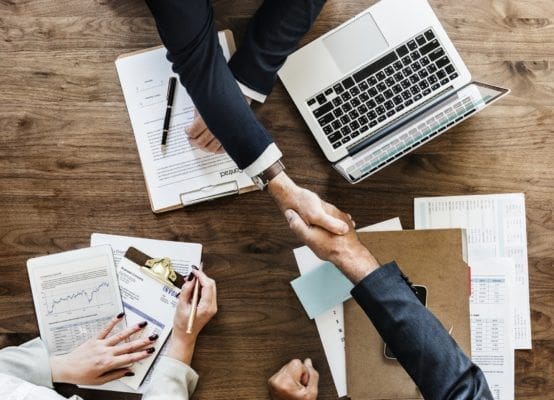 Brining staff on PUP back to work
There has been much coverage in the media recently reporting cases of workers resisting a return to work post lockdown. The Department of Social Protection have also had a small number of enquiries about how to manage situations where staff,...