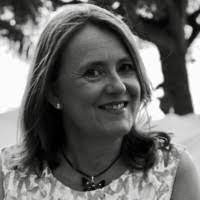 Alison Beck – ImagineThinkDo
Alison has a rich history of working in the UK and internationally as a strategy and change consultant, executive coach and facilitator with a very broad mix of clients. She enjoys working with teams at every level in organisations and has a great respect for difference and a passion for drawing out the unique perspectives of everyone.
In her coaching role Alison has supported executives to successfully lead transformational change, to become more strategic and to communicate and influence more effectively.
Alison is a life-long learner and continuously explores new approaches to successfully achieving change. She holds an MBA from Henley (1998), is a Certified Professional Co- Active Coach (2008) accredited with the International Coaching Federation at PCC level (2013, renewed 2016 & 2019). She is also a certified Time To Think facilitator (2017) and licensed Myers Briggs Step I & II practitioner (1999 & 2019).
Russell Beck – ImagineThinkDo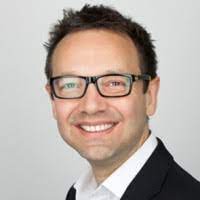 As an engineer Russell is not your average people person. He blends an engineers desire for knowledge, an inquisitive need for evidence and a belief that things can be better with an inspirational, charismatic and thought provoking style. Russell draws on a diverse background having worked as an engineering project leader in 26 countries as a Managing Director of a €120m outsourcing business.
Russell's has a 1st class Electronic and Communication Engineering degree and a Masters through research both from Bath University and a Diploma in Business Studies from Henley.