---
Learn the basics of Google Ads
20th May @ 11:00-12:00
Name: Michael Knowles
Title: Digital skills trainer, Google Digital Garage
Bio: Michael is a digital skills trainer who delivers training sessions for the Google Digital Garage. He is an experienced digital marketing specialist and trainer who is passionate about passing on his skills and knowledge to others through the Google Digital Garage.
As well as delivering these training sessions, Michael has a background in SEO, PPC, Analytics, and Customer Journey Planning and has worked in the digital marketing sector for nearly ten years. Alongside delivering training sessions for the Google Digital Garage, Michael runs his own digital agency delivering managed digital marketing and consultancy services for clients around the globe. In his spare time, Michael enjoys watching the NFL, weight training, and spending time with his family.
---
Shop Local: How to safely reach more local shoppers with Pointy from Google
3rd June | 11:00-12:30
Name: Aisling O'Toole
Title: Marketing Associate, Pointy from Google
Bio:Aisling has worked with Pointy since 2017 and with Google since their acquisition in early 2020. Aisling began her Pointy career on the customer support team before assuming her current role on the Pointy marketing team. She is passionate about local retail and helping retailers get more shoppers into their brick-and-mortar stores.
---
Measuring what matters: Google Analytics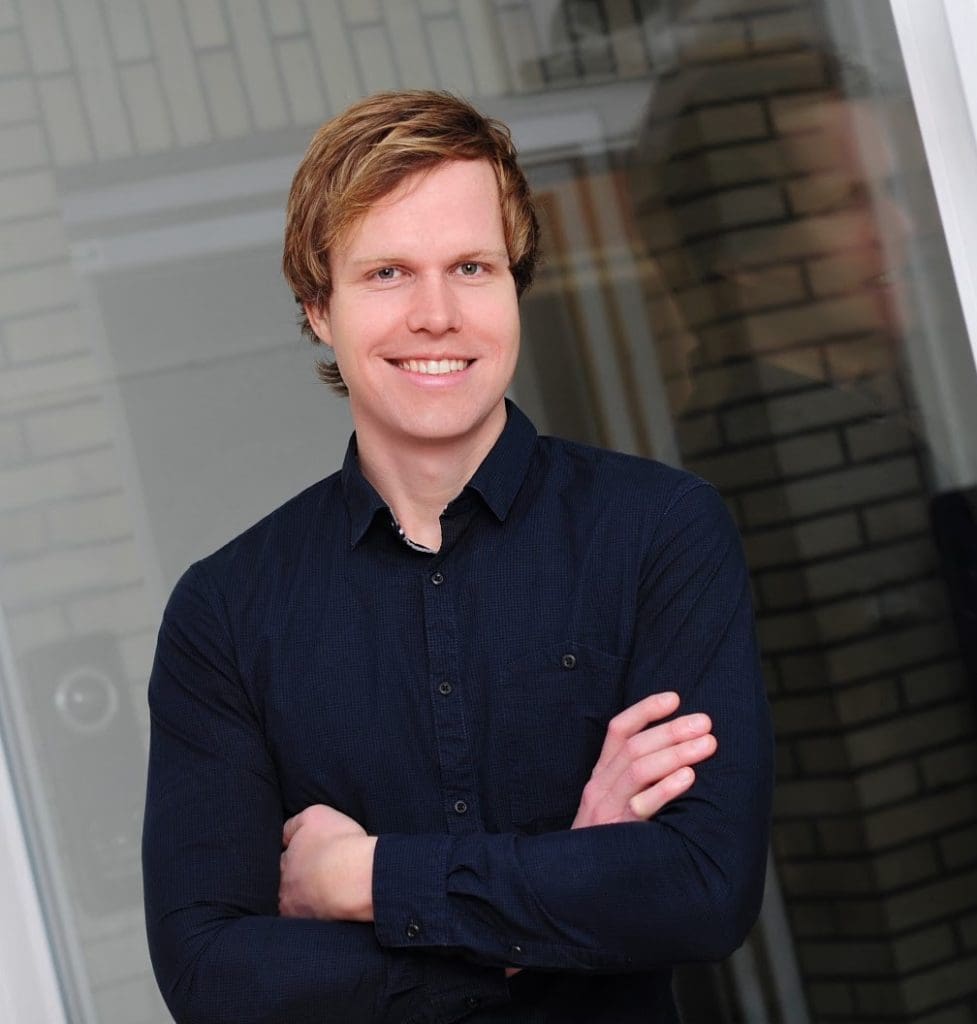 Name: Eike Ihmels
Title: Google Marketing Platforms Tech Account Manager, Google Ireland
Eike is part of the EMEA Platforms Hub team; an advanced data, measurement, and infrastructure specialist team. He works with Google's largest, most sophisticated advertisers to deliver Tech Maturity Projects to enable, activate and leverage 1st party data and insights more effectively across their marketing and organisation.
Before joining Google in 2019, Eike worked for 6 years in digital marketing for various international companies in the tourism, consumer goods and B2B industries.
Session 24/02/2021 @11am
---
Digital Marketing Strategy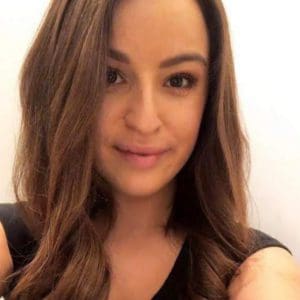 Name: ​Amy Owens
Title: ​Account Manager, Large Customer Sales, Google Ireland
Amy has worked in Google since 2017 and is currently working as an account manager for Fashion Brands across the UK with Google. Since joining Google, Amy has worked across various vertical sales teams alongside leading initiatives within the Online to Offline space and the future of Automation of digital activity across the UK.
Session 24/03/2021 @11am
---
Being found on Search & Maps with Google My Business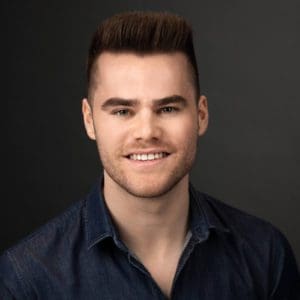 Name: ​Niall McLaughlin
Title: ​Digital Strategy Consultant, UK
Niall is a Digital Strategy Consultant with four years of experience at Google. Currently specialising in Lead Generation, he previously partnered with some of the largest online retail brands in the UK as an eCommerce Account Manager.
Prior to joining Google, Niall started his career in Marketing within the Sports Betting industry, followed by a year in Medical Sales in the U.S.
Outside of work, he can often be found watching his favourite sports teams lose.
Session time 25 /11/2020 @11am
---
Get started with search engine optimisation (SEO)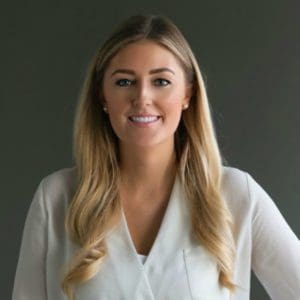 Name: ​Alison Gogarty
Title: ​Account Manager, Large Customer Sales UK
Alison is part of Google's Large Customer Sales team, where she currently partners with the UK's largest Health & Beauty clients, helping them to digitally transform their business.
Since joining Google in 2017, Alison has worked across multiple retail vertical teams and her expertise lies in Google's Online to Offline and Shopping solutions. Prior to joining Google, Alison worked at Twitter and Yahoo in advertising and sales operations.
Session time 2/12/2020 @11am