Being found on Search & Maps with Google My Business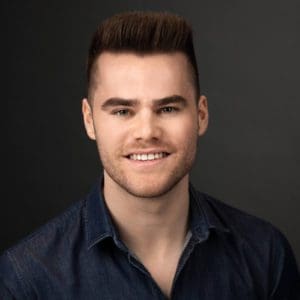 Name: ​Niall McLaughlin
Title: ​Digital Strategy Consultant, UK
Niall is a Digital Strategy Consultant with four years of experience at Google. Currently specialising in Lead Generation, he previously partnered with some of the largest online retail brands in the UK as an eCommerce Account Manager.
Prior to joining Google, Niall started his career in Marketing within the Sports Betting industry, followed by a year in Medical Sales in the U.S.
Outside of work, he can often be found watching his favourite sports teams lose.
Session time 25 /11/2020 @11am
Get started with search engine optimisation (SEO)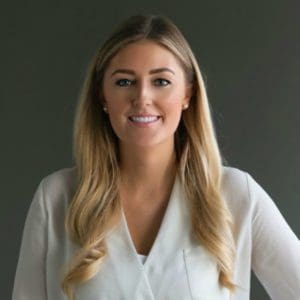 Name: ​Alison Gogarty
Title: ​Account Manager, Large Customer Sales UK
Alison is part of Google's Large Customer Sales team, where she currently partners with the UK's largest Health & Beauty clients, helping them to digitally transform their business.
Since joining Google in 2017, Alison has worked across multiple retail vertical teams and her expertise lies in Google's Online to Offline and Shopping solutions. Prior to joining Google, Alison worked at Twitter and Yahoo in advertising and sales operations.
Session time 2/12/2020 @11am