Virtual Brexit Discussion
Meet the Panel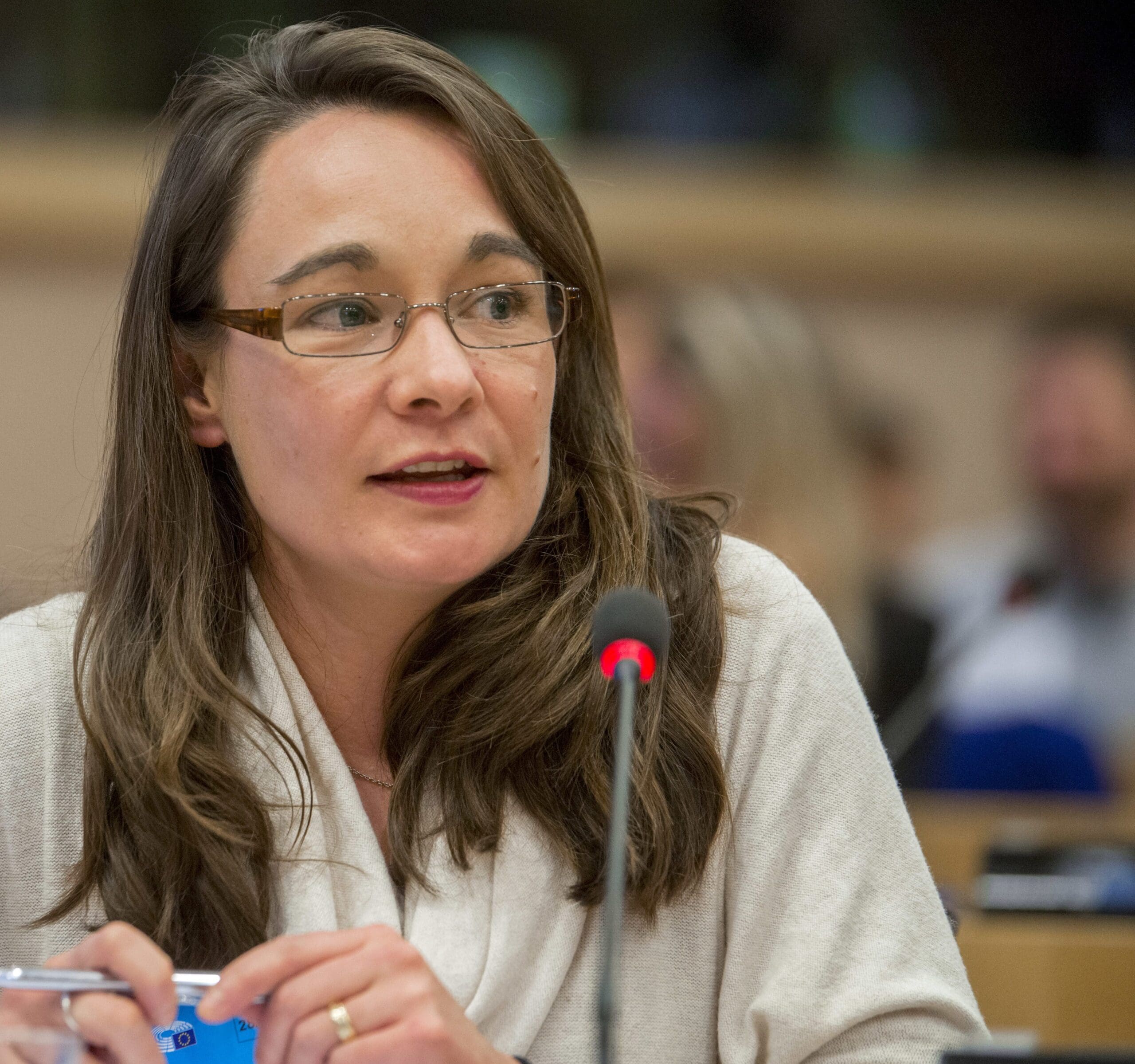 Katy Hayward
Queen's University Belfast & author 'Bordering Brexit'
Hayward is a Reader in Sociology at Queens in Belfast, with a specialism in conflict resolution. She completed her undergraduate degree in Peace and Conflict Studies at Magee College in 1999. She was awarded a PhD in 2002 by University College, Dublin on the impact of European integration on cross-border relations in Ireland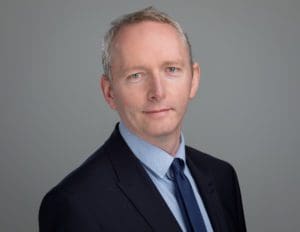 Dave Flynn
Executive Director, Skillnet Ireland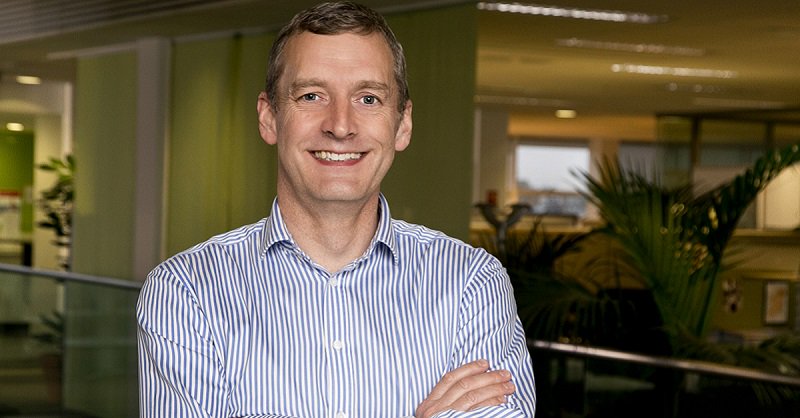 Giles O'Neill
Manager, Brexit Unit, Enterprise Ireland
Giles is the manager of the Brexit Unit within Enterprise Ireland with responsibility for ensuring that all Divisions and Departments within the organisation ready their client companies for January 1st 2021, the end of the transition period.  Previously, Giles has worked across a number of sector departments, from FinTech to Business & Consumer Services, start ups, consumer products and timber.  Giles has also worked overseas, as Director for Europe based in London before which he held the post of Regional Director for Germany, CEE and Russia.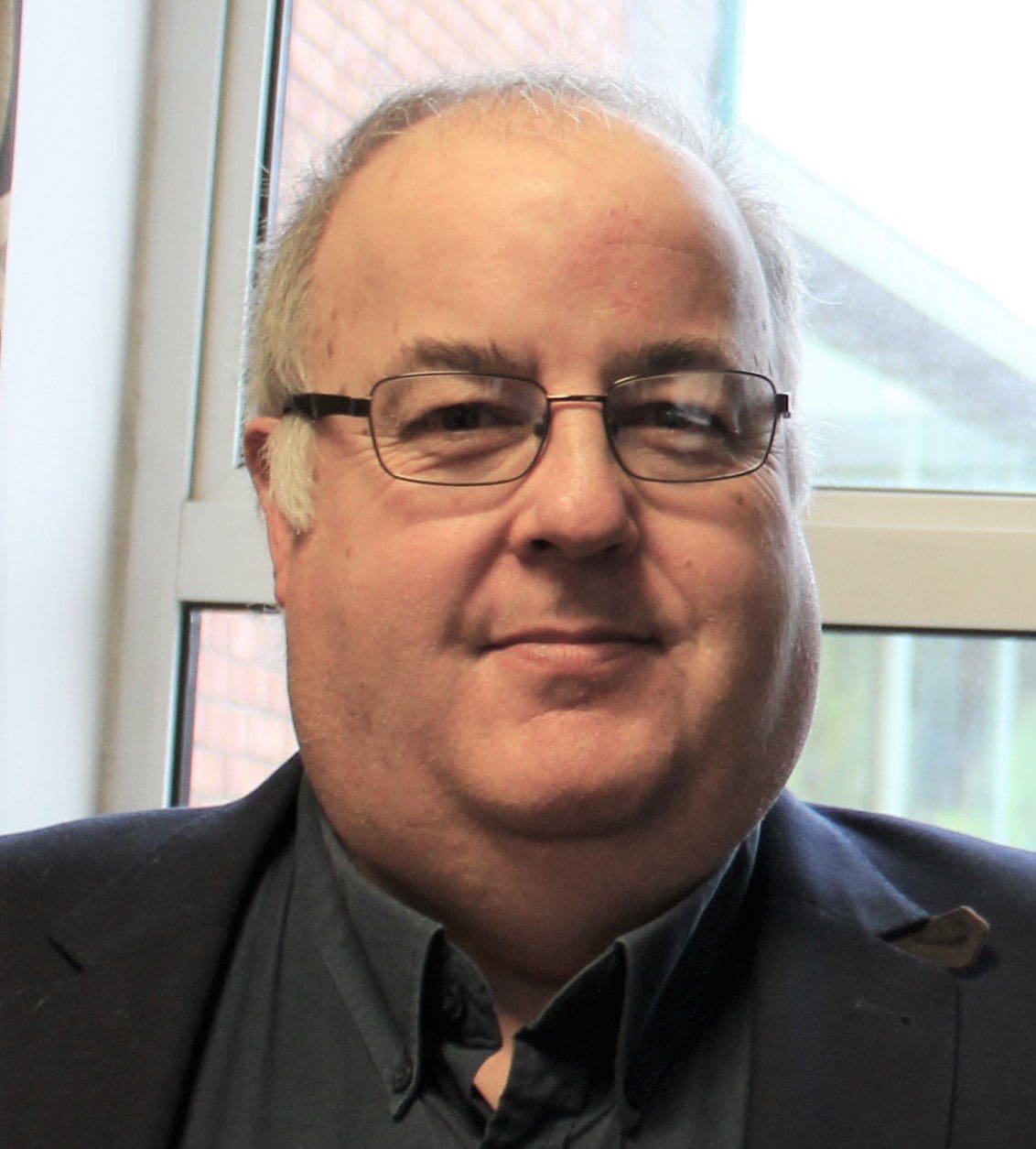 Derek Dunne
Customs Compliance Manager, Manifests Ireland
A Fellow of the Institute of Chartered Shipbrokers (FICS), Derek has thirty years of industry experience under his belt. Derek has been watching the Brexit situation closely for a number of years now, and has spoken at a number of ISME events on the subject.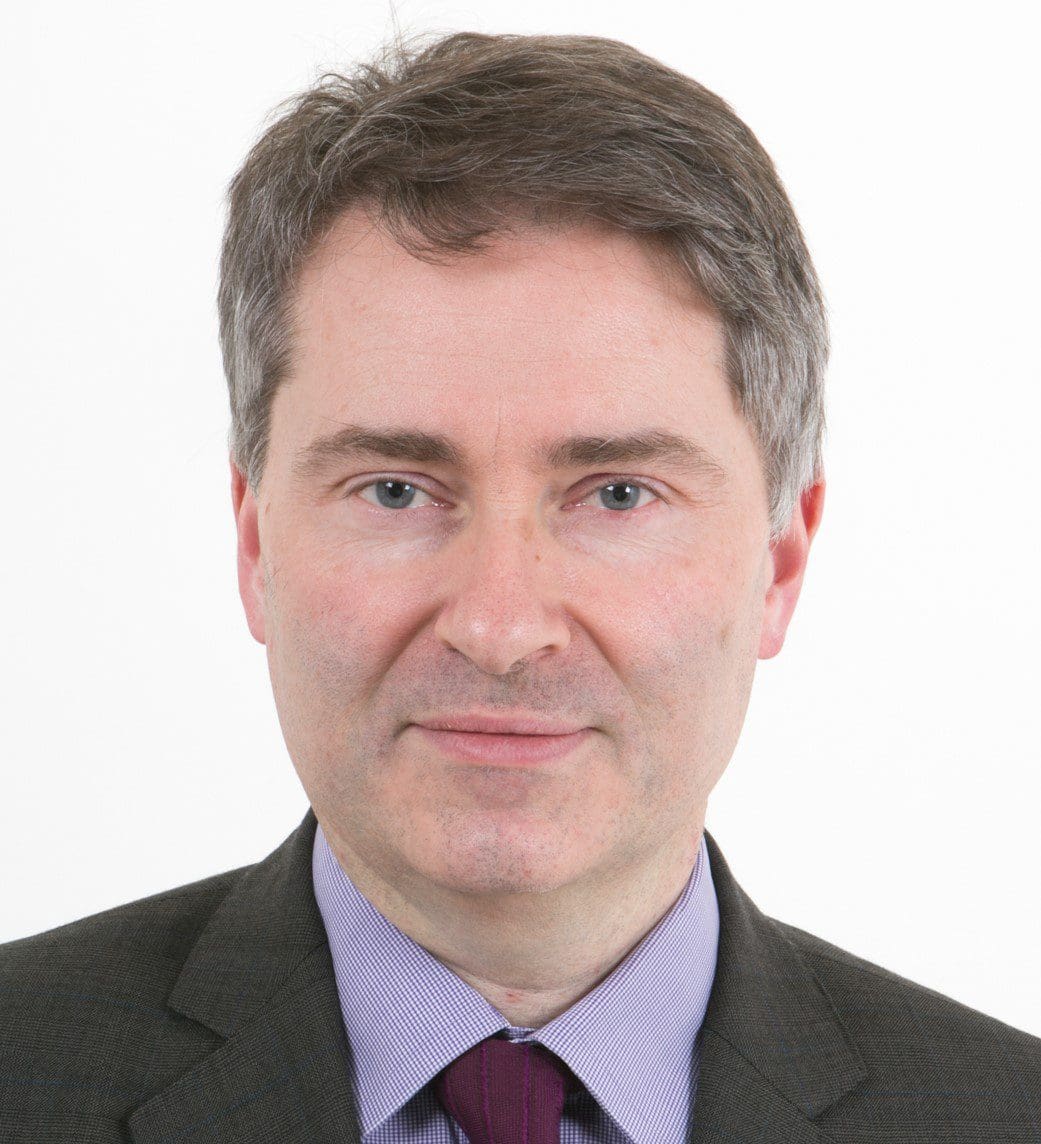 Paul McMahon
McMahon Legal & author 'Brexit (An Irish Guide)'
Paul McMahon is a practising solicitor with over 25 years' experience in the practice of law in Ireland.  He is also a practising Chartered Tax Adviser. He practised as an England and Wales solicitor  in Ireland for many years. Paul has also spoken at a number of ISME Roadshows about BREXIT.