Brexit Panel

Neil McDonnell
ISME CEO
Neil joined ISME as Chief Executive in 2016. He previously served as an infantry officer in the Irish Defence Forces, as a staff officer in Defence Forces HQ, and in operational roles in Lebanon and Cyprus.
Neil managed petroleum distribution operations for 12 years in Ireland for ExxonMobil, Topaz and smaller domestic customers.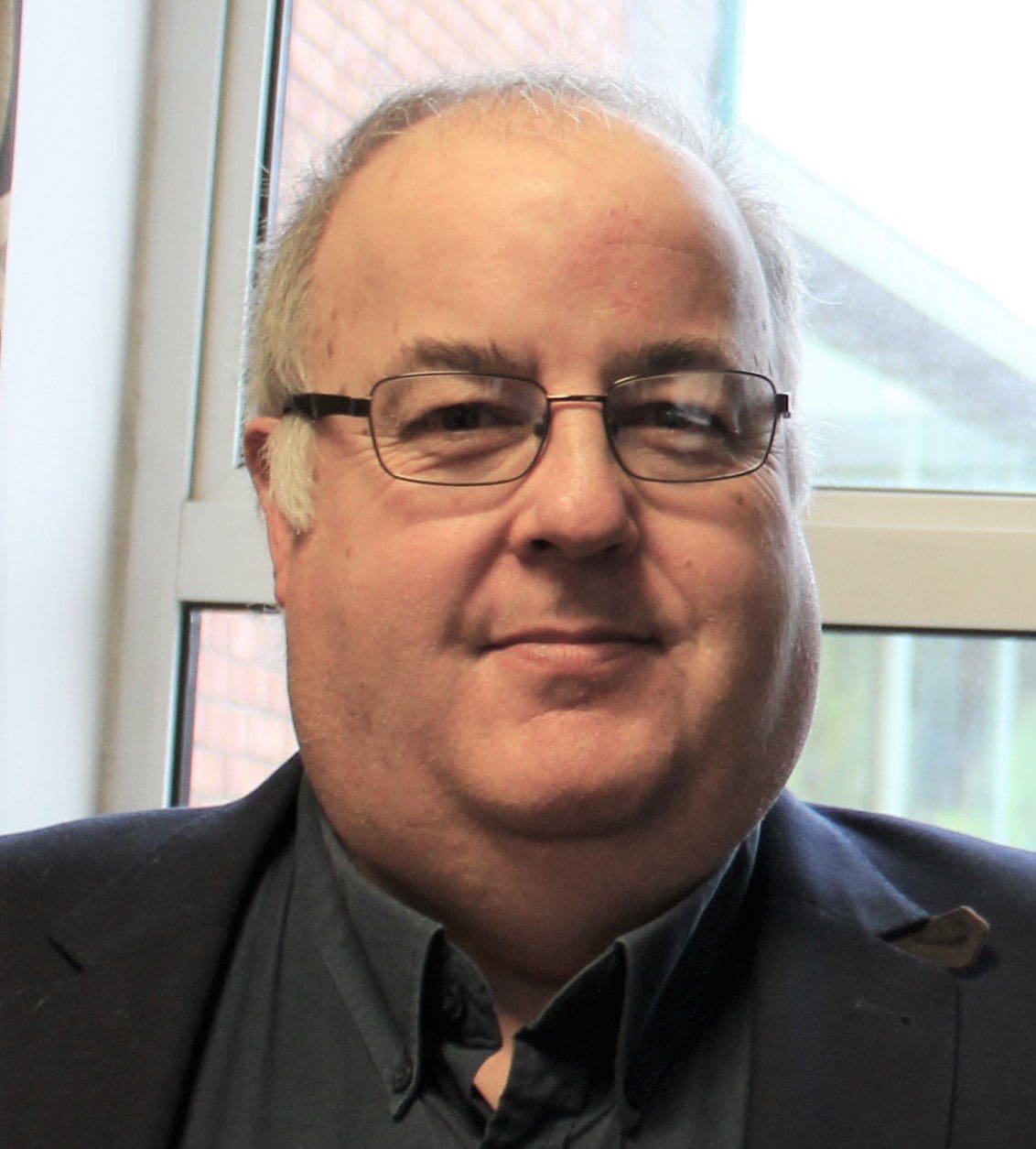 Derek Dunne
Customs Compliance Manager, Manifests Ireland
A Fellow of the Institute of Chartered Shipbrokers (FICS), Derek has thirty years of industry experience under his belt. Derek has been watching the Brexit situation closely for a number of years now, and has spoken at a number of ISME events on the subject.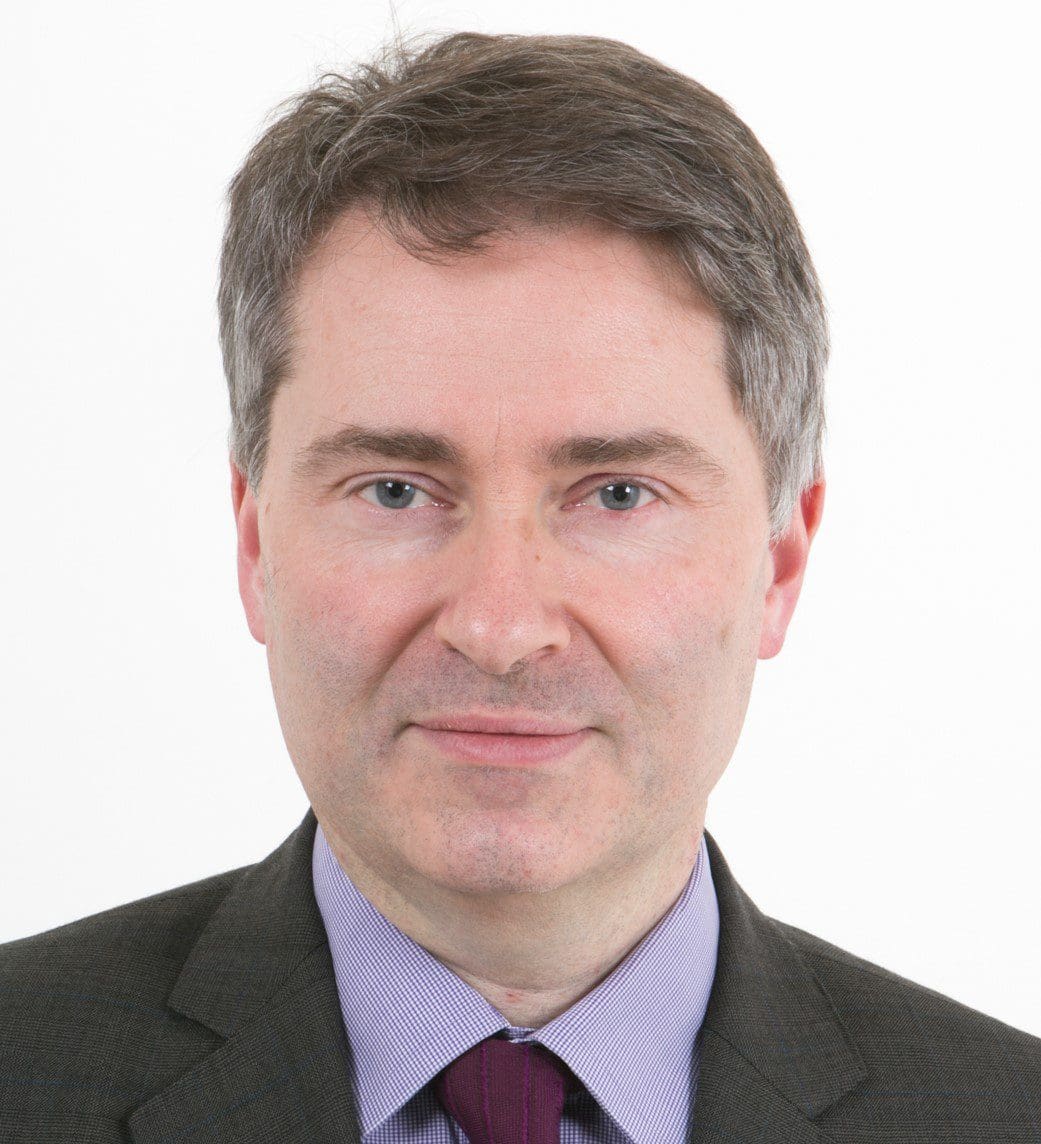 Paul McMahon
McMahon Legal & author 'Brexit (An Irish Guide)'
Paul McMahon is a practising solicitor with over 25 years' experience in the practice of law in Ireland. He is also a practising Chartered Tax Adviser. He practised as an England and Wales solicitor in Ireland for many years. Paul has also spoken at a number of ISME Roadshows about BREXIT.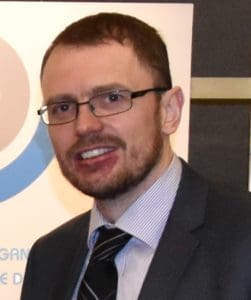 Ray Ryan
Assistant Principal in Customs Division, Revenue
Ray is Assistant Principal in the Customs Division of the Revenue Commissioners. He has over ten years' experience in Revenue's Customs Division. He has responsibility for the Brexit trader engagement programme. This role involves providing information and practical support to businesses that will be impacted by the new trading environment with Great Britain in 2021.