Google Ireland is partnering with ISME on a series of training as part of its Grow with Google initiative. Kicking off in November 2020, the online courses and webinars, which are free to ISME members, will provide SMEs with practical training to help them grow and enhance their online presence. Each webinar will include a live Q&A and businesses are encouraged to participate and take advantage of the expert speakers' knowledge and insights. More webinars to come in 2021.
Commenting, Damian Lynch, Head of Google Customer Solutions Ireland, said, "By partnering with ISME we hope to equip business people with the digital skills and expertise to drive business growth by increasing their presence online. Google is committed to supporting Irish SMEs in their recovery from the impacts of COVID-19 and we hope that these trainings will supply ISME members with life-long online skills that will help them overcome the current challenges they are facing and help to navigate their way through the digital transformation process." 
Adam Weatherley, Learning and Development Manager in ISME added "I believe that this series of online courses and webinars from Google will certainly complement our existing training activity focusing on digitalisation and marketing. The partnership with Google will allow ISME Members to gain knowledge and skills to use their free business tools This year more than ever, it has been apparent that for many businesses, the need to have an online presence is crucial, and we at ISME will continue to develop programmes to support this."
Grow with Google aims to help people and businesses acquire the skills needed to embrace the opportunities that technology presents in today's working world. As part of this, Google has committed support for 60,000 Irish SMEs and to provide free training to 40,000 people in digital skills by the end of 2021.
About the Google Digital Garage, a Grow with Google programme
Grow with Google is a global initiative that provides products, training and tools to help people find a job, grow in their career or grow their business. Google Digital Garage is Google's training platform in Ireland providing live webinars through YouTube and self-guided online training. You can find out more here
COVID-19 has had an unprecedented impact on people and businesses everywhere. Together we are working to offer a series of webinars to help businesses navigate this uncertain time and find future opportunities for growth.
These webinars are free to attend and will be hosted on ISME's YouTube channel. Attendees will have the opportunity to ask questions via the live chat box.
---
Measuring what matters: Google Analytics
Date: Wednesday 24th February | Time: 11.00 am | Duration: 60 minutes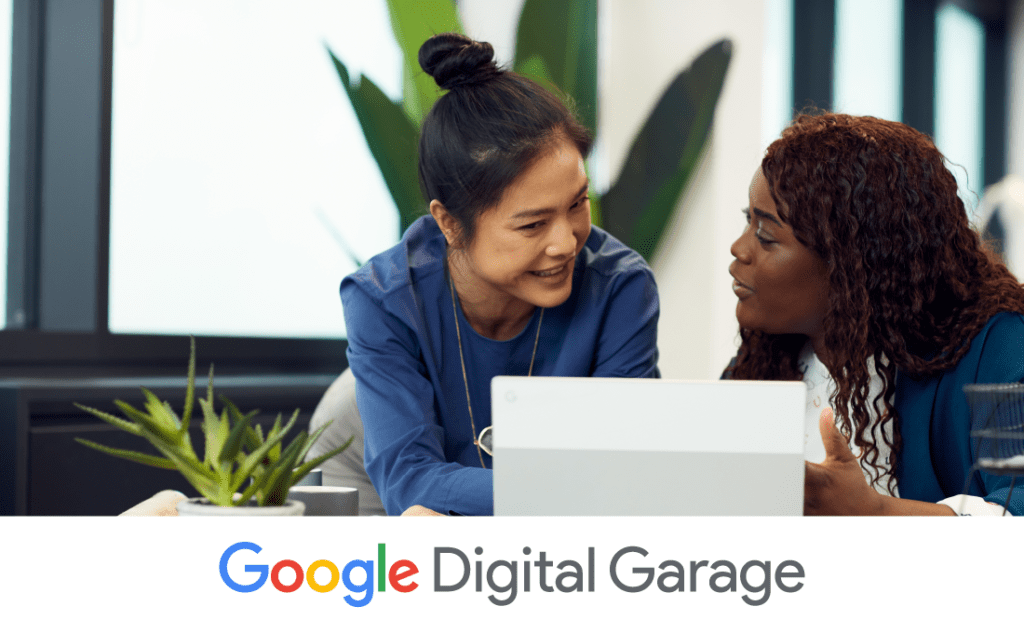 Google Analytics can help you gain insight into how consumers are engaging with your business online. Discover the value of insight-based marketing and how interpreting data in the right way can help you create more effective business solutions by using strategies informed by real consumer truths.
Course outcomes:
1. What is Google Analytics
2. Understanding your data
3. Google Analytics reports
4. Using Analytics to drive business success
Read the speaker bio here
Register Here
---
Digital Marketing Strategy
Date: Wednesday 24th March | Time: 11.00 am | Duration: 60 minutes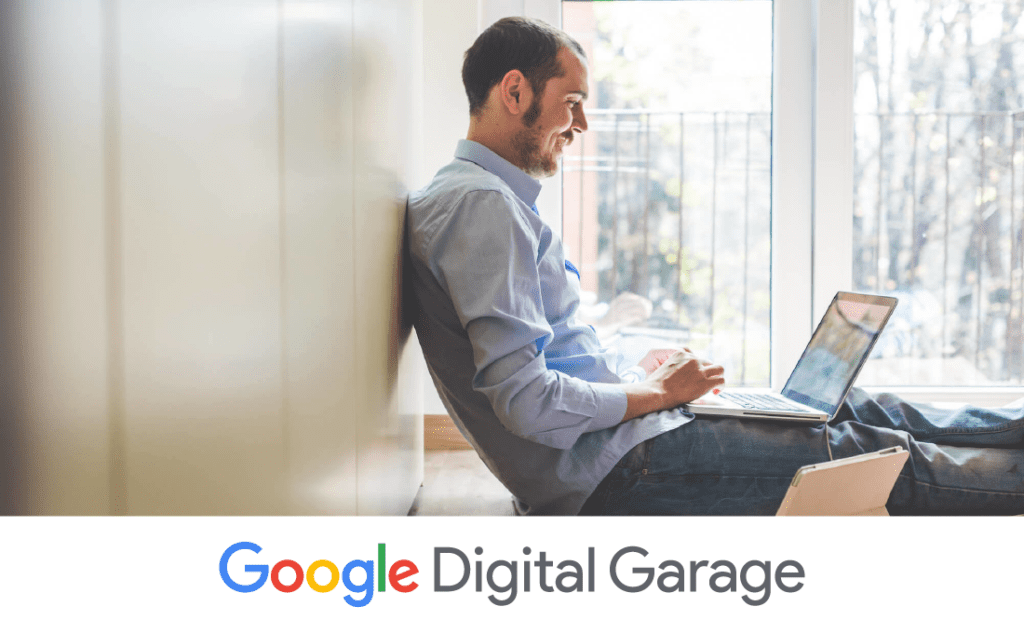 Design a digital marketing strategy based on your business goals. In this webinar you'll get an introduction to digital marketing, the main digital marketing channels, and how to use them to build a digital marketing strategy. You'll learn the fundamentals of how to develop, implement and track a digital marketing strategy.
Course outcomes:
1. Learn all about digital marketing and how your business can benefit from it.
2. Identify the main digital marketing channels that are available and how to get started with using them.
3. Determine how to structure a practical digital marketing plan for a small business and how to measure this plan for success.
Read the speaker bio here
Register Here
---
Watch Back: Being found on Search & Maps with Google My Business
Date: Wednesday 25th November | Time: 11.00 am | Duration: 60 minutes
Reach new customers by learning how to increase your visibility online. A presence on Google Search and Maps can help customers find you more easily. Ensure you're being as helpful as you can by providing customers with accurate, updated information about your business on Google Search and Google Maps. Join us to learn about search and how to create an online listing for your business on Google Maps.
Course outcomes:
Discover Google My Business and why it's important to be visible on Google Search and Maps.
Learn how to set up a Google My Business
Explore best practices for managing a Google My Business listing and how to keep customers up to
Read the speaker bio here.
Watch back below:

---
Watch Back: 
Get started with search engine optimisation (SEO)
Date: Wednesday 2nd December | Time: 11.00 am | Duration: 60 minutes
In this webinar, you will gain a better understanding of how search engines work and what Search Engine Optimisation (SEO) is. We'll dive into the pillars of SEO and share best practice tips on how you can improve your visibility on popular search engines to attract the right visitors to your website.
Course outcomes:
Learn about how search engines
Discover what Search Engine Optimisation (SEO) is and how it differs from Search Engine
Explore the key pillars of SEO and ways to improve your website's visibility on search engines.
Read the speaker bio here.
Watch back below: