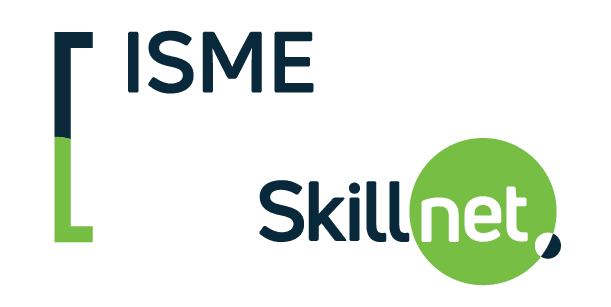 HR Update: 2022 a year in review – forward look to 2023…
In this session we will cover:
Round up of what actions business's need to do based on the last 9 sessions
Statutory Sick Pay Scheme – commencing January 1st 2023
Introduction of Domestic Violence Leave, Flexible Family Working
Gratuities & Tips Bill
Hybrid & Remote Working
Retirement Age
Key Case Law and it's implications
Your HR expert for this session is ISME's HR trainer, Tracy O'Brien. Delivered via Zoom, she will give a 45–50-minute presentation with a Q&A after.
You can also purchase the 10 updates for 2022 here.
Cost: €30.00
Time & Date: Friday November 25th at 8.00am – 9.30am via ZOOM.
Take this Course