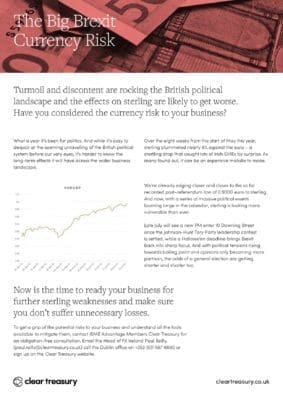 Sterlings' Brexit Risks
In the ISME Q12'19 Business Trends Survey, the UK and Northern Ireland were reported as the main export markets for members. Since the start of May, sterling has fallen by approx 6% versus the euro. Are you prepared for the...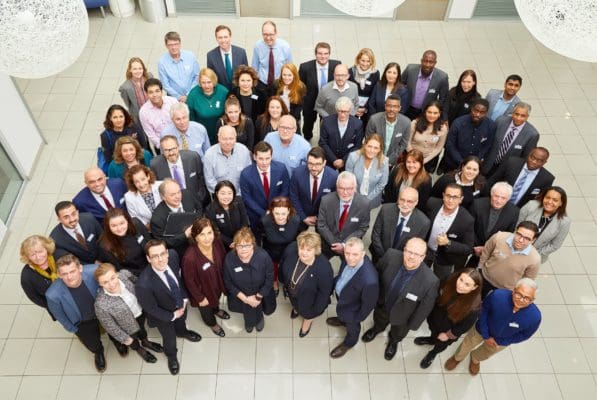 Flexible Online Masters in Business Administration Offered by Griffith College
Griffith College in conjunction with Edinburgh Business School Heriot Watt University offers a flexible alternative to a postgraduate degree with its online Master of Business Administration (MBA) programme at its Limerick and Dublin City Centre campus. The applied business experience...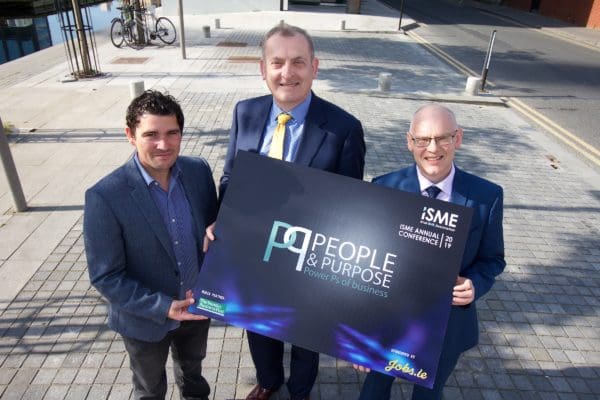 ISME focus on People & Purpose at their 2019 Annual Conference
ISME (Irish SME Association) are delighted to launch their 2019 Annual Conference which will take place on Wednesday 23rd October in the Citywest Hotel, Dublin. This year the theme of the conference is People & Purpose – The Power Ps...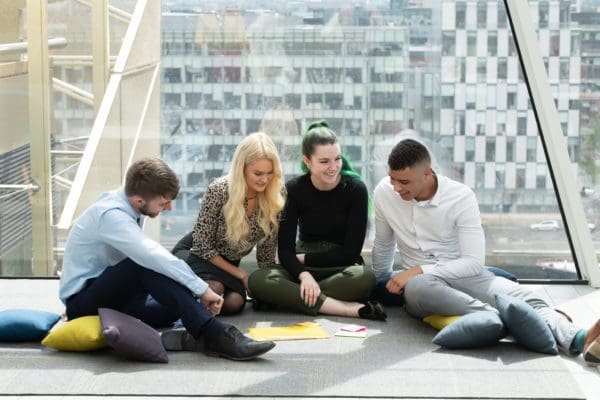 Opportunity for students to 'earn and learn' through Central Bank scholarship programme
Now in its second year, the Central Bank of Ireland has launched its scholarship programme for second level students in partnership with Griffith College Dublin. Under the programme, students will have the opportunity to earn over €26,000 per annum working...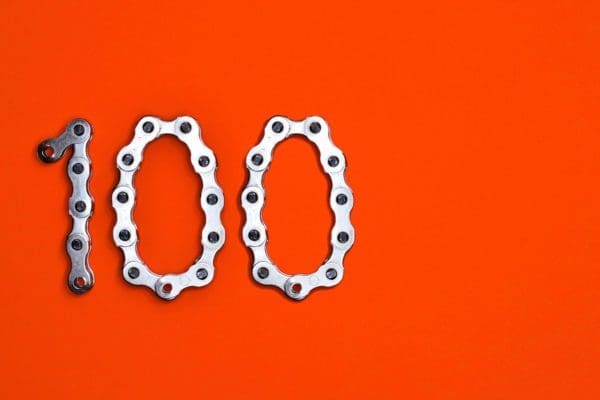 Linked Finance hits €100 Million in SME Lending
Linked Finance, Ireland's leading peer-to-peer (P2P) lending platform, has reached the milestone of having issued over €100 million in loans to local SMEs. This milestone signals that Irish business owners now recognise P2P lending as an attractive alternative to traditional...
Practical New Service Launched To Help Sell or Buy A Business
Irish business brokers, GoForBrokers.ie, have recently launched a service where you can source a suitable business broker to help sell your business. ISME members considering selling their business can find a business broker with experience in their particular industry, who...
3 Questions You Should Ask Yourself Before You Advertise Your Job Online
When you have a job to fill, the best way to find the right person is to advertise your role online. It is simple, quick and offers great value for money. You want to be confident your vacancy will be...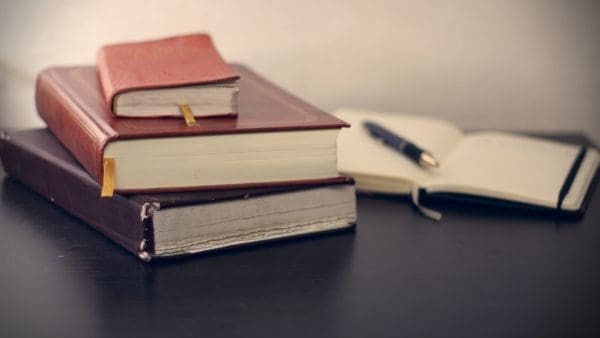 ISME Attends Launch of Fifth Program of Law Reform
ISME was delighted to attend the launch of the Fifth Program of Law Reform at the offices of the Law Reform Commission on 5th June. However, we have serious reservations about some of the areas the LRC will consider as...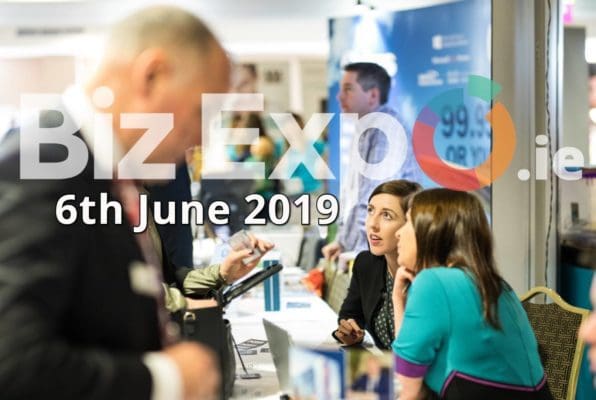 Office Supplies Ireland @ Biz Expo
Office Supplies Ireland will be exhibiting at the Biz Expo event on Thursday 6th June. We will be giving away a FREE Brother Label Printer. Come and say hello at Stand F04 !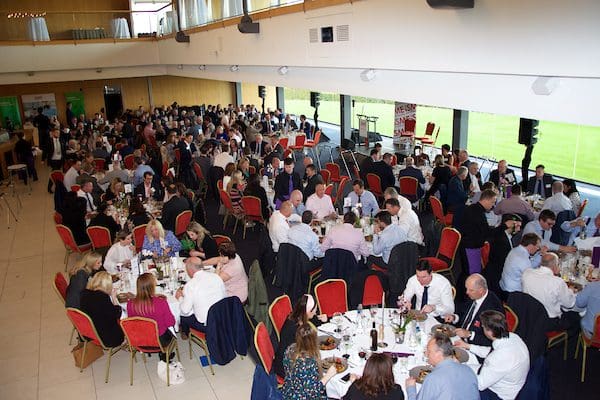 Photos from the ISME Annual Lunch
Over 200 business people joined us on Friday 24th May in the Leopardstown Pavilion for the ISME Annual Lunch. A panel made up of John Osborne, Chief Executive, HRI Racecourses Ltd, Sinead Galvin, Founder, Galvin Sports Management and Eoghan Ó...