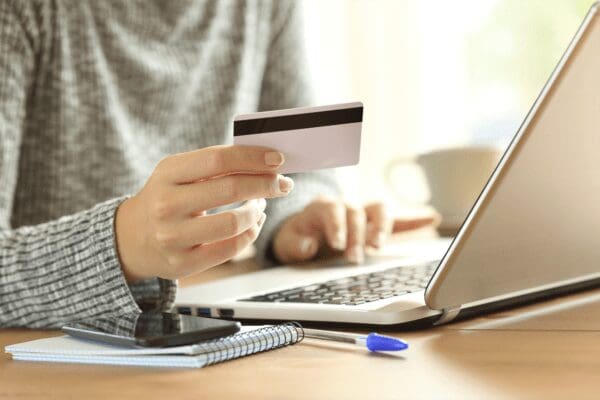 Do you use online platforms to engage consumers?
If you use online platforms for businesses, you may wish to take this short online survey.  The survey is for businesses offering goods or services to consumers through digital platforms. Digital platforms include online marketplaces, app stores and social media....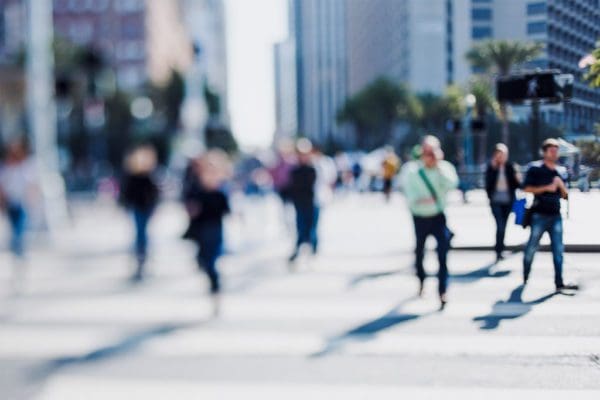 ISME makes recommendations for white paper on enterprise policy
Great opportunity to reset policy on indigenous enterprise 3rd August 2022:  ISME has welcomed the decision of the Department of Enterprise, Trade and Employment to initiate a public consultation into the development of a White Paper on Enterprise Policy. In...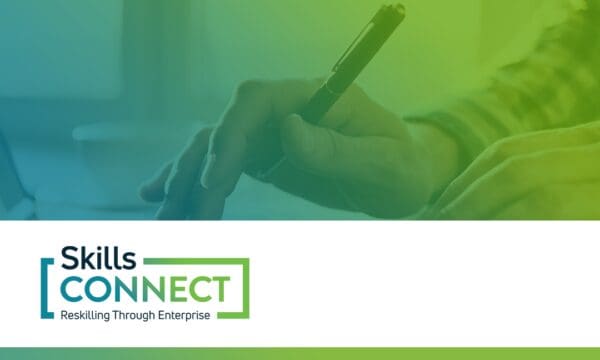 Two Fully Funded Diplomas for Jobseekers, Graduates and those looking for a new career…
ISME Skillnet is delighted to offer two fully funded programmes from Skillnet Ireland's Skills Connect initiative. Skills Connect offers free, online training which will help you reskill and develop the skills that employers are looking for today. Through this programme,...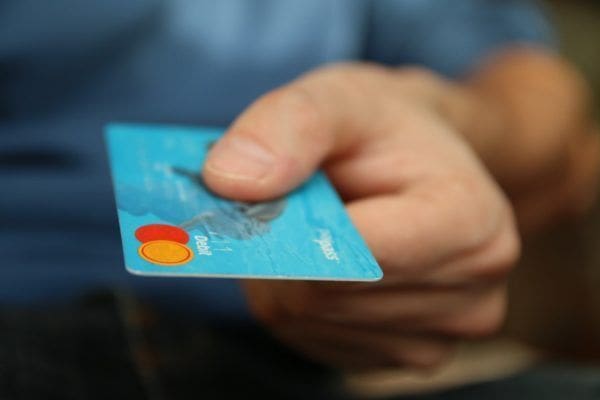 BPFI Guide to Moving your Business Account
New figures published on the 5th of July by Banking & Payments Federation Ireland (BPFI) show the main retail banks opened more than 55,000 personal current accounts in the four weeks ending 10 June with some 222,000 personal current accounts...
Leo Cullen to lead the AsIAm Hike up Carrauntoohil – 2nd July 2022
Leo Cullen, Irish Rugby Legend and Leinster Rugby's Head Coach will be taking some time out from his busy schedule this coming weekend as he leads Irelands AsIAm National Autism Charity in the 2022 Challenge of Hiking Irelands Highest Peak...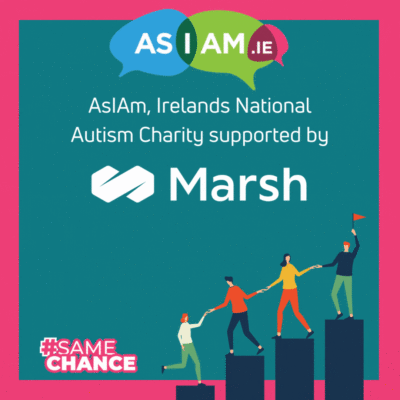 AsIAm selected as Marsh's Charity Partner in Ireland for 2022.
AsIAm, Ireland's national autism charity, has been chosen by Marsh, the world's leading insurance broker and risk advisor, to be its official charity partner in Ireland for 2022. AsIAm works to remove the barriers faced by autistic people, through its...
Ireland's First Digital Marketing & Media Apprenticeship
ISME member Buymedia is working with the National Apprenticeship Programme to create the first Digital Marketing Apprenticeship programme in Ireland. This Apprenticeship programme will be grant aided and will allow ISME members to employ a Digital Marketing & Media Apprentice...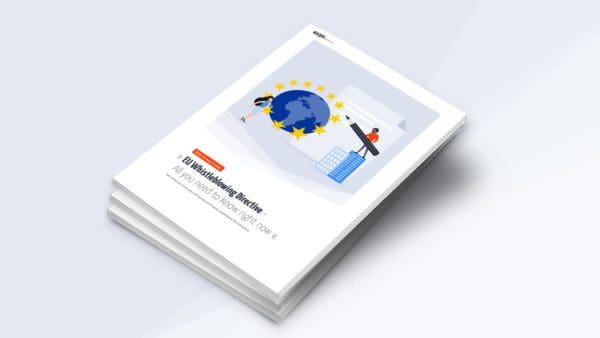 EQS Group – EU Whistleblowing Directive: All you need to know right now
On 16th December 2019, the EU Directive on the protection of whistleblowers entered into force. ISME Members, EQS Group, will show you how you can implement the directive quickly and easily in your company. Download this information for free here....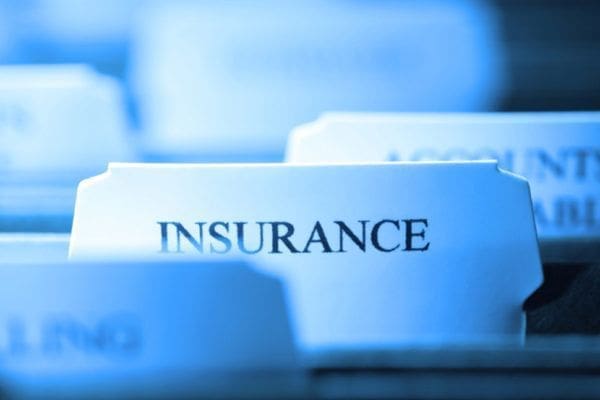 Insurance costs a cause for major concern in business
The position of insurance companies is indefensible In response to the publication of the Alliance for Insurance Reform's survey on insurance, showing that the future of 42% of organisations is threatened by insurance premiums, ISME is calling for immediate government...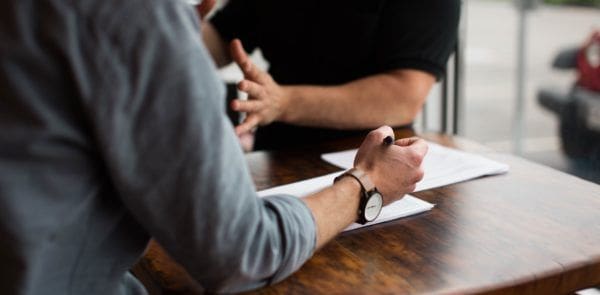 High job and life satisfaction amongst population
The Central Statistics Office (CSO) has published the second of three publications on the results of the Personal and Work-Life Balance Survey which was carried out in Quarter 3, 2021. The detail in this publication is a subset of the...