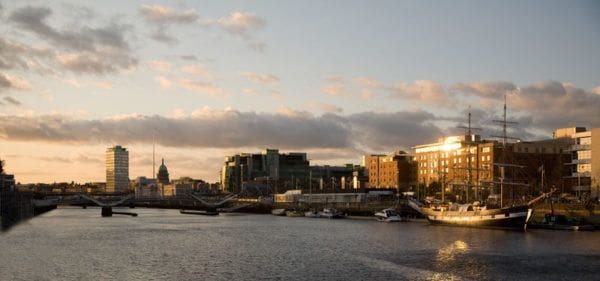 Preparing for Storm Callum
ISME, the Irish SME association has today (October 11th) issued advice in relation to Storm Callum. Employers are advised to remain vigilant over the next 24 hours in relation to the anticipated storm. Employers now have the opportunity to prepare...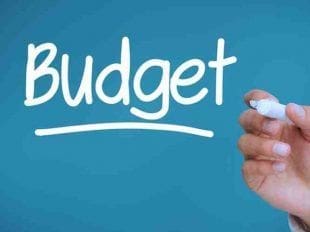 Budget Response
ISME, the Irish SME Association welcomed the increased capital spending in today's Budget, which will benefit indigenous business. However, the Association has noted that those aspects of the Budget directly related to SMEs lack specifics. The Association has compiled a...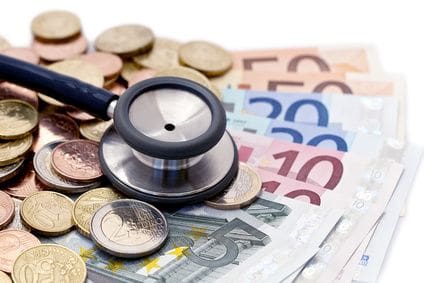 Budget 2019 must foster Indigenous Growth
Today on the eve of Budget 2019, ISME, the Irish SME Association reiterates its call for Government to adopt a budget that is pro-jobs, and pro-enterprise . Ireland needs a budget focussed on sustainable growth for everyone. ISME has made a number...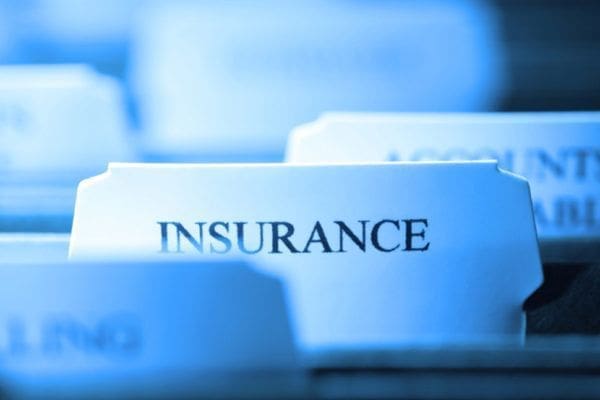 ISME Cautions against Undermining the Personal Injuries Commission
A number of recent stories suggesting that members of the legal profession take issue with the findings of the recently published Personal Injuries Commission Report is a cause of concern for ISME. ISME has made it clear that while...
ONE-THIRD OF BUSINESSES IMPACTED BY CRIME
The annual 2018 ISME Crime Report has been published. While there has been a very slight improvement on business crime in this years report crime, business crime still remains a critical issue for SME's. New trends continue to emerge particularly...
PIC Report Falls Short of Real Reform
The recent reported published by the Personal Injuries Commission (PIC) has addressed some of the concerns and challenges facing the Insurance sector and policy holders. ISME has acknowledged the positives within this publication such as: The report formally acknowledging the...
SME Government Satisfaction at a Three Year High
Each quarter ISME monitors government satisfaction among the SME community. The results for Q2'18 show continued improvements for the government. Q2'18 puts government satisfaction at a three year high. The overall satisfaction rating has improved this quarter from +4% (Q1'18)...
Businesses experience delays in payment
Based on our recent credit watch findings, credit days for this quarter (Q2'18) have worsened from 52 to 55 days. Businesses in Ulster are waiting longest to be paid at 64 days, well above the national average of 55 days. While the...
FUEL IT host: PAYE Modernisation Information Seminar
From the 1st January 2019, under PAYE Modernisation, every employer in the Republic of Ireland, will be responsible for submitting their employees tax information at every payroll run. To avoid penalties for non-compliance it's essential you get it right first...
Confidence in the SME Sector drops 5%
The results of the ISME Quarterly Business Trends Survey for Q2'18 showed a slight improvement on Q1'18. 7 out of 12 confidence indicators showed declines, an improvement on 10 out of 12 in the previous quarter. Business Confidence continues to...