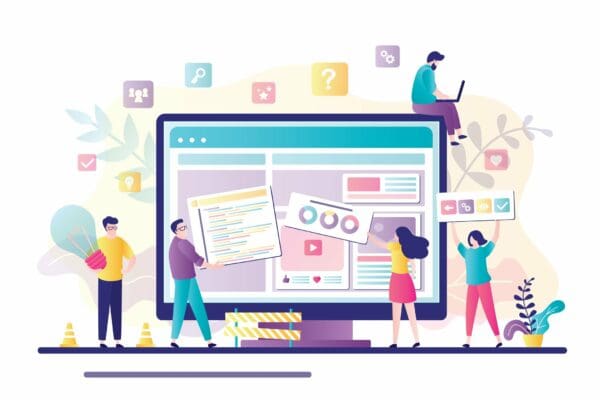 5 Reasons Why Your Website Needs to be Modern and Kept Up to Date
Was your website built a few years back and you are not getting any leads or traffic from it? If yes, keep reading this blog to understand why it may be time to consider a Website Update! Before diving into...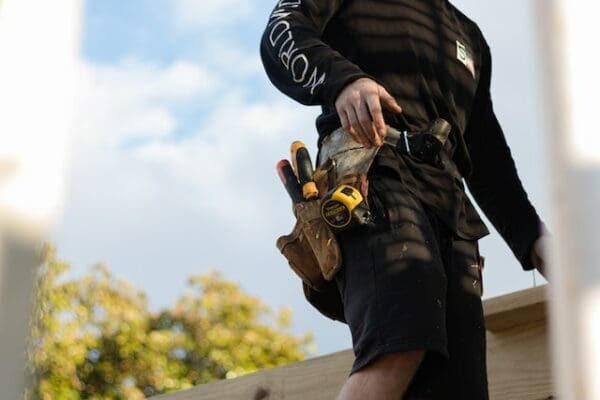 RTF: Building contractors for minor works on residential buildings
The Local Government Operational Procurement Centre (LGOPC) has published a new Request to Tender (RFT) on www.etenders.gov.ie (eTenders) to establish a Dynamic Purchasing System for Building Contractors for Minor Building Works on Residential Properties ("the DPS"). When established, Public Service...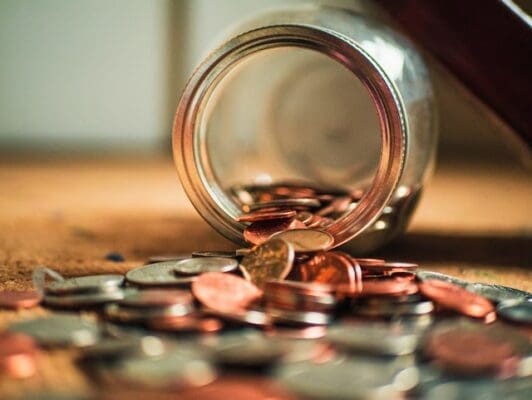 VAT should remain at 9% VAT for services sector
The Irish SME Association (ISME) has renewed calls for an extension to the 9% VAT rate to the whole services sector and pointed to the benefits for employment and social contributions. According to Neil McDonnell, CEO of ISME: "The desire...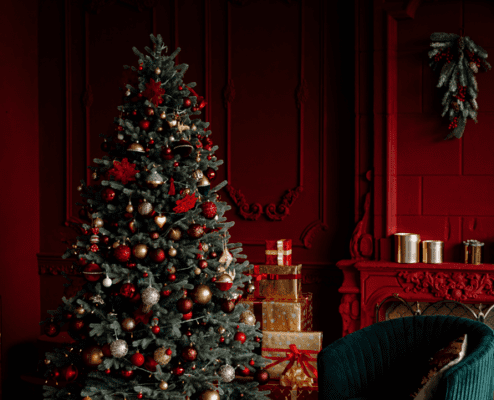 Work Christmas Party Season
After an unprecedented 2+ years, and many a Zoom Christmas Party had, 2022 is the first time in what feels the longest time, where in-person Christmas Parties are back.  Whilst this might sound like a great idea, employers need to...
Allgo Launches New Digital MasterCard
Now that the Small Benefit Scheme has been increased from €500 to €1,000, companies are able to reward employees with larger Tax-Free rewards than ever before! Also, with perfect timing, Allgo has just launched two new Digital MasterCard versions of...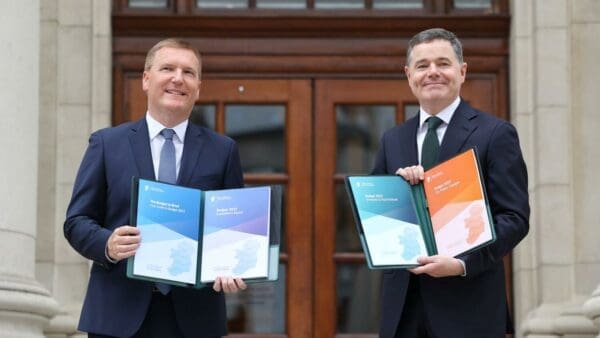 Budget 2023
27th September 2022: ISME has expressed its disappointment at the lack of direct support for SMEs in Budget 2023. While welcoming the positive measures announced today to tackle the rising cost of living, ISME is concerned that the measures announced...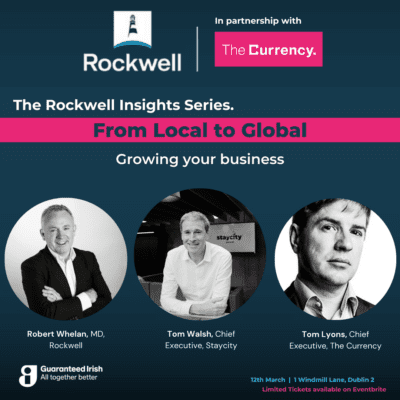 Advertise for Good
Buymedia launches Advertise for Good initiative in aid of UNICEF Buymedia has announced the launch of their Advertise for Good initiative. This new initiative aims to bring together support from the advertising community to provide in-kind ad space and direct...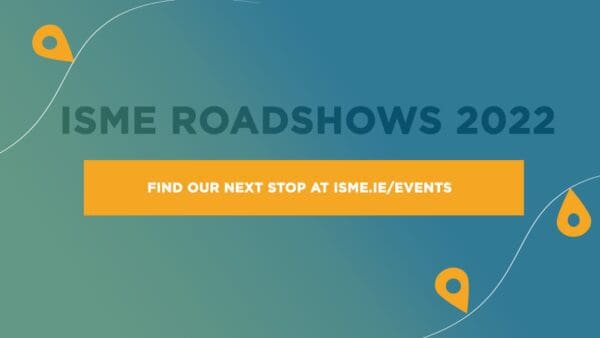 ISME Roadshows announced
We are delighted to be back on the road to continue our Roadshow series starting in September. We will host events in Dublin, Meath, Kildare, Cork, Wexford, Limerick, Roscommon and Galway. Refreshments are provided at all events; admission is complimentary...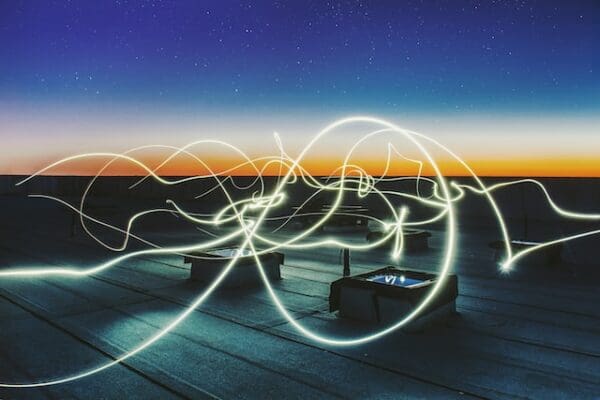 Financial support needed amid energy crisis
ISME  is calling on the Government to provide greater levels of support for SME businesses in Ireland amid the ever-worsening energy cost crisis. While the Government has tried to mitigate the impact of rising energy costs for consumers, the measures...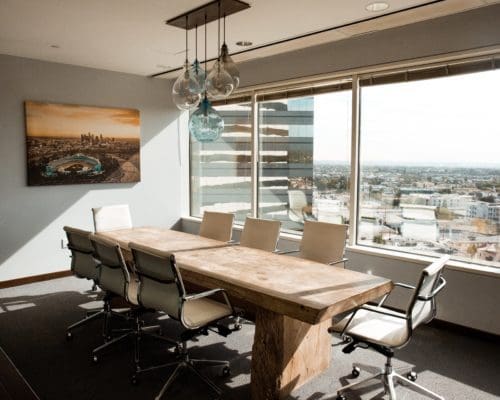 Pending Commercial Rates Revaluation
The Rates Revaluations that were due to take place in 2019 were postponed due to Covid-19. We understand that the Proposed Certificates are now being issued in September 2022. The Valuation Office are extremely strict on deadlines and there is...