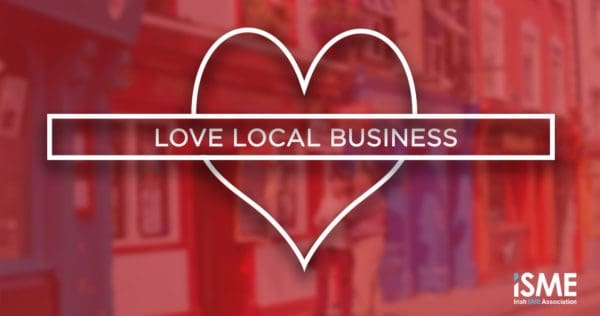 Share the Love with local Shops this Valentine's Day
As Valentine's Day approaches ISME, the Irish SME Association is today appealing to Irish consumers to make a real effort to 'shop local' and 'buy Irish.' Commenting on the importance of shopping local ISME CEO Neil McDonnell said:  "Every €10...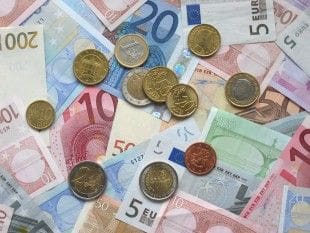 How much will a Billion euro cost me?
How much will a Billion euro cost me? The general election campaign is now fully underway, manifestos are almost ready for publication, and we can see the emergence of auction politics after just one week of campaigning. When numbers get...
Launch of the ISME 'Fair Book of Quantum'
ISME launched its 'Fair Book of Quantum' on Thursday 23rd January The current level of general damages for soft-tissue ('whiplash') injuries in Ireland is 4.4 times to that of England and Wales The Personal Injuries Commission sought an 'urgent' reduction...
ISME Annual Conference Thank You!
Thank you to all who attended the ISME Annual Conference on Wednesday 23rd October in the Citywest Hotel and for those who couldn't make it, below are some highlights from the day. More photos are available on our image gallery here....
Brexit Discussion at ISME Annual Conference 2019
As Ireland increasingly looks like having to deal with a disorderly, WTO Brexit, the ISME Annual Conference in Citywest Hotel on 23rd October will host a timely discussion on Brexit. Our Brexit Panel Discussion is one of our Breakout Sessions and...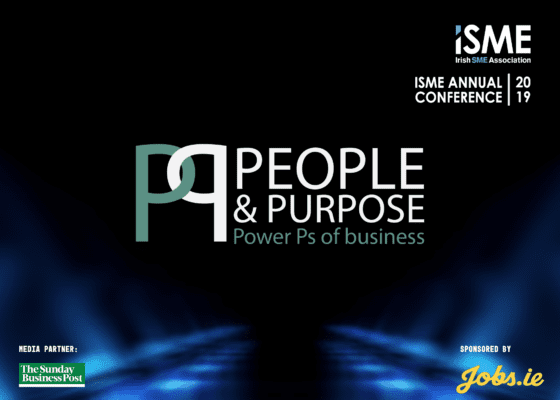 A day of people & purpose
The business event not to be missed in 2019 is ISME's Annual Conference which will take place on Wednesday 23rd October in the Citywest Hotel, Dublin. The theme of the conference is People & Purpose – The Power Ps of...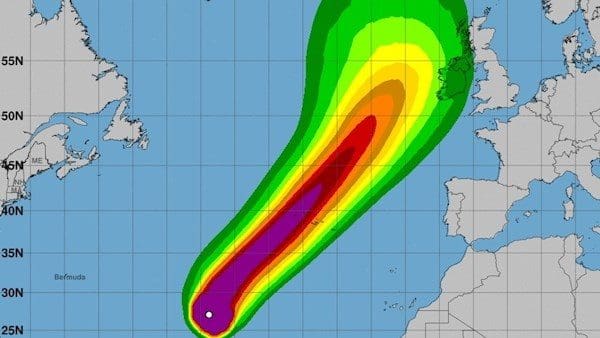 Hurricane Lorenzo
Met Eireann are currently advising that Hurricane Lorenzo is likely to impact Ireland over the coming days. While there is currently no weather warning in place, employers should prepare for potential service disruptions over the coming days. Weather Warnings are...

Smart Card – Digital Business Cards
Innovative Technology - Digital Business Cards For digital marketing, networking and as an online business promotional tool, Digital business cards are an innovative technology that can take your business to the next level. Paper business cards are becoming a thing...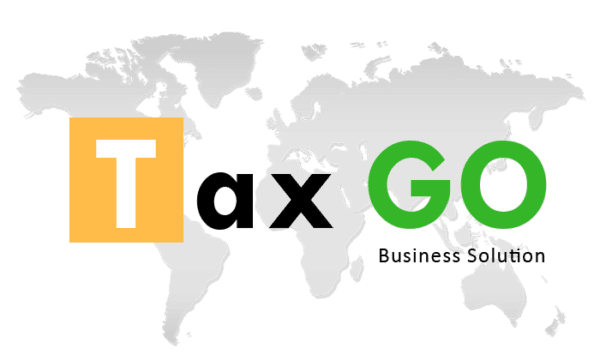 Introducing Tax GO
Introducing two unique apps to help your business. Imagine being able to manage your accounting, taxes, payroll, and retail all from a single platform and using a single device? How about starting and running a business without any expensive...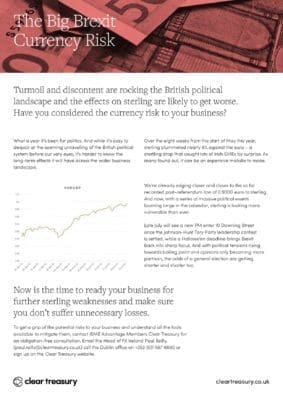 Sterlings' Brexit Risks
In the ISME Q12'19 Business Trends Survey, the UK and Northern Ireland were reported as the main export markets for members. Since the start of May, sterling has fallen by approx 6% versus the euro. Are you prepared for the...