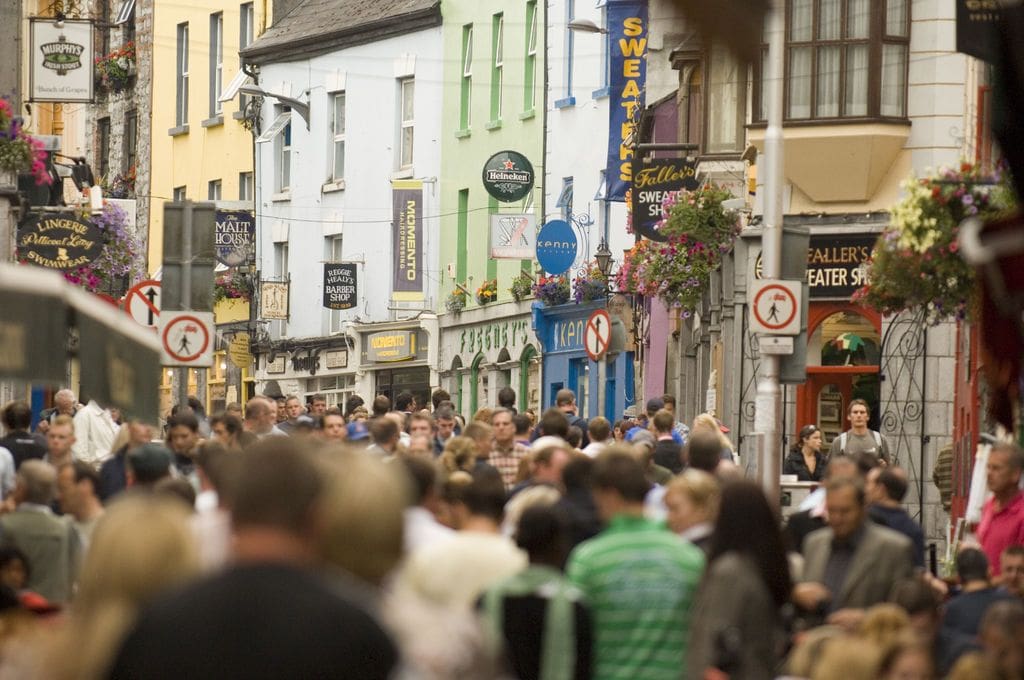 Confidence in the SME Sector drops 5%
The results of the ISME Quarterly Business Trends Survey for Q2'18 showed a slight improvement on Q1'18. 7 out of 12 confidence indicators showed declines, an improvement on 10 out of 12 in the previous quarter. Business Confidence continues to...
Concern at High Court ruling
Concern that ruling could have implications for the business sector Quantum of the award appears to breach previous Supreme Court and Court of Appeal guidance on general damages ISME, the Irish SME Association today expresses great concern at a recent...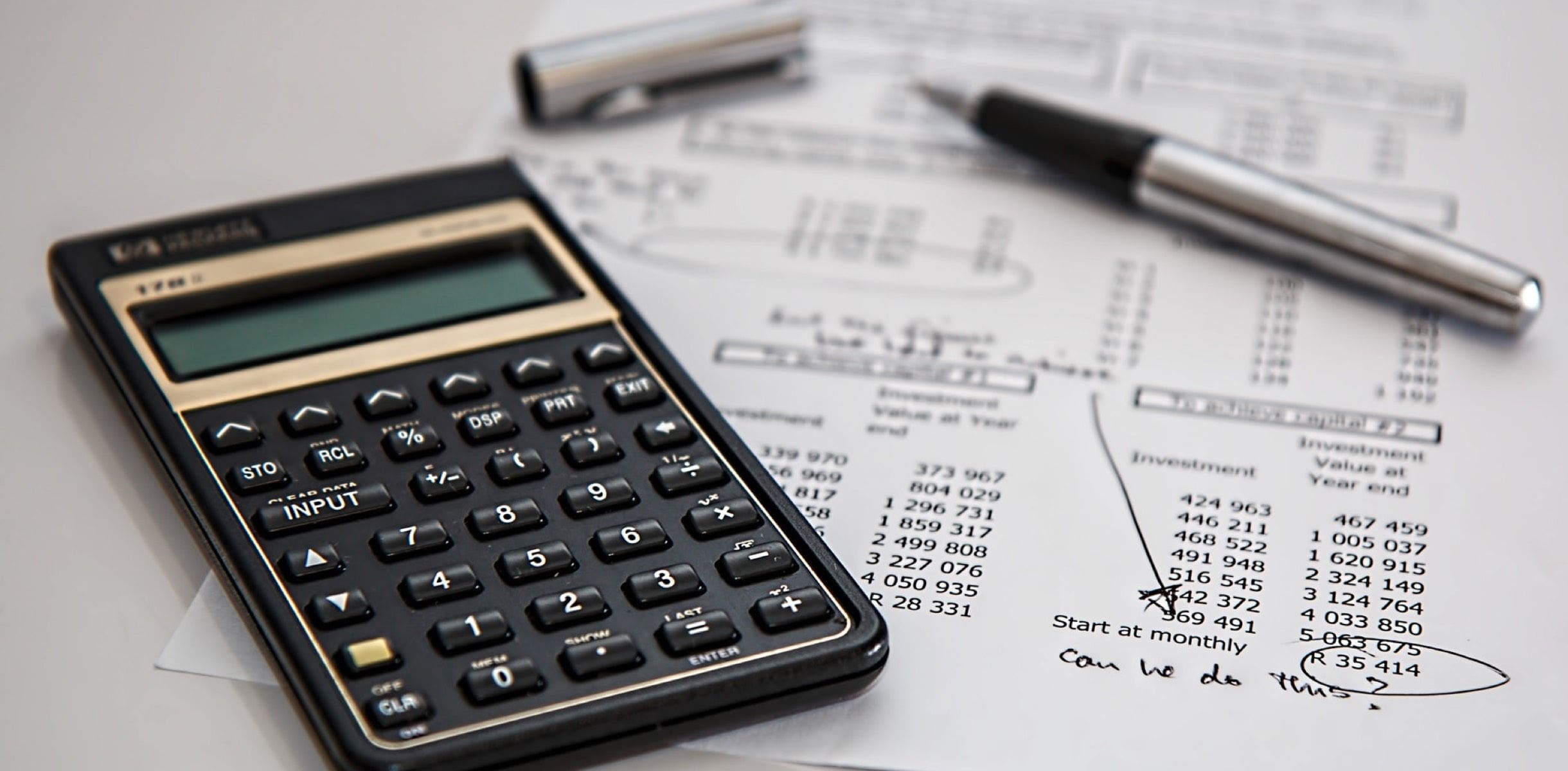 Changes to LPT Welcome
Minister should reconsider commercial rates on the same basis as Local Property Tax Budget 2019 may be the last opportunity for this Government to reform commercial rates system ISME, the Irish SME Association today (8th January) welcomes the comments made...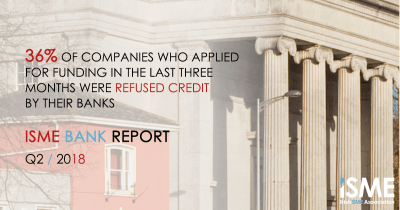 Significant increase in loan refusal rates for SME's
20th June 2018 Loan refusal rates increase from 24% to 36%. SME demand for credit remains the same at 31%. 54% stated that banks are making it more difficult to access finance. Businesses wait on average 8 weeks from decision...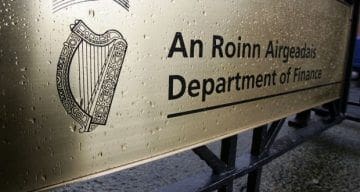 ISME's pre-budget 2019 submission
31st May 2018 Spending on infrastructure should be prioritised Current Further Education and Training regime is not consistent with activating a bigger workforce Implement in full the 20 key tax recommendations made by the Irish Tax Institute ISME, the...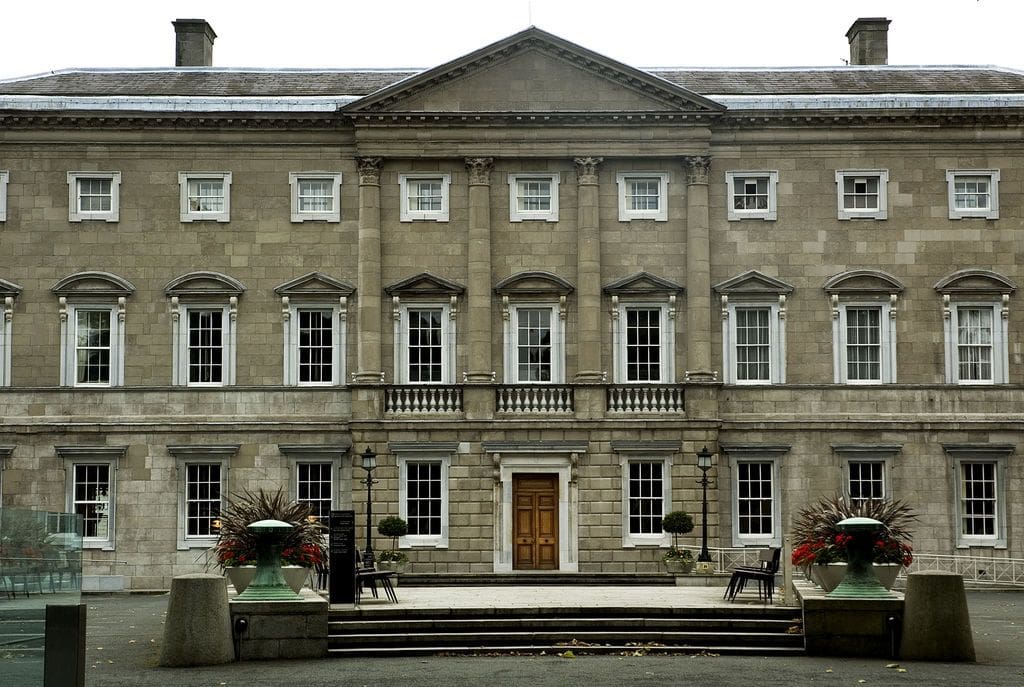 Government satisfaction continues to improve
Small sized enterprises most satisfied with government Micro businesses least satisfied with government performance Governments handling of business costs 'unsatisfactory' Services and Construction sectors least satisfied with government Medium sized enterprises experiences the biggest drop in support for government ISME,...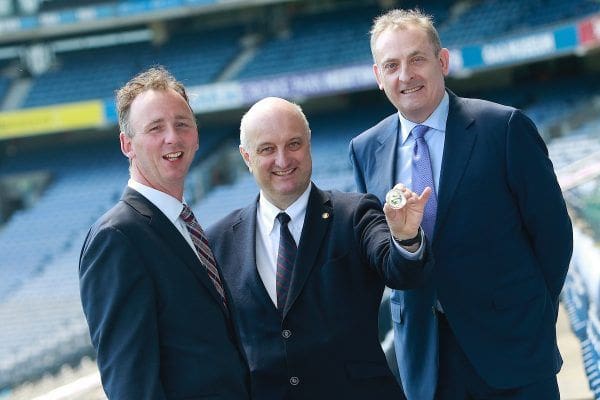 Leitrim based business 'the shed distillery' picks up ISME medal
ISME, the Irish SME Association on Friday (May 25th) held its Annual Lunch in the Hogan Mezzanine Suite in Croke Park. ISME Chair Ciaran Murtagh opened the event and was delighted to introduce long-time member Patrick J Rigney to deliver...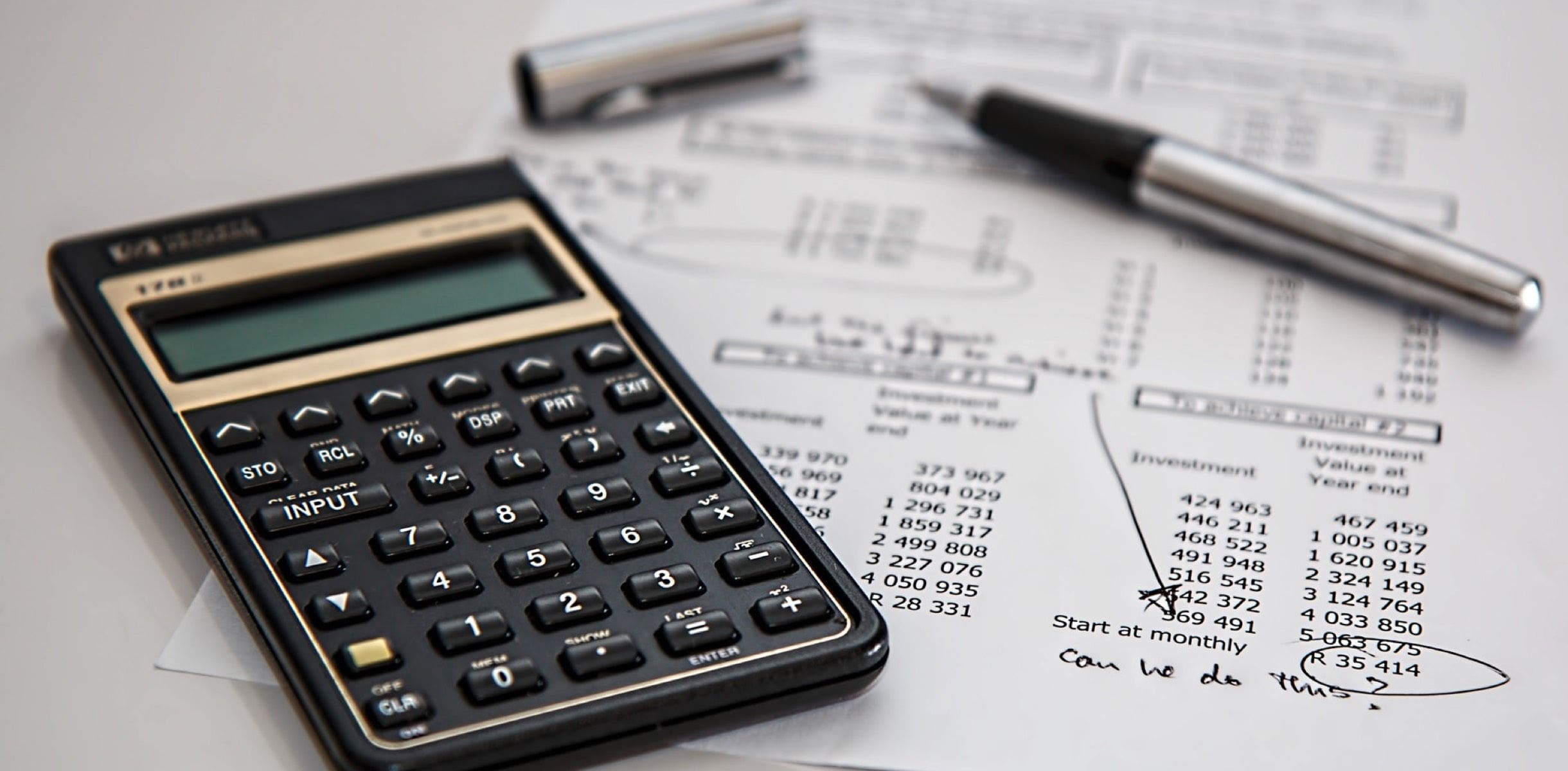 Business Cash Flow Continues to Improve
61% of businesses are experiencing delays of 2 months or more. 69% of SMEs would favour a statutory 30 day payment regime. 33% of big businesses are taking longer to pay. ISME, The Irish SME Association today (May 22nd) published...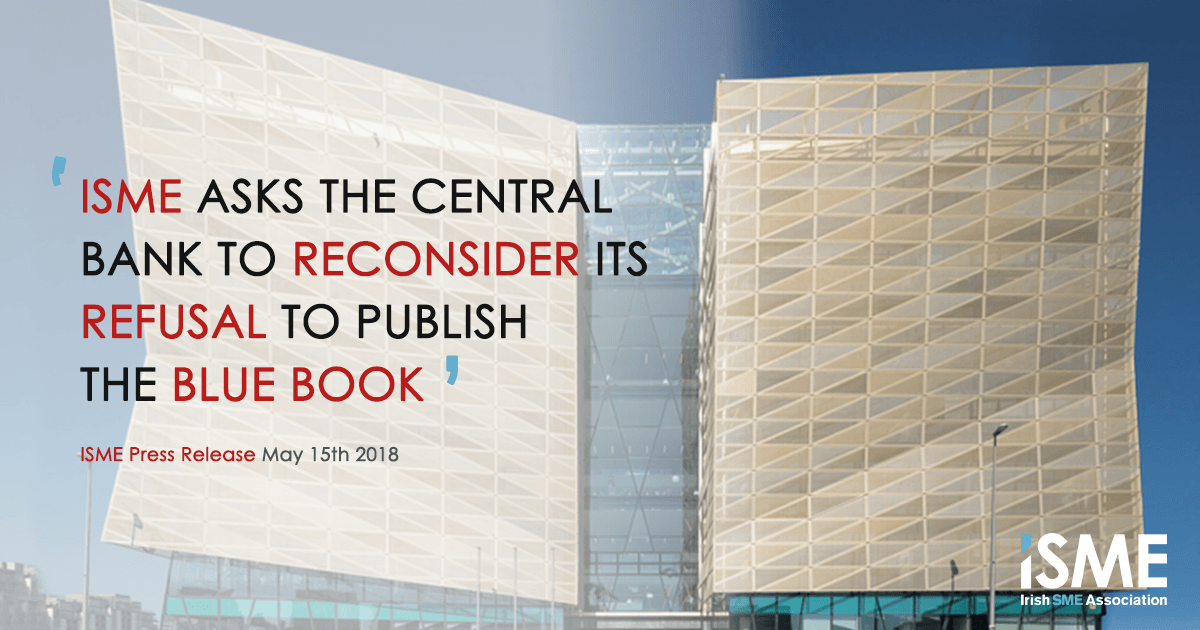 ISME Asks The Central Bank To Reconsider Its Refusal To Publish The Blue Book
- No excuse for withholding Blue Book data - Blue Book data is vital for policy holders and consumers ISME, the Irish SME Association today (May 15th) expresses its concern and disappointment at the Central Bank's refusal to publish the...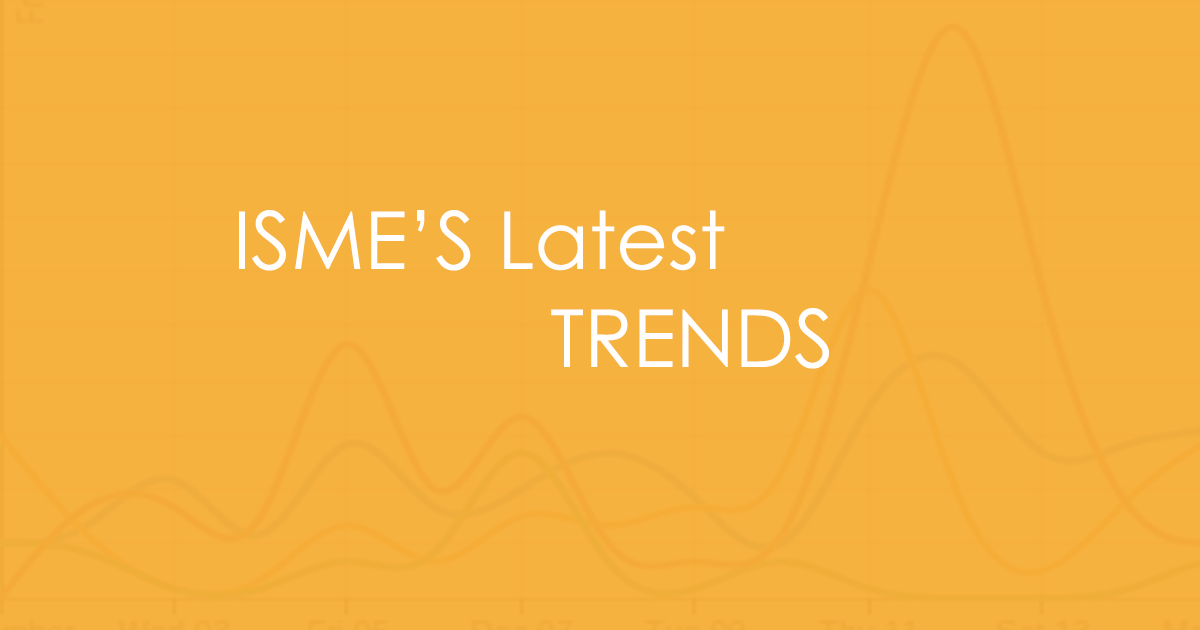 Confidence in the SME sector declines
10 out of 12 confidence indicators decline. Business confidence drops by 8%. 32% will increase pay by 2.5% to 5%. 34% of businesses will not be in a position to increase pay. 84% of businesses report an increase in their...