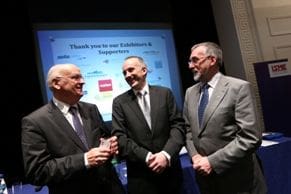 National Conference and Exhibition 2012
The 2012 ISME Annual Conference was an enormous success with over 300 owner managers and 45 exhibitors attending the event. The event was held on 9th November 2012 in the RDS. You can download the full conference programme here.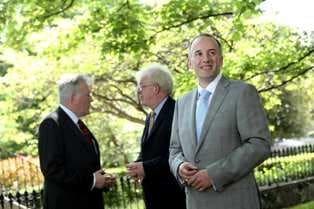 Annual Lunch 2012
Over 400 Owner Managers Attend ISME Annual Lunch This year's ISME Annual Lunch held at the Burlington Hotel on 1st June 2012 was a huge success with over 400 owner managers attending the event. Guest Speaker: Colm McCarthy, Economist, UCD...