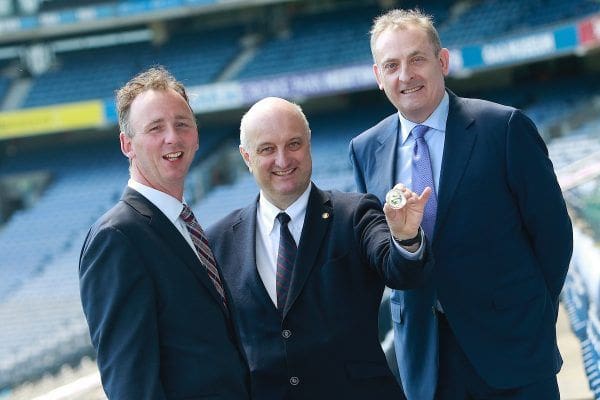 ISME Annual Lunch 2018
ISME held their Annual Lunch in the Hogan Mezzanine Suite in Croke Park on the 25th of May. ISME Chair Ciaran Murtagh was delighted to introduce long-time member Patrick J Rigney to deliver the lecture at the ISME Annual Lunch....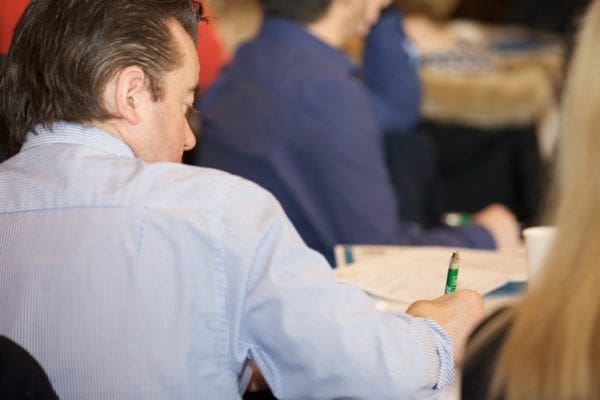 GDPR essentials for SMES
ISME Skillnet held a number of GDPR training events around the country including Dubiln, Cork, Limerick and Kilkenny, prior to May 25th. These events were specifically designed for Irish SMEs to help them prepare for the new data protection regulations....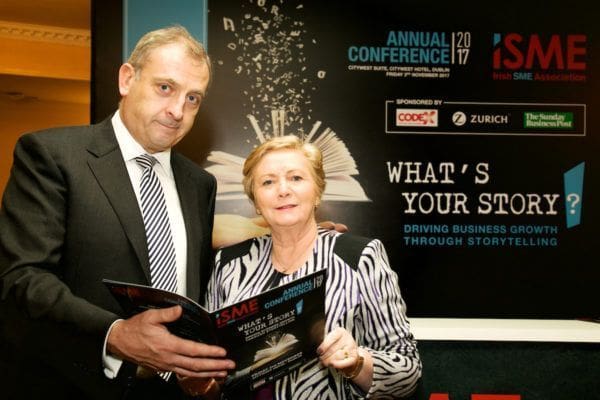 ISME Conference 2017: A Day of Storytelling
Growing your business through storytelling An Tánaiste Frances Fitzgerald spoke about the importance being Brexit-ready Wild Orchard wins the Sean Hannick SME Award View the conference brochure. ISME, the Irish SME Association held its annual conference in the Citywest Hotel...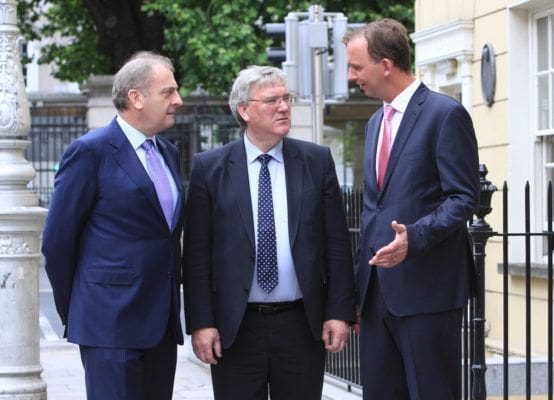 The Case for a Perjury Act launch
ISME calls on Dáil to introduce a Perjury Act A perjury statute will change judicial culture ISME, the Irish Small and Medium Enterprises Association today (June 22nd) launched its policy document on the need for a Perjury Act. The Department of...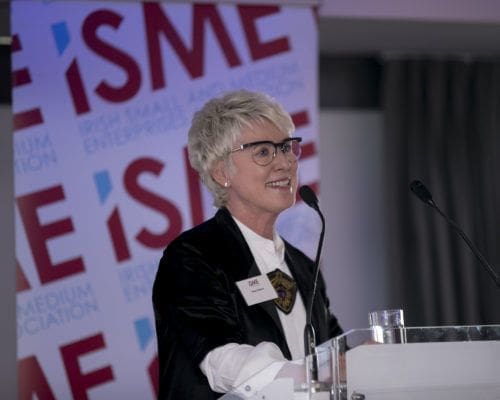 ISME Annual Lunch 2017
Moya Doherty, writer, broadcaster and chair of RTE delivered the SME lecture at ISME's 2017 Annual Lunch in Croke Park on the 2nd of June, 2017. Ms Doherty also accepted the ISME Medal from outgoing ISME Chairman James Coghlan. Video Pictures...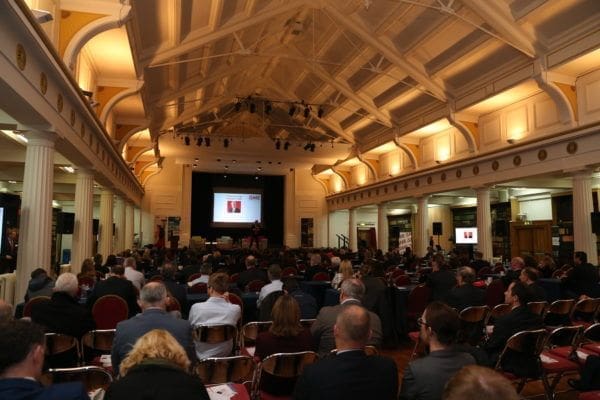 ISME Annual Conference 2016
Timely theme for ISME Annual Conference The 2016 ISME Annual Conference took place in a busy RDS on Friday 11th November. The conference was sponsored by Post Logistics. At the start of the conference ISME Chairman James Coghlan discussed how...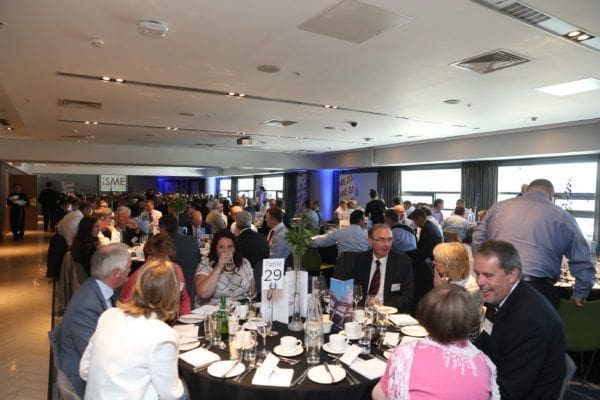 ISME Annual Lunch 2016
ISME's Annual Lunch took place on Friday 3rd June 2016 in Croke Park. Over 400 Owner Managers listened to Dr. Martin Naughton, founder of Glen Dimplex, speak about his experience of growing an SME to a be a large global...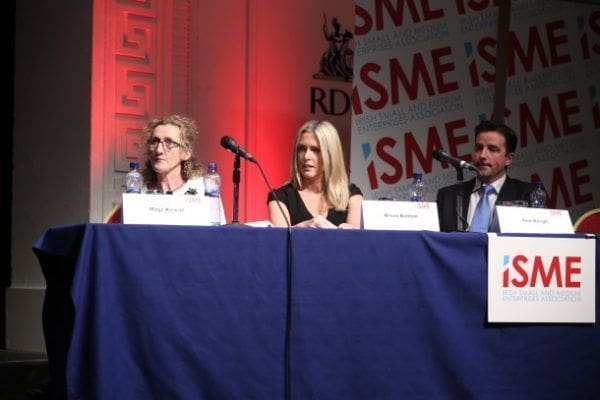 ISME Annual Conference 2015
More than 500 delegates attended the ISME Annual Conference last Friday, the 13th of November. The conference theme was 'SMEs: Daring to Succeed' and speakers focused on small business success stories along with ideas for the future, particularly in relation to...

ISME Skillnet BUSINESS BOOTCAMPS Spring 2014
Over 250 SME owner/managers attended the 11 Locations across the Country in February & March 2014. Keep an eye on our upcoming events to see our next nationwide sessions. Presentations: Irish Economy 2014 -Mark Fielding presentation Marketing - Jason McChesney...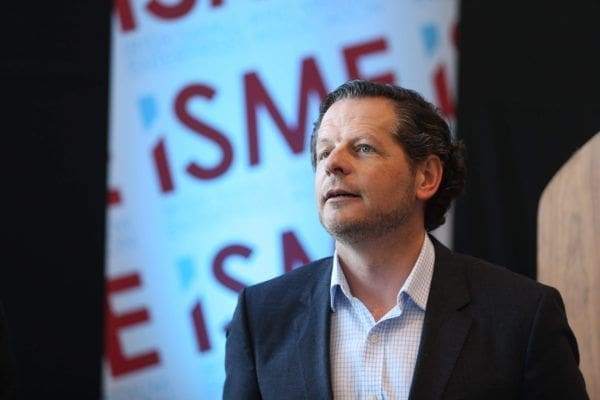 ISME Annual Lunch 2014
ISME Annual Lunch 2014 30 May 2014, Croke Park. Thank you to everyone who attended the ISME Annual Lunch on Friday 30 May in Croke Park. John Moran, Secretary General, Department of Finance, was the guest speaker. Speech by John...