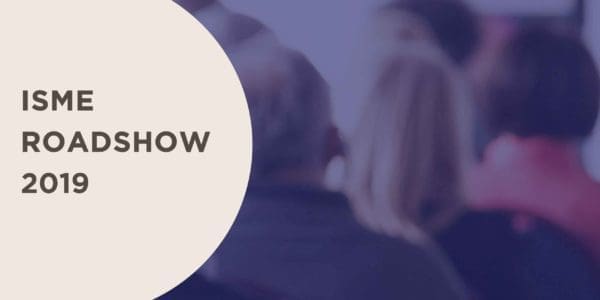 ISME Roadshow 2019
      ISME will be bringing a series of Roadshows around the country during 2019. The Roadshows will provide an opportunity for businesses to network and enjoy talks and discussions from a selection of speakers. Admission to all of these...
ISME Annual Conference 2019
Interested in attending, exhibiting or speaking at ISME's next Annual Conference on the 23rd of October  2019? If so please complete the form below and we will get back to you: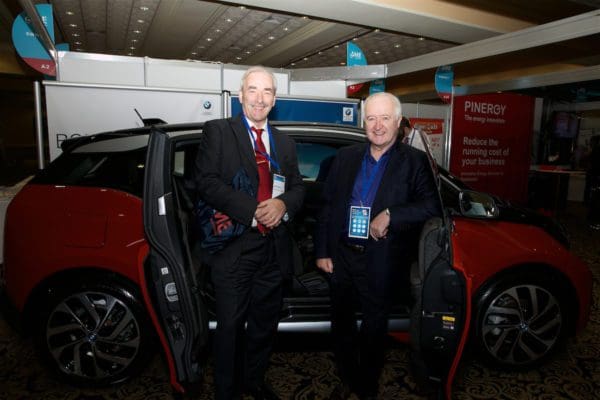 Some photos from our Annual Conference
Below you will find a selection of photos from the ISME Annual Conference, sponsored by Sovy, which took place in the Citywest Hotel on Wednesday the 21st of November.   More images and a video to follow. Feel free to share...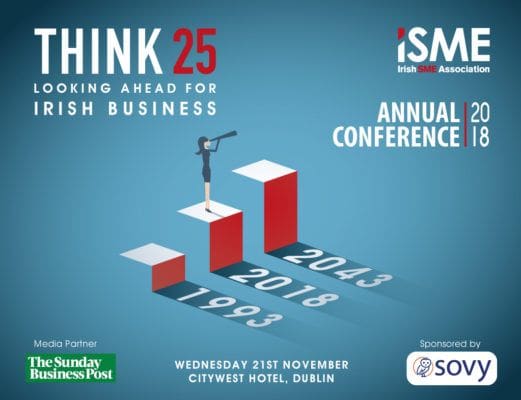 The ISME 2018 Annual Conference
21st November 2018 The Citywest Hotel, Dublin Join us at the ISME's 2018 Annual Conference. The title for this years event is 'Think 25'. As ISME looks back on 25 years of supporting SMEs we encourage you to look to the...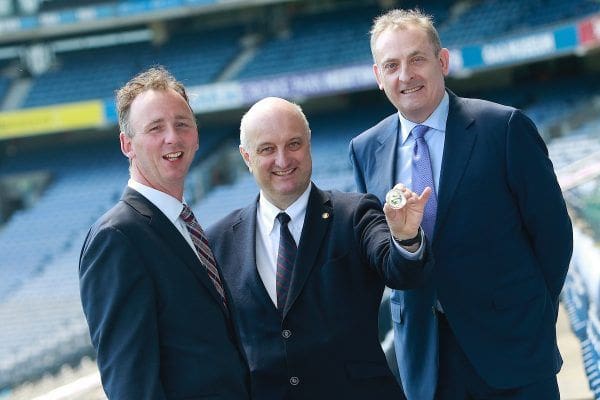 ISME Annual Lunch 2018
ISME held their Annual Lunch in the Hogan Mezzanine Suite in Croke Park on the 25th of May. ISME Chair Ciaran Murtagh was delighted to introduce long-time member Patrick J Rigney to deliver the lecture at the ISME Annual Lunch....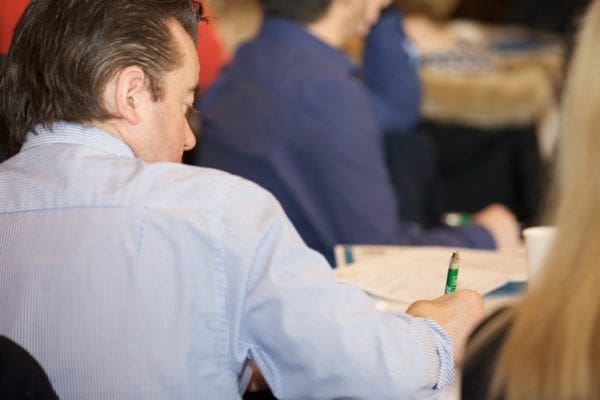 GDPR essentials for SMES
ISME Skillnet held a number of GDPR training events around the country including Dubiln, Cork, Limerick and Kilkenny, prior to May 25th. These events were specifically designed for Irish SMEs to help them prepare for the new data protection regulations....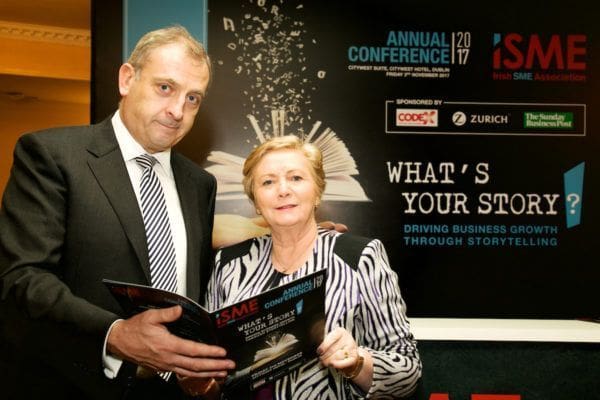 ISME Conference 2017: A Day of Storytelling
Growing your business through storytelling An Tánaiste Frances Fitzgerald spoke about the importance  being Brexit-ready Wild Orchard wins the Sean Hannick SME Award View the conference brochure. ISME, the Irish SME Association held its annual conference in the Citywest Hotel...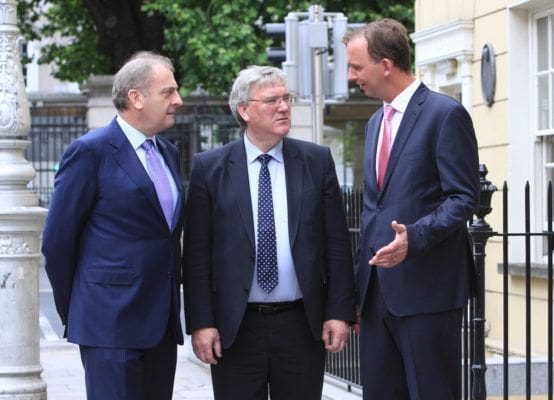 The Case for a Perjury Act launch
ISME calls on Dáil to introduce a Perjury Act A perjury statute will change judicial culture ISME, the Irish Small and Medium Enterprises Association today (June 22nd) launched its policy document on the need for a Perjury Act. The Department of...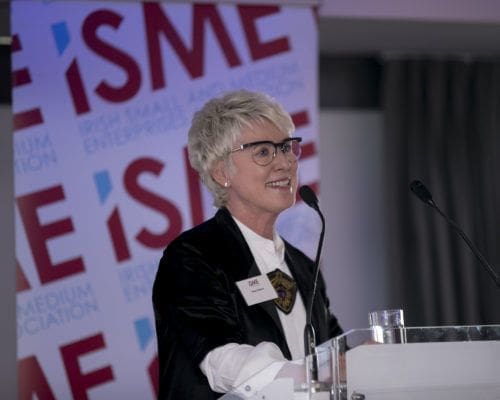 ISME Annual Lunch 2017
Moya Doherty, writer, broadcaster and chair of RTE delivered the SME lecture at ISME's 2017 Annual Lunch in Croke Park on the 2nd of June, 2017. Ms Doherty also accepted the ISME Medal from outgoing ISME Chairman James Coghlan. Video Pictures...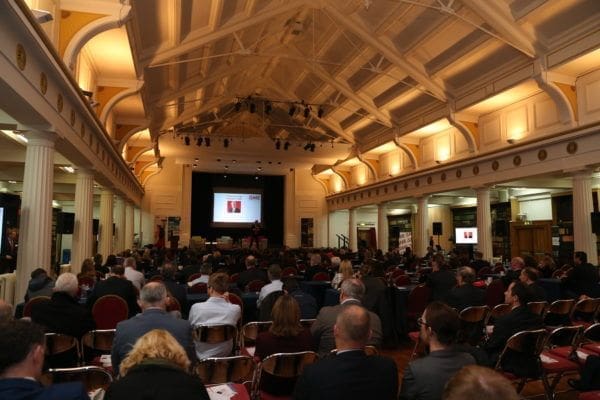 ISME Annual Conference 2016
Timely theme for ISME Annual Conference  The 2016 ISME Annual Conference took place in a busy RDS on Friday 11th November. The conference was sponsored by Post Logistics. At the start of the conference ISME Chairman James Coghlan discussed how...