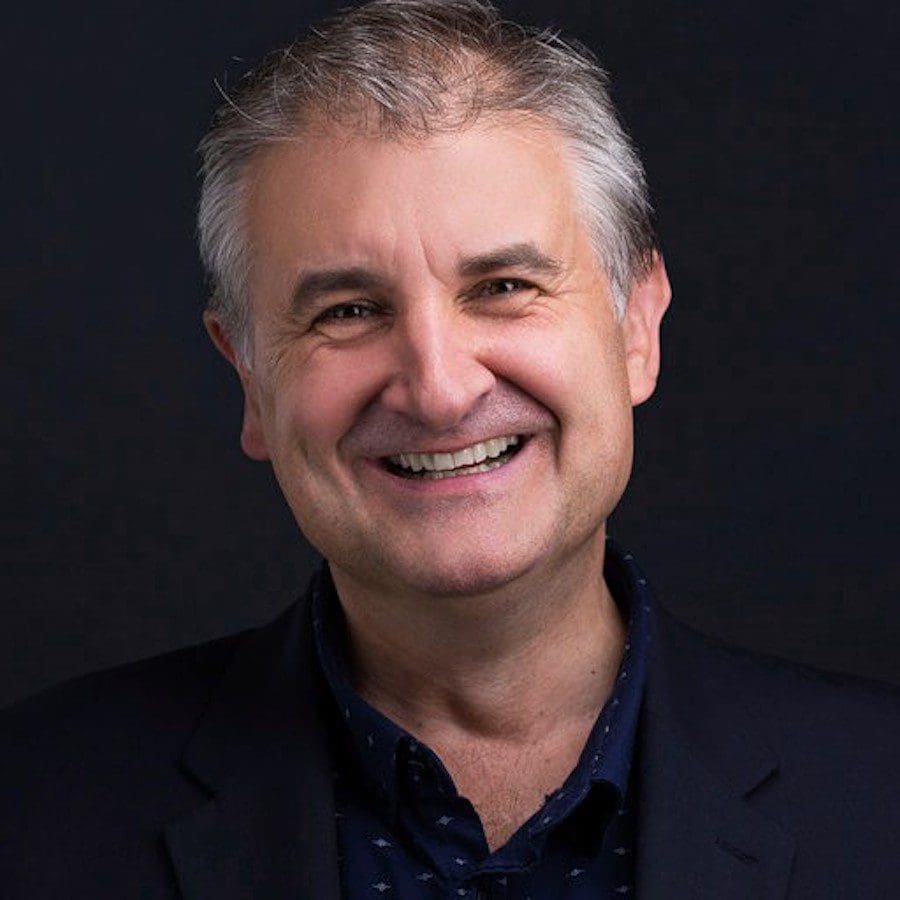 Simon Haigh, GCM Advisory
Simon spent 13 years as a commercial lawyer in UK, Ireland and Australia, including as in-house counsel for Dell Inc. and Xilinx Inc. Global tech companies where he was responsible for managing high value tech negotiations and growth.
For the last 13 years Simon has been a CEO and GM of US and Australian companies and latterly, owner of his own global consultancy business, GCM Advisory: simonhaigh.com, which specialises in assisting organisations with business, leadership, personal and mindset growth.
His work is endorsed by World no.1 leadership thinker, Marshall Goldsmith. Simon is author of three business books, including Contract Law in an E-Commerce Age, Round Hall Sweet & Maxwell, 2001, Deal-making for Corporate Growth (Oak Tree Press), 2016 and How to Be a Better Deal-closer (Business Expert Press) 2019. Simon's clients include Business Schools, Government & Industry bodies and corporates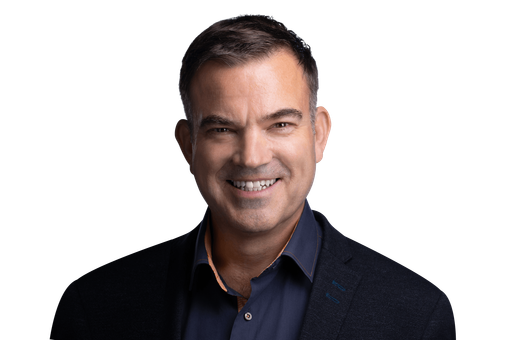 Jason Cooper
Jason has spent the last 20 years as a sales and digital marketing professional in the UK and Ireland. He has also co-founded several online businesses and has been in involved with other series A funded startups as an advisor and partner.
For the last 7 years, Jason has run his own sales consultative business and has developed new selling concepts from the areas of NLP, Neuroscience, Behaviour economics and psychology.
He helps people and teams advance their understanding to be more self-aware in the selling process and to create trust, authenticity in the buyer's mind.
Jason is also a business and sales coach and works with people within organizations to develop there own clear paths to build a growth mindset.