Use #ISMEShopLocal on Twitter to win
one of these great prizes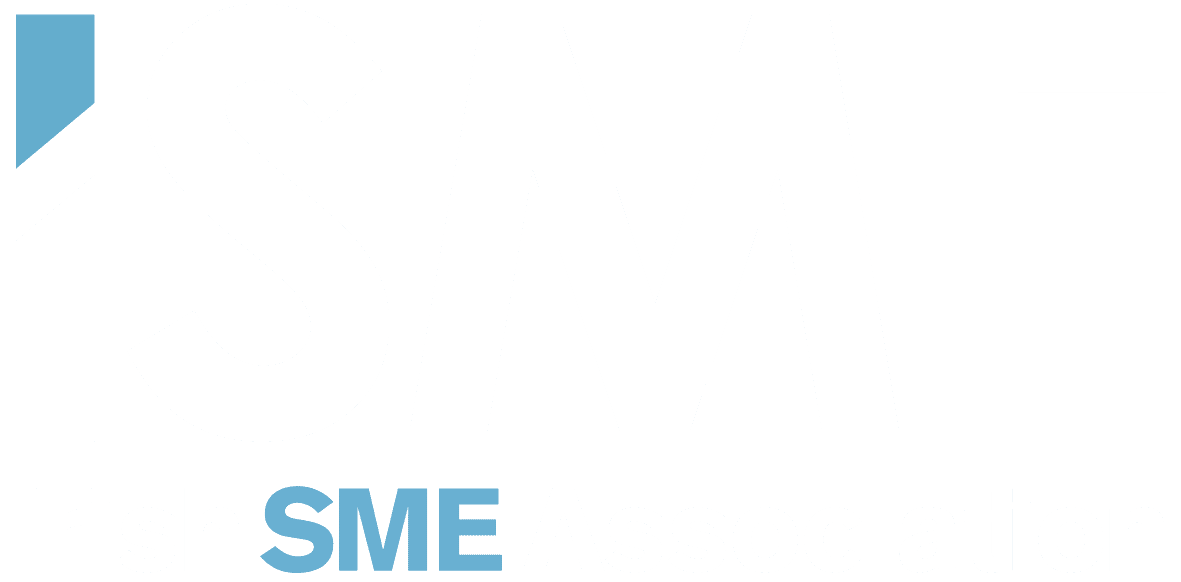 Enter the draw by tweeting #ISMEShopLocal here ????
Prize: SCANIA TOY TRUCK
Have hours of fun with this SCANIA TOY TRUCK!
Recommended age: from 4 years.
Size: 54.5×19×27 cm.
Scale 1:16.
Prize given may vary
Sponsored by Cawley Commercials
Visit their website here
Prize: 10 Vouchers for Six Months Free Membership and Advertising on BuyIrishOnline.com and BusinessIreland.ie
Valid until 31 Jan 22. No Payment details required from winners.
This website was created to locate and promote Online Irish Businesses to local, national and international customers.
Businesses can add unlimited listings for their Business, products, events, jobs and blog posts for less than €6 a month.
Pls 3 Months free trial and a further 25% discount for ISME Members.
Sponsored by BuyIrishOnline.com
Visit their website here
Prize: A Studio Donegal handwoven Donegal tweed blanket, size approx. 150cm X 100cm.
Studio Donegal is a unique operation, all products are 100% hand woven, 100% made in Ireland and 100% Wool – a fantastically sustainable material which sourced mostly in the form of yarn spun by their neighbours in Co. Donegal.
Sponsored by Studio Donegal
Visit their website here
Enter our draw using #ISMEShopLocal on Twitter
Prizes given every week!!!