Support Irish Hospitality
Browse a selection of Irish Hotels to support
Built at the turn of the century, this graceful lodge stands on its own private grounds with mature gardens which are fully accessible to guests. Pat and Ann have been in residence since 1990 and throughout this time have provided a first class service.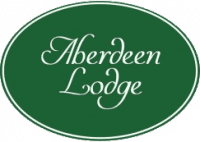 This central Galway Hotel located on Eyre Square is conveniently located to all the major city attractions and provides comfortable and affordable accommodation for all guests.
Established by Elizabeth Fahy over 40 years ago, Holiday Ireland Hotels is now one of the country's leading providers of group accommodation. Located in the heart of Dublin City we are a unique combination of a well known hotel group and a handling agent and can therefore offer some of the most competitive rates available across the whole of Ireland.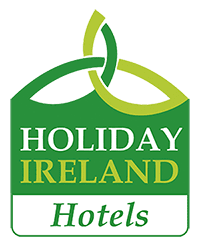 Add Your Business Listing Now