Browse a selection of health stores to support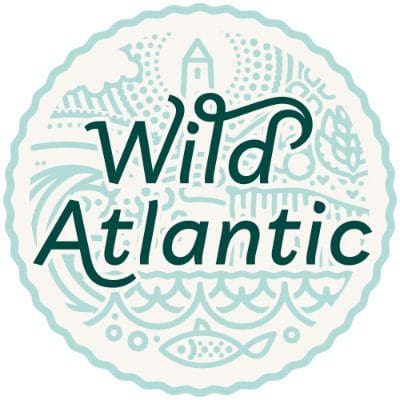 The Wild Atlantic Health App helps you identify vitamin and mineral deficiencies before they lead to chronic health conditions. From the comfort of your home you can measure vital biomarkers like Vitamin D3, Omega-3 Index, Omega 6:3 ratio etc. Having health at your fingertips empower people to live healthier, happier lives.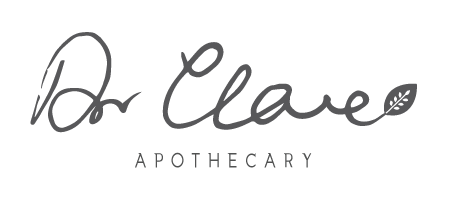 Dr Clare Apothecary & Clinic
Dr Clare Apothecary is a leading supplier of medicinal herbal tinctures, teas & creams to treat everything from chest infections to skin conditions.
The Aquarian Health Store
We offer only the finest quality products for your home so you'll have more time to spend on other things you love. Should you have any questions at all, please contact us. There are real people here to help you!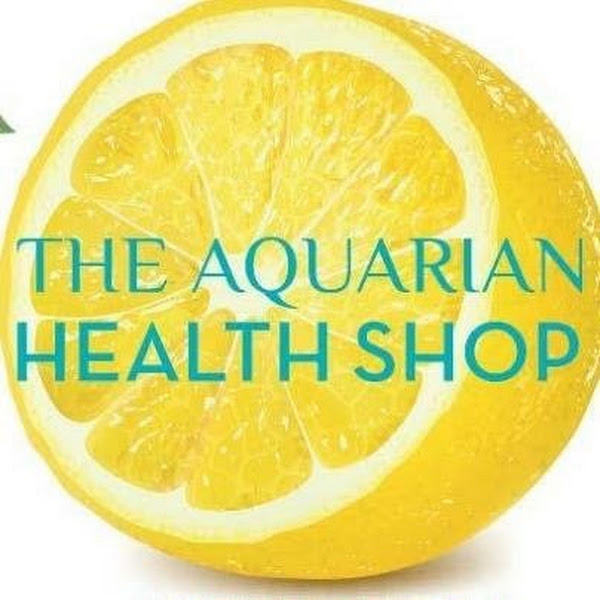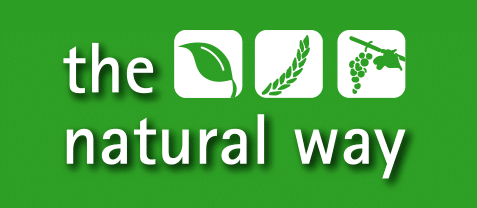 The Natural Way is a family run health food shop selling a wide range of natural and alternative food.
Dargan Healthfoods & Therapy Centre, Castletroy Shopping Centre, Limerick is now entering its 20th year in business. All of our staff are highly motivated and fully believe in our range of products.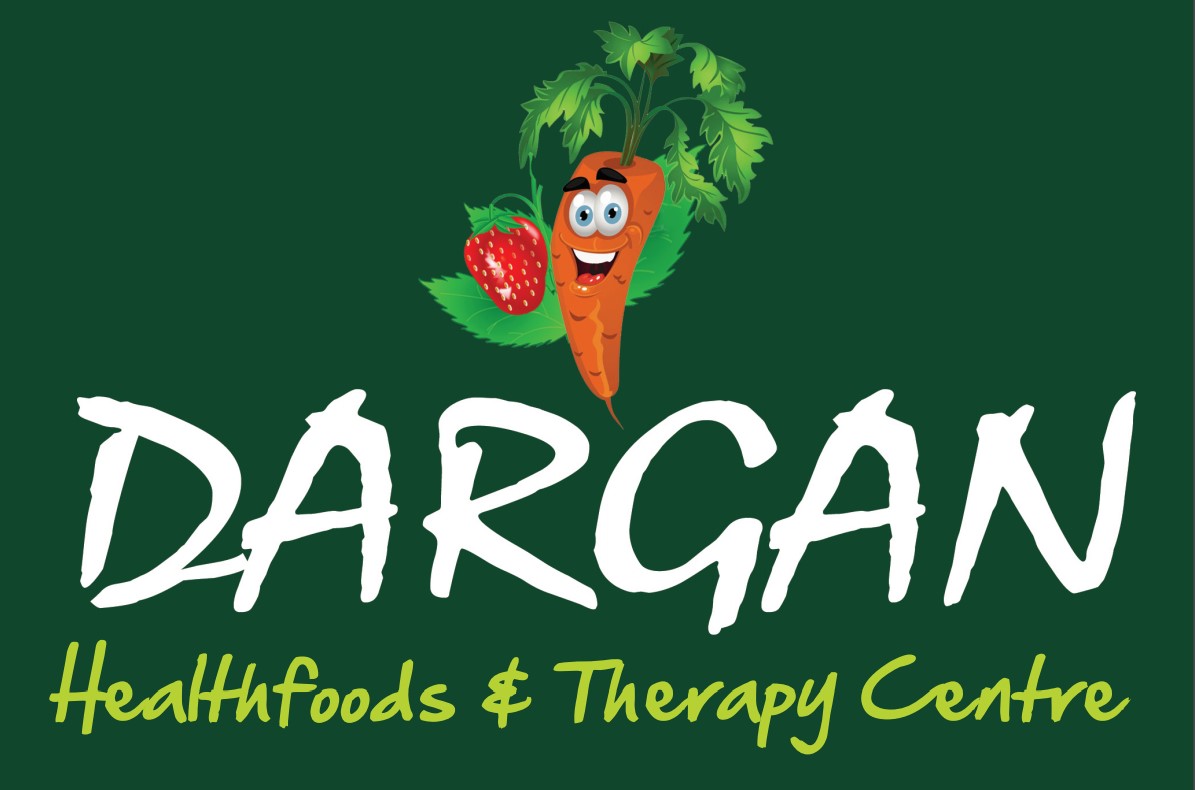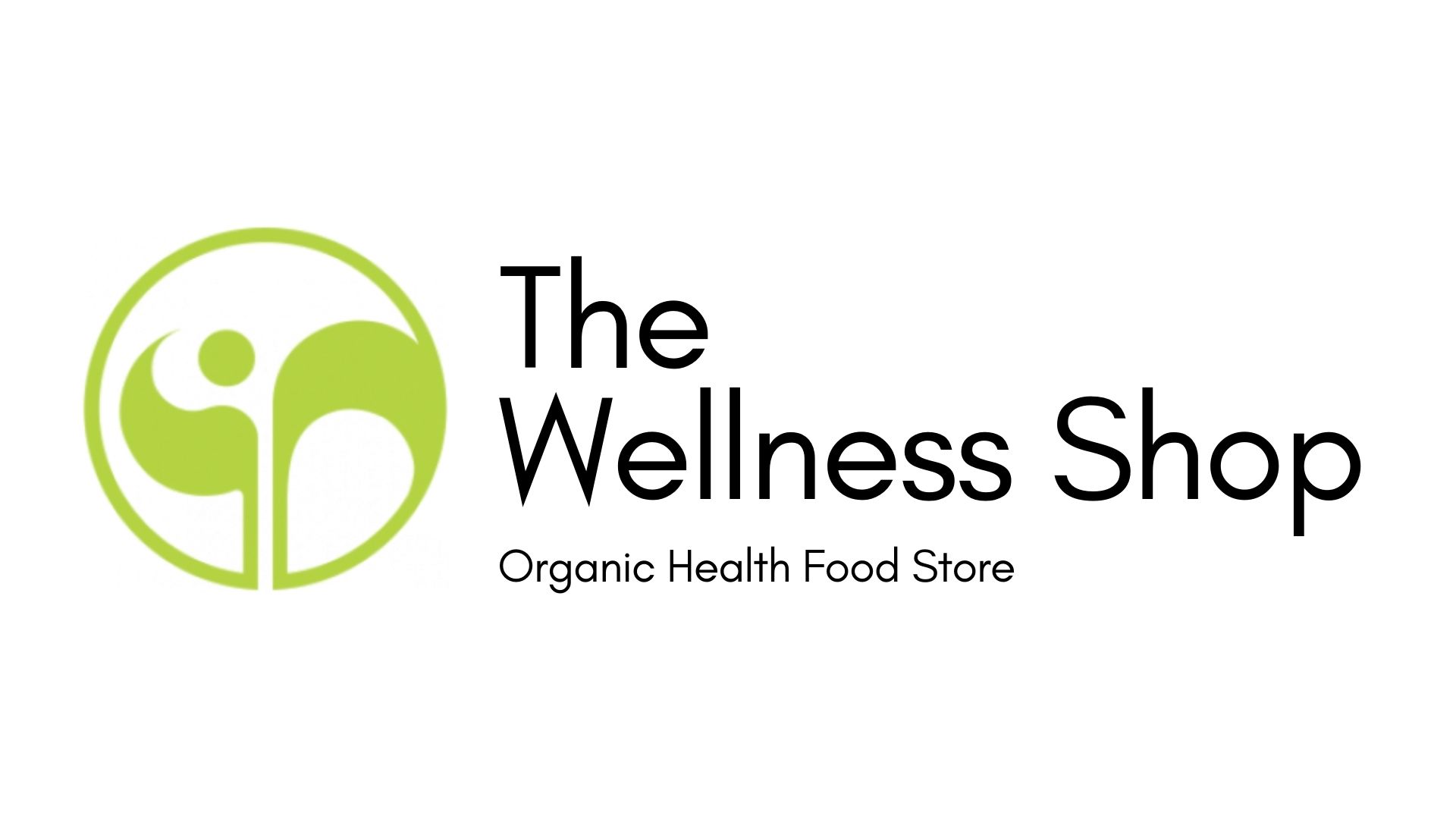 We provide a wide range of supplements and natural remedies, stocking well-known brands such as Viridian, Biocare, A.Vogel, Irish Botanica, Wild Nutrition, and more. We also stock a range of natural beauty products and eco-friendly cleaning products.
The Natural Health Store is a family-run business established in 2013. Our family consists of 4 siblings Christine, Clair, Linda and Patrick, and believe it or not, totally by chance we ended up working together in the health food industry and have been here now for over 25 years. People often ask us how we came about opening our own health food store.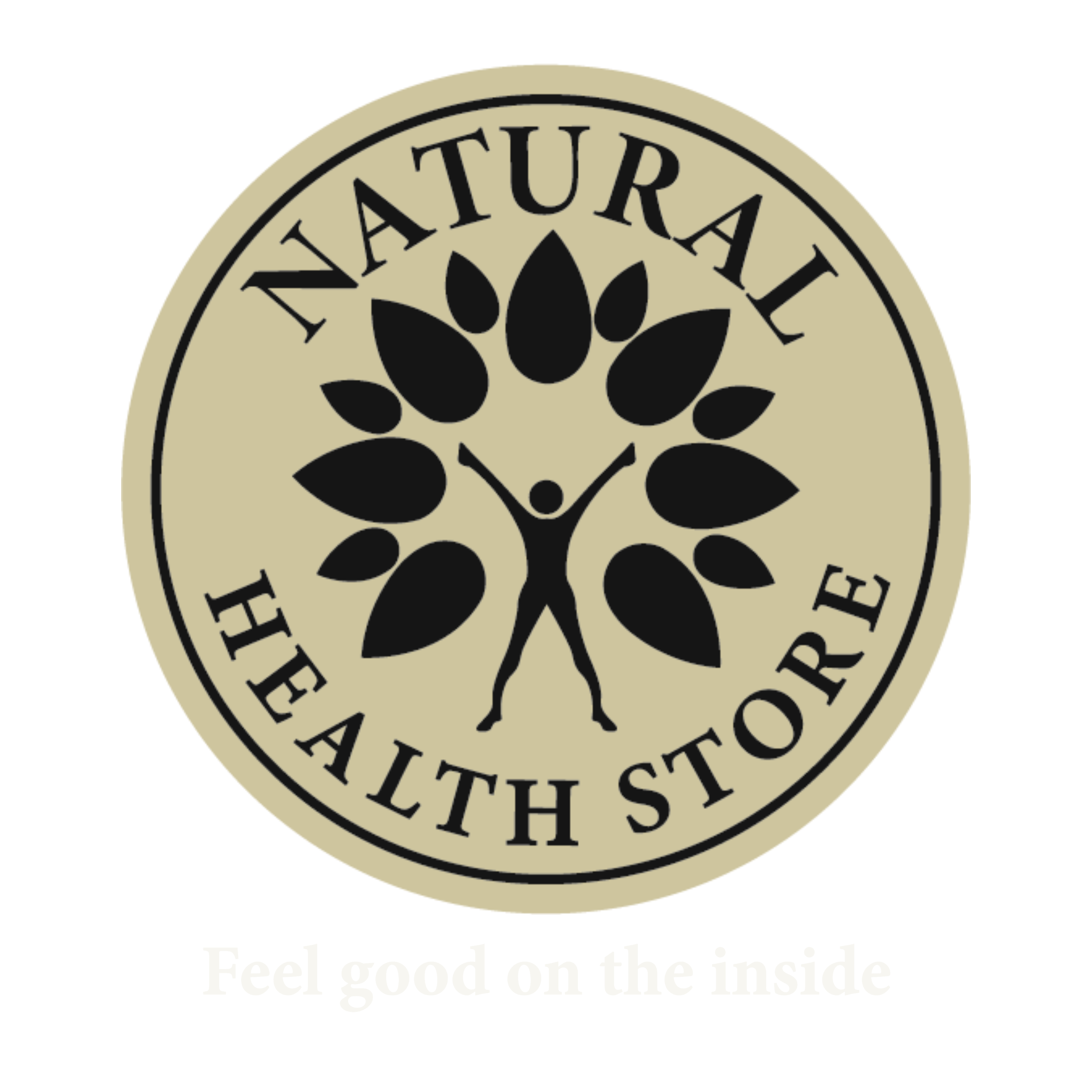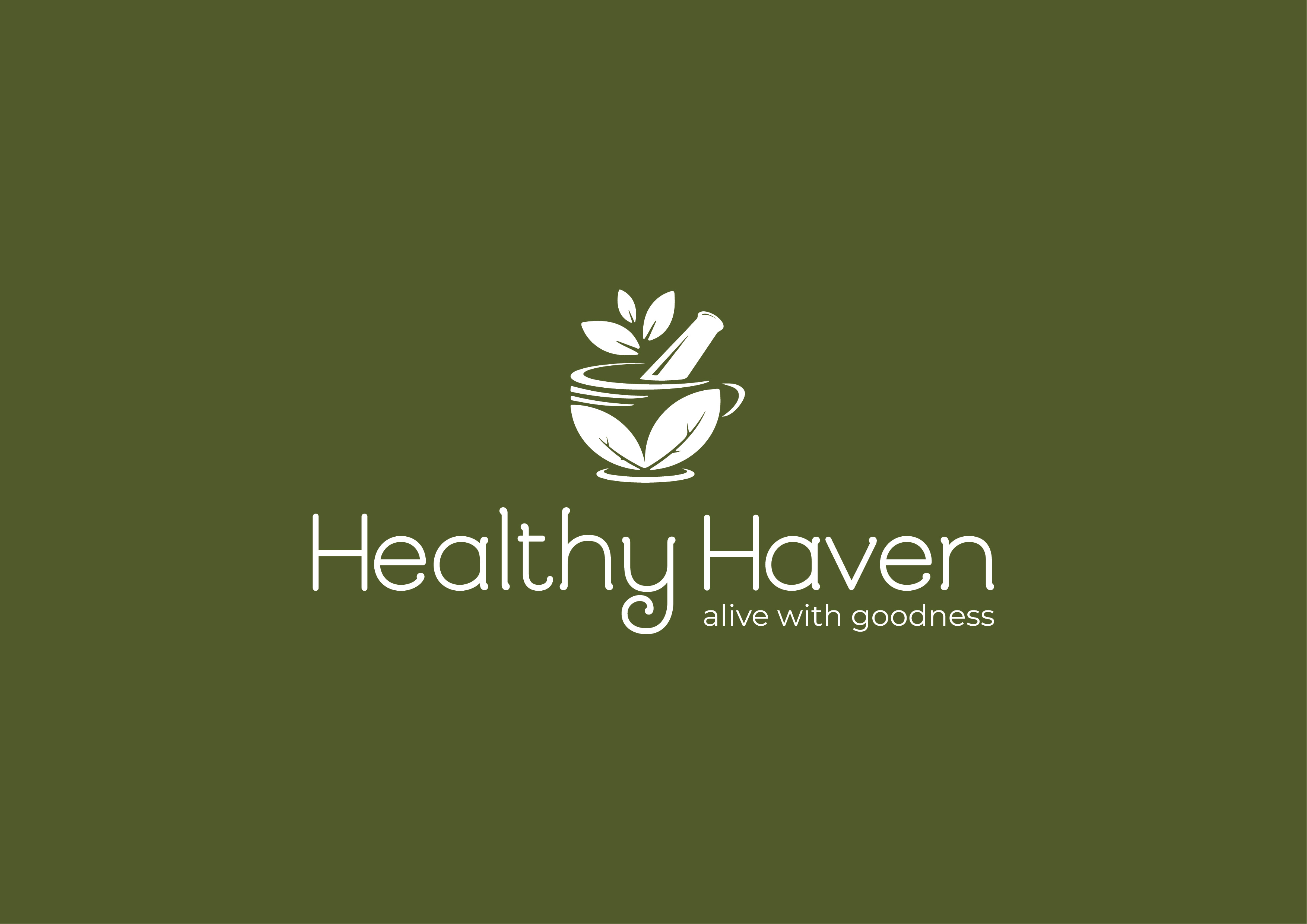 All your health food needs along with fresh vegetarian food, take-away smoothies, fresh juices, teas and coffees right here in the centre of Thurles.
We first opened our doors in 1992 on Mainguard Street in the heart of Galway City. Over 30 years, with Founders Kieran and Aideen Hurley at the helm, we have built our reputation. A family-run Irish business, we have grown over the years to eight stores stores in and around Galway, launching our website – evergreen.ie – in 2008.