Browse a selection of small businesses to support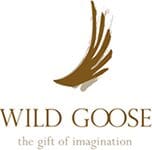 At our studio in Kinsale we work with some of Ireland's finest artists and crafts people.
AllGifts.ie is part of the Allgo – a 100% Irish company based in Dublin city centre. Since 2010, Allgo has been the market leader in Ireland for online gift, incentive and reward services.


Salmons Department Store located on main street, Ballinasloe is a family owned independent department store, 2021 marks our 59th year in business!
Michael Guineys first opened its doors in 1971 in Dublin. In the decades since, the family-run business has quickly established itself as a leader in stocking high-quality Bedding and Accessories at affordable prices for its customers.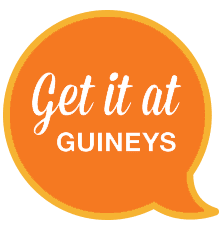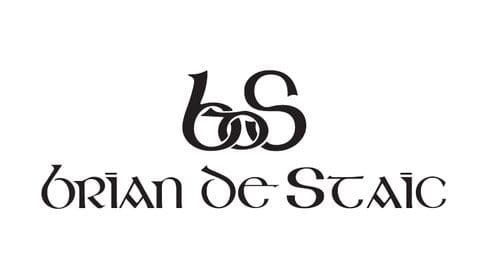 Tucked away on the Wild Atlantic Way, Ireland's leading goldsmith is far from any High Street. But on the remote Dingle Peninsula, Co. Kerry, Brian de Staic is closer to the Celtic heritage his life's work embraces.
We have over 35 years experience in the flowers, flower arrangements and working with exotic flowers, silk flowers or the more traditional bouquets including roses, orchids, lilies and many more varieties of flowers.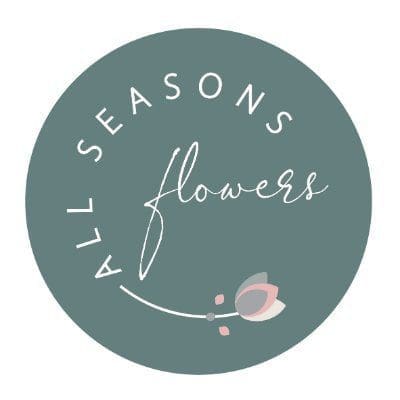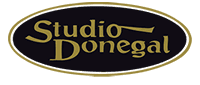 We in Studio Donegal view the traditional craft of hand weaving as part of the intangible cultural heritage of the area. We are passionate about preserving the skill of hand weaving, it is the only method we use in producing all our tweeds.
Add Your Business Listing Now