Support Irish food & drink
Browse a selection of food and drink suppliers to support
Chocolate Garden of Ireland
Established in 2001 by Jim and Mary Healy, The Chocolate Garden of Ireland is an Award-winning family business making hand made chocolates, premium ice cream and a wide range of delicious treats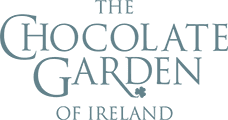 We are located on The Skelligs Ring, just off the main Ring of Kerry road and nestled along the Wild Atlantic Way. Skelligs Chocolate is Ireland's only fully 'open plan' chocolate production kitchen where you can get up close and see your chocolatey treats being made in front of you.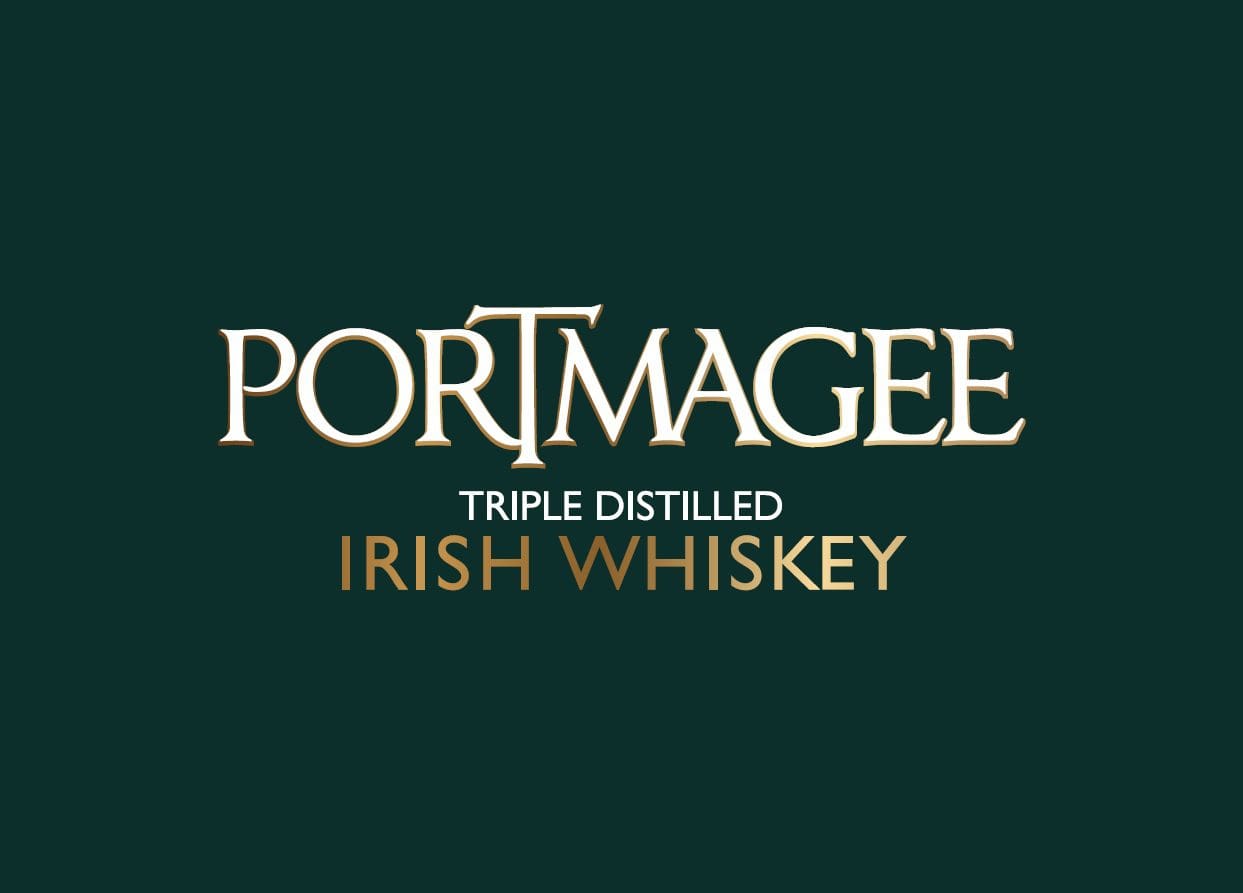 Portmagee Whiskey crafts small batches of Irish Whiskey for the world to enjoy. Our people are passionate and proud of Portmagee and together we seek to grow in harmony with our village, providing opportunity and adventure for future generations of our community.
Butlers Chocolates began life in Dublin's in 1932. The company was founded by a pioneering woman called Marion Butler. Marion established the company in the heart of fashionable Georgian Dublin, making her delicious confections by hand. Marion, continued to make her delicious chocolates until 1959 when the company was bought by Seamus Sorensen from Cork.
Lily O'Brien's is a manufacturer of Premium chocolates and Desserts based in Ireland. We are passionate about creating amazing and innovative chocolate recipes using the finest quality ingredients. Lily O'Brien's Chocolates has come to be a firm favourite in homes across the country and indeed, further afield. Based in the heart of Co. Kildare, Ireland.
Wines Direct is an Irish family owned and operated wine importers. The wines we offer you represent a 25-year labour of love. We are uncompromising in our mission to source independently made wines directly from growers around the world.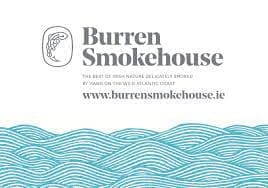 The Burren Smokehouse is a family-run business that was set up in 1989 by Birgitta & Peter Curtin. They researched the smoking traditions in Ireland and in Sweden and the idea of the Smokehouse was born.
We have been in the Irish Food Industry for 20 years. We established the Wild Orchard brand back in 2001 and have been active in this industry ever since. We know all the best Irish suppliers and producers.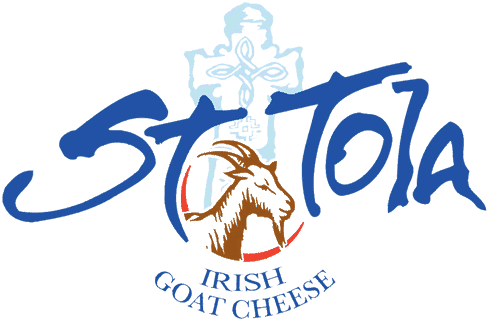 St Tola Irish Goats Cheese
St. Tola cheese has been made in the townland of Inagh, just south of the Burren in Co.Clare since the late 1970's. It is made by Siobhán Ní Gháirbhith and her small dedicated team.
Inspired by the beauty of their birthplace, the Beara peninsula, and passionate about all things gin, siblings, John and Eileen embarked on a voyage of discovery to create their own signature gin.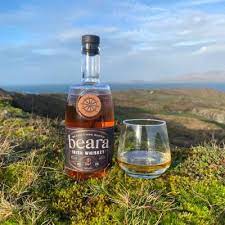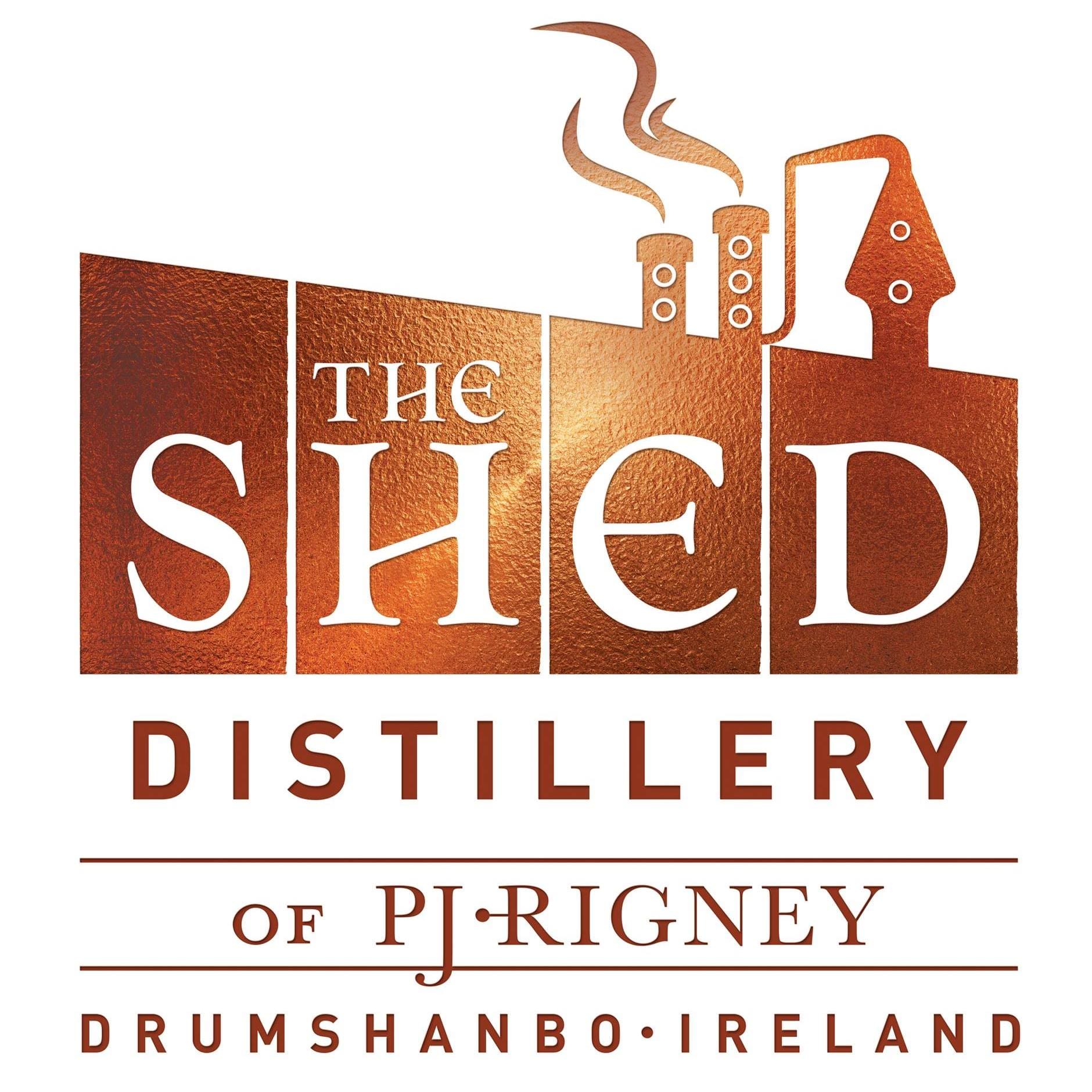 The Shed is a rustic handcraft distillery overlooking the shores of Lough Allen in the rural village of Drumshanbo, Co. Leitrim.
STILLGARDEN DISTILLERY offers a beautiful range of gift sets, including their Modern Irish Spirits, Glassware & Tickets for their garden tour. They also have a visitor centre hosting up to 8 different experiential experiences including a GIN SCHOOL!
Phoenix Delite chocolates are Luxury Handmade Belgian Chocolates and Truffles made from the finest Belgian ingredients and we also cater for diabetics.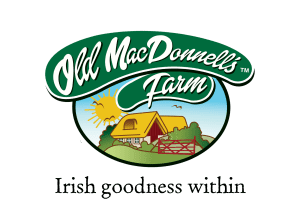 Old MacDonnell's Farm in Co Wicklow creates original and real artisan food products, namely yoghurt, soft cheese from cows and goats milk and hummus. No weird stuff, No artificial stuff or really long confusing words.
Everything we do, we do from scratch. From making our own dough and sauce, freshly grating the cheese for our pizzas, to pickling our own japapeños. We even build our own wood-fired pizza ovens. For freshly-cooked pizza made for you, right in front of you, we don't cut corners.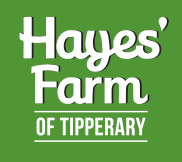 Situated in the rich pastureland that is the Golden Vale in Tipperary is the Hayes Farm, home of deliciously smooth soft cheeses and yogurts.
Located in the heart of Stoneybatter in Dublin's north inner city, Lilliput Stores is a greengrocers, deli and coffee shop. This local store carries as much as its shelves can bear, with an emphasis on quality, taste and provenance.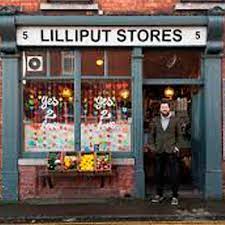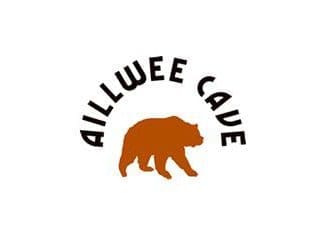 Aillwee Burren Gold Cheese Club
Welcome to the Aillwee Cheese Club! Let's embark on a scrumptiously unique, 3-month Burren Gold Cheese journey.
The Home Bakery, being a traditional family run business, has been serving the north east area with high quality bread and confectionery for over 60 years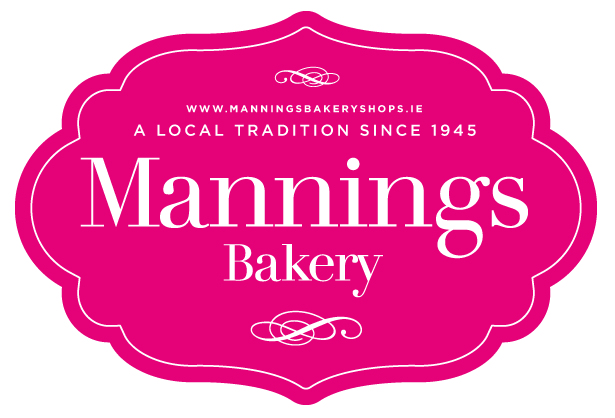 Manning's Bakery began as a small family bakery in Dublin over 60 years ago. Since then our horizons have grown but we have never lost track of our craft heritage.
We are a family run business with 8 bakeries and cafes based around Co. Monaghan and Co. Cavan. We have been in business over 35 years and have used our wealth of experience to create and perfect our secret age old recipes.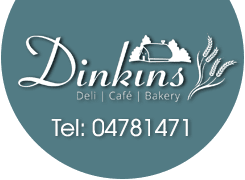 Doran's on the Pier are a traditional fishmonger supplying fresh and frozen seafood, based in Howth, Co.Dublin. Customers can order for home delivery in the greater Dublin area on our website, and there are a range of Irish Seafood Hampers available for purchase that will make great gifts for family, friends and also as corporate gifts.
Velvet Cloud is a range of handmade natural sheep's milk yogurt and cheese, made on the family farm, just outside of Claremorris in Co Mayo, where the Flanagan family have been farming for generations.

Freshwater Rainbow Trout Business selling both fresh and added value rainbow trout products
Add Your Business Listing Now