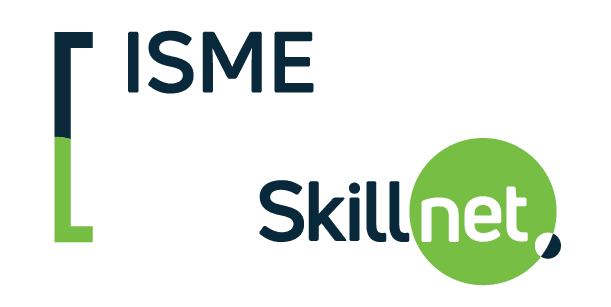 Effective Sales Planning and Lead Generation for SMEs: 10th March 2020 – Dublin
Aim
The aim of the workshop is to help business owners, entrepreneurs or staff who are now taking on the responsibility of sales to gain a strategic insight in developing cost effective strategies to generate sales for their business. Participants will learn the necessary skills to help them explore new avenues for generating leads, effectively network both on and off line, build alliances and develop opportunities with clients with a limited budget.
Learning Objectives
Develop clever strategies to generate leads, work the numbers, build the pipeline and increase sales
Identify various target customer groups – build a database & create targeted & effective campaigns
Grow your network & perfect your elevator pitch – via networking, referrals & strategic partnerships
Present your company differently – learn the value of using social media
Embrace the benefits of direct marketing using email marketing, direct mail and the power of the phone
Testimonials
"The training was delivered in a way that I can relate to and apply to my daily dealings."
"What stood out for me was about identifying your customer and the right sales strategy."
"Karen was a brilliant trainer and thoroughly enjoyed the course."
Dates and Venues
10th March 2020
9:30am – 5:00pm, ISME Offices, Dublin 2.
Fee
One day course: €230 ISME Members, €325 Non Members
Further Details
For full course details, please click here.
Booking Essential
Members please log in to avail of your discount
230