Join us at our next  Roadshow!
The ISME Roadshows provide business owners with an opportunity to network and enjoy talks and discussions from a selection of speakers. In addition to our speaker line up, attendees will have the opportunity to 'Pitch their Business' so don't forget your business cards! Admission to all of our Roadshows will be complimentary.
The second Roadshow of 2020 will take place on Thursday 27th February in CityNorth Hotel & Conference Centre, Gormanston, Co. Meath. We are also taking expressions of interests of where to go and what topics to discuss for the other Roadshows.
Register for the Meath Roadshow:
Schedule for the day: 
8.00am – 8.30am        Networking & breakfast
8.30am – 9.30am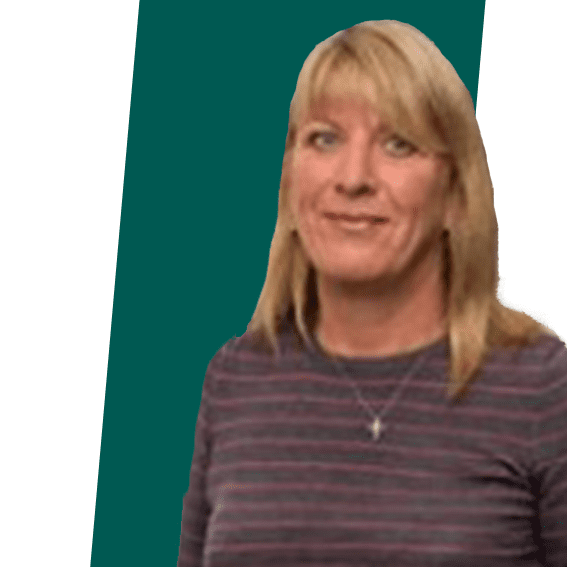 Neil McDonnell, ISME CEO, SME Lobbying, key issues for business & how ISME can help you.
Adam Weatherley, ISME Learning and Development Manager, Training Update
Kay Baxter, Inspector, Health and Safety Authority
Peter Boland, Alliance for Insurance Reform
Pitch my business – One minute elevator pitch for attendees to promote their business, bring your business cards!
Register your interest in a Roadshow in 2020:

This event is brought to you in partnership with

Email your interest for our Roadshow events to [email protected]