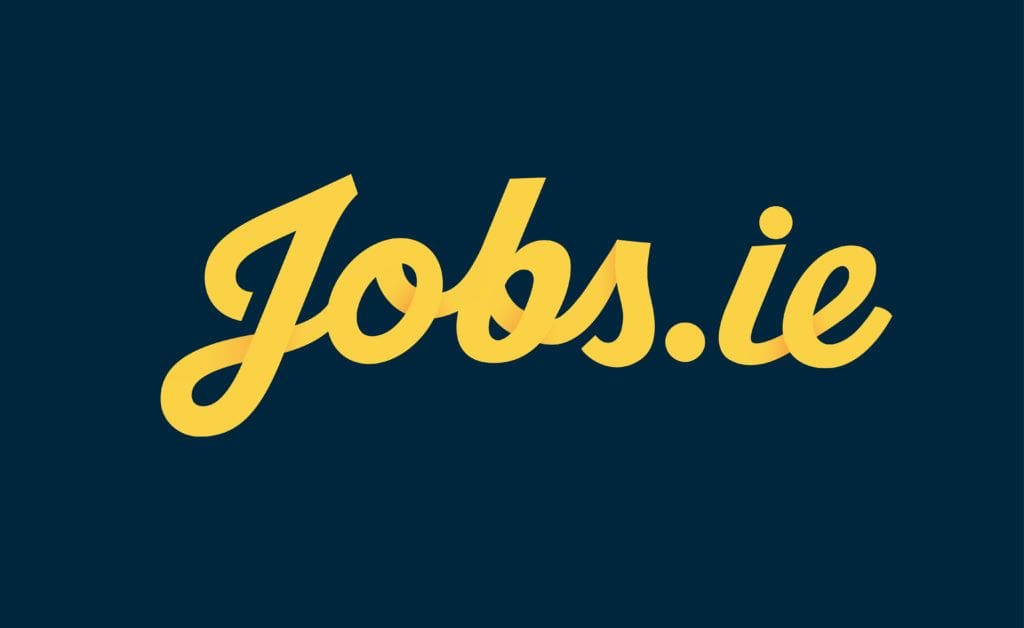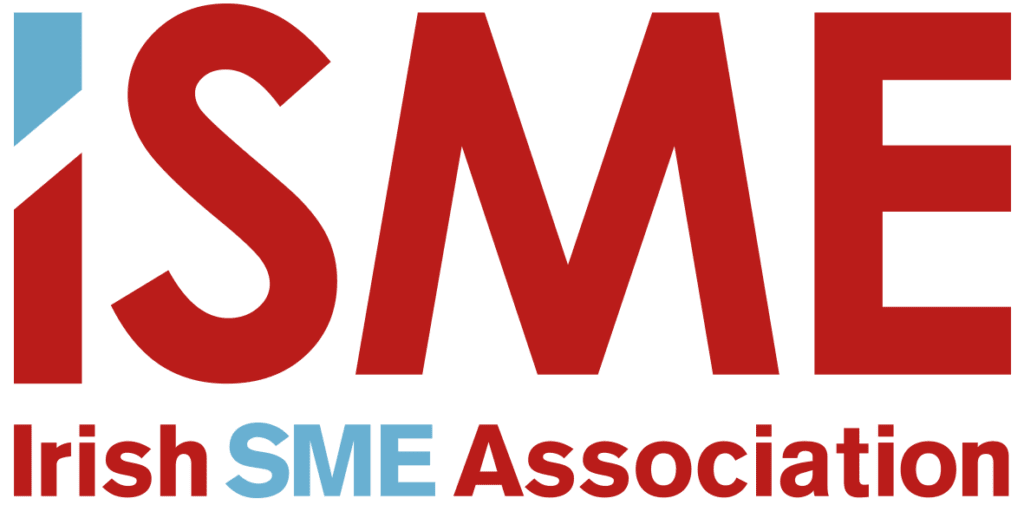 ISME will be bringing a series of Roadshows around the country during 2019. The Roadshows will provide an opportunity for businesses to network and enjoy talks and discussions from a selection of speakers. Admission to all of these events will be complimentary.
Our next Roadshow event will be in Dublin on Tuesday 12th November in Brandon House Hotel, New Ross, Co Wexford These events will be held in partnership with Jobs.ie .
Register for the Co Wexford event here:

Schedule for the day: 
TBC
7.30am – 8.00am Networking & breakfast
8.00am – 8.10am  Neil McDonnell, ISME CEO, SME Lobbying, key issues for business & how ISME can help you.
8.10am – 8.20am Adam Weatherley, ISME Learning and Development Manager, Training Update
8.20am – 8.30am Mark O'Connor, ISME HR Advisor, HR Update
8.30am – 8.40am Christopher Paye, General Manager of Jobs.ie. – Recruitment and Brexit
Christopher Paye started his career in online recruitment as an Account Manager in IrishJobs.ie, progressing to Sales Director in 2012. In 2017, he moved to Jobs.ie as General Manager. In 2019, Christopher plans to work closely with SME's to help them grow their businesses by providing them with a steady stream of talented and motivated candidates, with tailoring offerings to ISME members. He's joining us to share his thoughts on recruitment in the race of Brexit.
8.40am – 9.10am Brexit Panel Discussion with Moderator Neil McDonnell and:
Derek Dunne, Custom Compliance Manager, Quality Freight Group
Derek Dunne is the Customs Compliance Manager for the Quality Freight Group. Having worked with Customs issues for over thirty years he is well placed to evaluate and navigate the potential challenges of Customs compliance post Brexit. Derek has worked with several companies helping them to achieve Customs Approved Economic Operator over the past number of years.

Email your interest for our Roadshow events to marketing@isme.ie