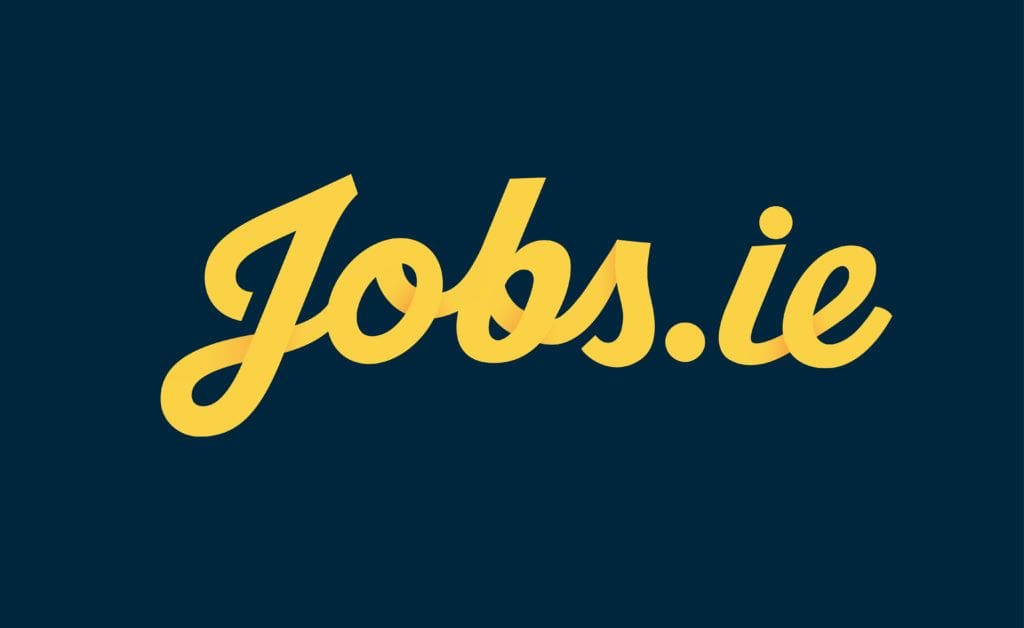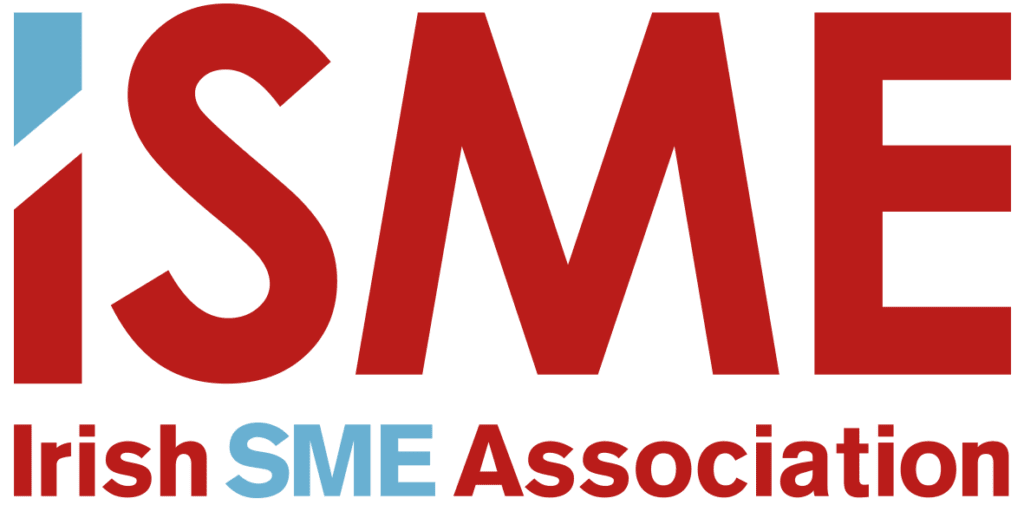 ISME will be bringing a series of Roadshows around the country during 2019. The Roadshows will provide an opportunity for businesses to network and enjoy talks and discussions from a selection of speakers. Admission to all of these events will be complimentary.
The fourth event will take place on Friday 3rd May in The Limerick Strand Hotel, Limerick. This event will be held in partnership with Jobs.ie .
Register for the event here:
Schedule for the day: (Details TBC)
Schedule for the day:
7.30am – 8.00am Networking & breakfast
8.00am-8:15am  Neil McDonnell, ISME CEO, SME Lobbying, key issues for business & how ISME can help you.
8.15am- 8.20am Peter Boland, Alliance for Insurance Reform – Are spiralling insurance costs affecting your business?
The Alliance for Insurance Reform is a representative group formed with the sole objective of reducing spiralling insurance costs in Ireland to sustainable levels. Director of the Alliance Peter Boland has been campaigning intensely on this key business issue for over a year now and will give an up-to-the-minute briefing on the latest developments and an informed view on what SMEs can expect from their insurance bill over the next 2 years.
8.20am – 8.30am Christopher Paye, General Manager of Jobs.ie – Recruitment for SMEs
Christopher Paye started his career in online recruitment as an Account Manager in IrishJobs.ie, progressing to Sales Director in 2012. In 2017, he moved to Jobs.ie as General Manager. In 2019, Christopher plans to work closely with SME's to help them grow their businesses by providing them with a steady stream of talented and motivated candidates, with tailoring offerings to ISME members. He's joining us to share his thoughts on recruitment in the race of Brexit.
8.30am- 9.00am  Business After Brexit Panel Discussion
Moderator: Neil McDonnell
Paul McMahon, Principal, McMahon Legal
Paul McMahon is the principal of McMahon Legal, solicitors, tax and legal consultants (mcmahonlegal.ie). Paul has practised as an Irish solicitor, an England and Wales solicitor and a tax consultant for many years, advising small to medium-sized businesses in a wide range of sectors. McMahon Legal is a member of Intertrade Ireland's Brexit Start to Plan Voucher panel. He advises businesses in all sectors in relation to the risks and opportunities that Brexit brings for Irish business. Paul has written and published Brexit (An Irish Guide) (brexitlegal.ie) which is a comprehensive free website about Brexit for Irish business.
Derek Dunne, Custom Compliance Manager, Quality Freight Group
Derek Dunne is the Customs Compliance Manager for the Quality Freight Group. Having worked with Customs issues for over thirty years he is well placed to evaluate and navigate the potential challenges of Customs compliance post Brexit. Derek has worked with several companies helping them to achieve Customs Approved Economic Operator over the past number of years.

The Roadshow continues after Limerick in the following locations:
May 30th: The Glasshouse Hotel, Sligo
Athlone, Kilkenny,  Waterford, Letterkenny,  Dublin – dates and venue tbc 
Email your interest for these events to ciara@isme.ie