Register now for our online panel discussion about reopening Irish businesses. This free webinar is open to all and you can include any questions you wish to ask the panel when you register.
ISME CEO, NEIL MCDONNELL WILL CHAIR THE CONVERSATION WITH THE FOLLOWING GUESTS: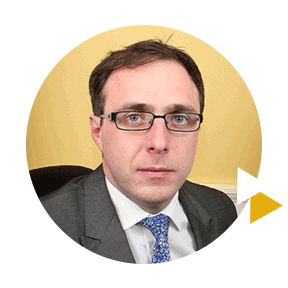 MINISTER ROBERT TROY
Robert Troy is Minister of State at the Department of Enterprise, Trade and Employment with responsibility for Trade Promotion. Robert was elected to represent the Longford-Westmeath constituency at the 2020 General Election, having been first elected to the Dáil in 2011.
He has served on the Oireachtas Committee on Business, Enterprise and Innovation. Robert was also a member of the Oireachtas Committee on Transport, Tourism and Sport. For the past three years he has been a member of the Council of Europe.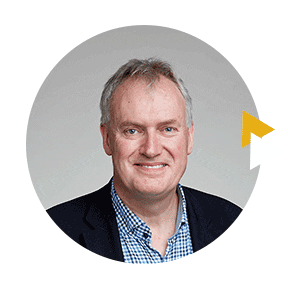 PROFESSOR LUKE O'NEILL
Luke O'Neill is professor of biochemistry at the School of Biochemistry and Immunology in Trinity College Dublin. He has been at the forefront of all things Covid-related in Ireland since the outbreak of the pandemic early last year.
A recognised expert and educator, he is also the author of three books: Humanology: A Scientist's Guide to Our Amazing Existence; children's book The Great Irish Science Book; and the recently published Never Mind the B #ll*cks, Here's the Science, which is a guide to the biggest challenges facing our species today, including Covid-19.
NUALA MULQUEENEY
Nuala is Managing Director of Aillwee Cave and Birds of Prey Centre – www.aillweecave.ie – a family run visitor attraction, which has been welcoming and educating visitors to and about The Burren since it first opened in 1976. After graduating from university and giving a career in banking some consideration, Nuala returned to The Burren to work within the growing business. Nuala is responsible for the continued success of Aillwee, keeping the ethos of sustainability and regeneration very much at the heart of all its activities and experiences.
WATCH BACK