Irish business brokers, GoForBrokers.ie, have recently launched a service where you can source a suitable business broker to help sell your business.
ISME members considering selling their business can find a business broker with experience in their particular industry, who can help guide them through the business sale process.
CEO Paul O'Dwyer, who has been involved in business brokering for about three years says:
"GoForBrokers.ie helps to streamline the process of selling a business, compile the information memorandum / business prospectus, avoid time wasters, manage confidentiality agreements, introduce potential buyers to the process through their contacts, help bring about the agreement terms, and ultimately realise the best price for the business owner."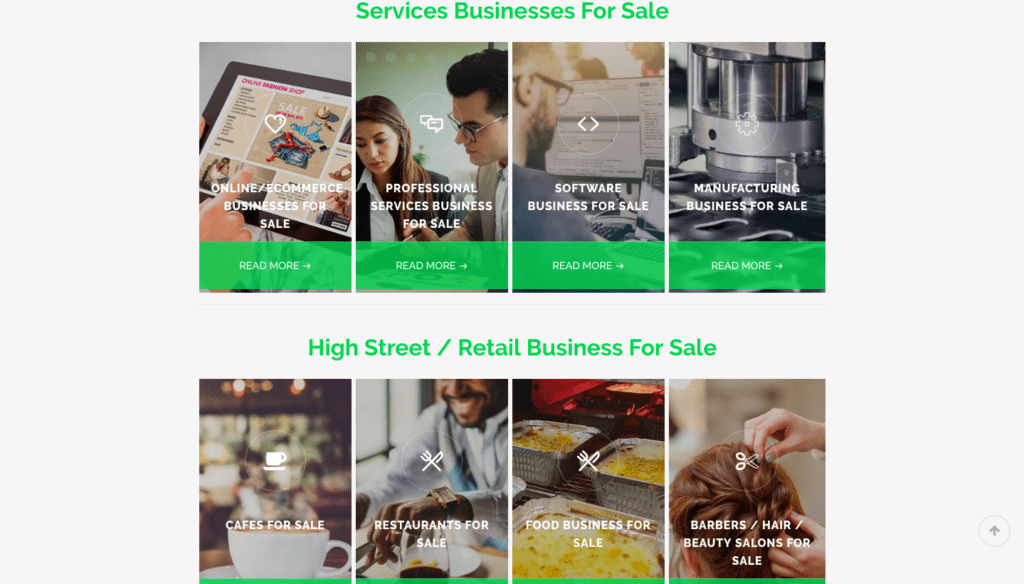 Find A Buyer For Your Business:
GoForBrokers.ie has a large opt-in database of hundreds of potential buyers in Ireland across a number of different business sectors.
Business Valuations:
If you require a business valuation, or are considering selling your business, no matter what size, you can choose a suitable Valuation Accountant on GoForBrokers.ie. Once you've contacted a business broker or Valuation Accountant, they will be in touch to discuss what information they require from you to proceed.
GoForBrokers.ie business brokers primarily work on a success commission, therefore they are incentivised to achieve the highest possible price for your business on your behalf. GoForBrokers.ie has built up a network of local and international law firms with specialist sectoral knowledge, to either prepare the necessary legal documentation for a business sale, or to carry out due diligence ahead of a potential business acquisition.
To sell a business or buy a business visit www.GoForBrokers.ie or contact Country Manager; Columb O'Donnell:
[email protected]
Ph: (01) 437 0906