ISME Business Advisory Webinars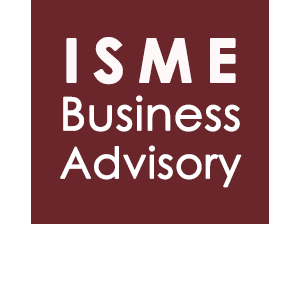 Title: Tips to fuel innovation post COVID-19
ISME are delighted to introduce this new important one-hour webinar with keynote speaker Peter Cosgrove
Learning objectives:
Understanding the importance of innovation in the future of work
How to build an innovation mindset and culture
How to energies and maximise the creativity of your employees
Strategies for all businesses to disrupt their markets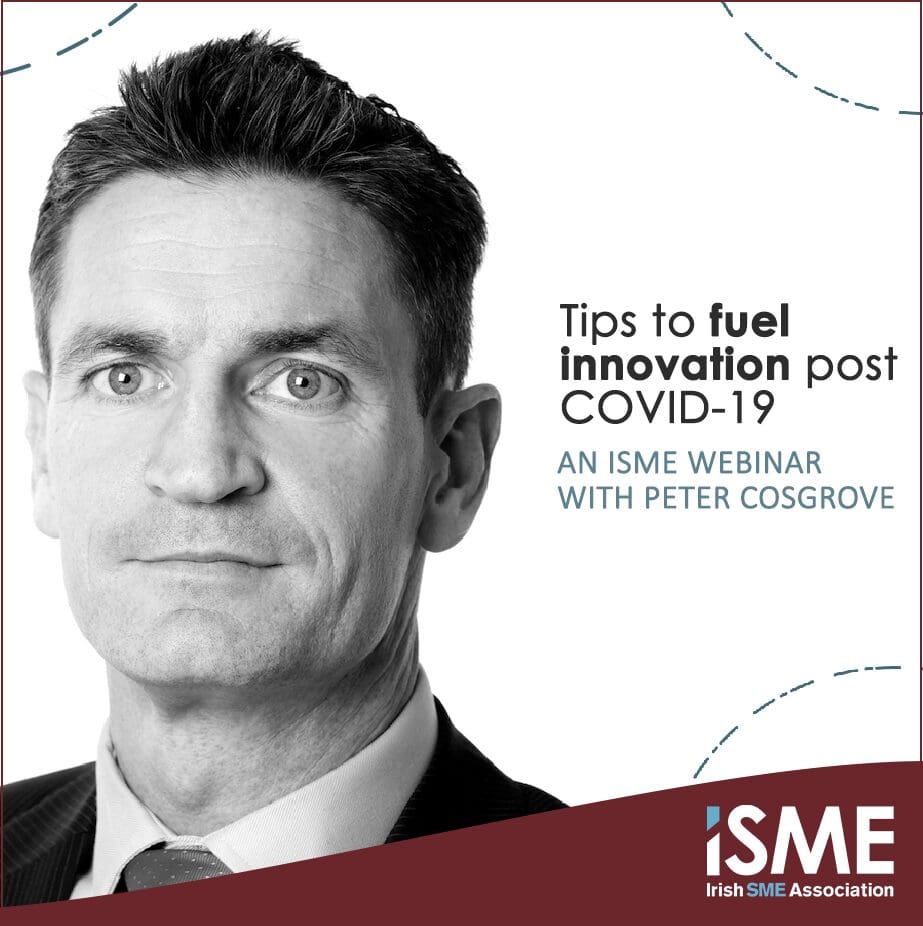 About Peter:
Peter is an expert on the world of work and was the founder in Ireland of the Future of Work Institute.
He is a regular contributor to the national media on areas of talent, diversity and the future of work. He has recently published his second book "Family Fun Unplugged" a book to get kids off their digital devices.
Watch the webinar in full below:
The webinar is hosted by ISME Learning and Development Manager, Adam Weatherley and features a Q&A session for the last 10 minutes.