A new website has just been launched entitled Students Mean Business,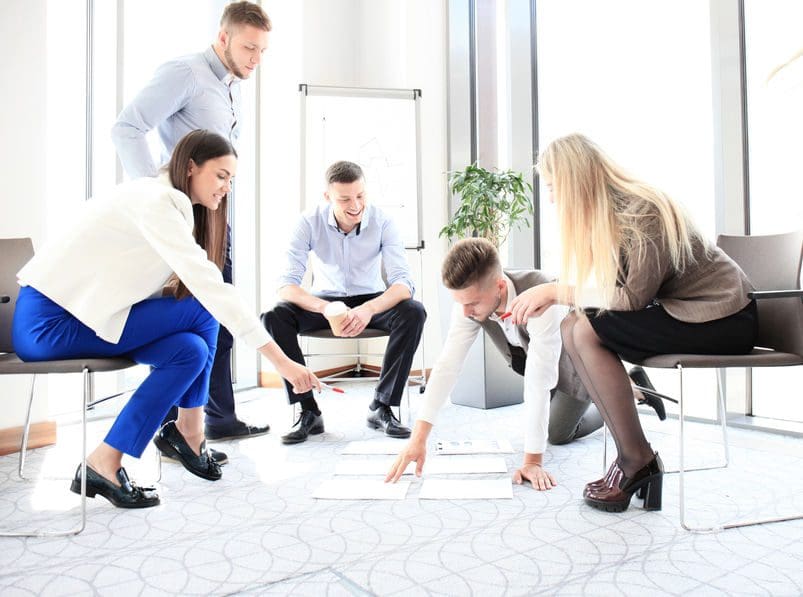 The purpose of the website is to enable employers identify and directly communicate with students who are seeking work experience.
It is envisaged that this site will enable employers to avail of value that students can contribute in a work environment when they are offered internships or short periods of work experience within a business.
Some of the students involved in similar projects have achieved a very high standard of results and the capability of students should not be underestimated.
In 2017, there were 225,628 higher education students in Ireland. The purpose of Students Mean Business is to ensure that all employers, not just large, high profile employers, get a fair chance to access those student resources.
To get started, all that is required is for employers and students to register their interest.
Once there are sufficient employers registered, the site will be brought to the attention of third level education institutions in order to promote student registration.
After that, employers and students will have an opportunity to communicate directly.
Here are some examples of assignments which third level/university students may undertake during a period of work experience:
Devise a marketing plan for a new product
Devise a marketing plan to enter a new territory
Launch a new social media advertising campaign
Assist in the design and launch of a new product or service
Undertake a cost analysis in an area of regular cost overruns
Undertake a technical analysis in an area of re-occurring technical problem
Employers register here