Pay – Monthly Membership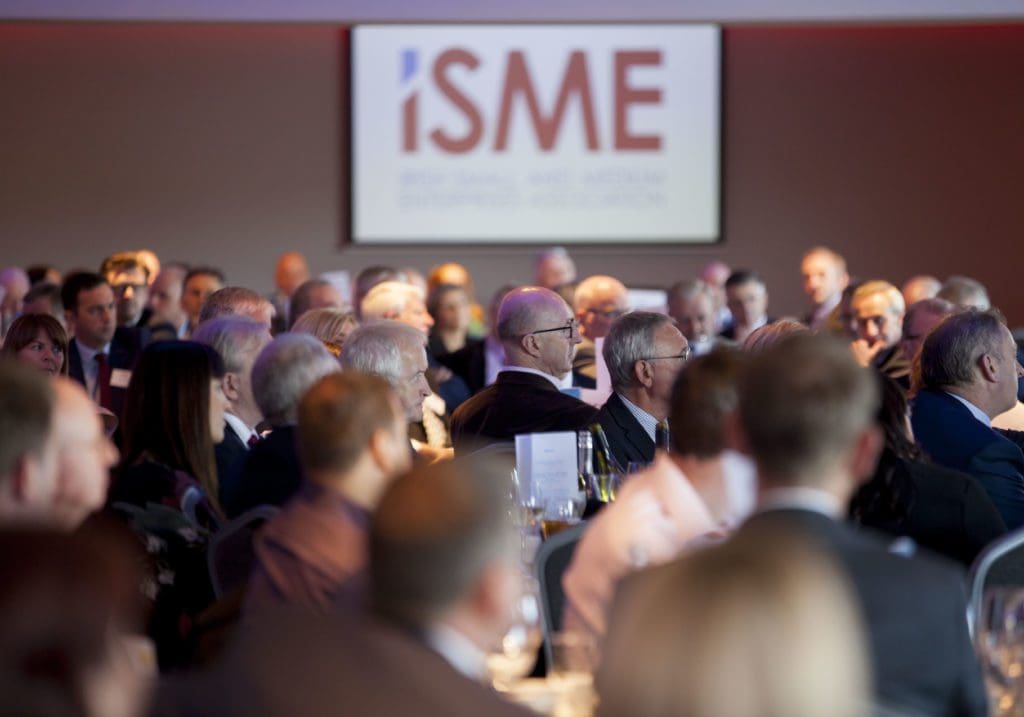 Starting from as little as €18 a month, ISME are delighted to have launched a 'Pay Monthly' model of payment for an annual membership – 12 payments across 12 months.
The introduction of this new payment makes membership more affordable and gives you access to unlimited professional and HR advice, information, support and opportunity. The new model ensures every business owner, from start-up to mature, can join Ireland's only independent business association. With Brexit looming this October 31st there has never been a better time to join ISME.
Neil McDonnell, ISME CEO has this to say about the pay monthly model:
"Originally founded to lobby on behalf of SMEs, this continues to be our primary objective. We are currently lobbying hard for Insurance Reform. In April we told the Oireachtas Finance Committee that spiralling insurance costs were forcing businesses to close. Unfortunately, the situation has not improved.  ISME is calling for a properly funded Garda fraud unit to tackle the issue before it is too late for business."
Sign up to pay monthly below:
Or, for assistance please contact our Membership Team on 01 6622 755