We have been thrilled to travel around the country with events in Dublin, Meath, Kildare, Cork, Wexford, Limerick, Roscommon and Galway where we met business owners and managers at our 2022 Roadshow series. We
Thanks our wonderful speakers who include:
John Barry and Tara Daly, MSS – The HR People who shared their knowledge and provided advice on HR issues for business
Solicitor Barry Lyons who explained how SCARP works and restructuring options for SMEs
Olamide Taiwo from the Health & Safety Authority looked at risk assessments and how the BeSmart Platform can make help businesses
Our Cybersecurity experts from the Garda National Cyber Crime Bureau were:
Detective Inspector Brian Halligan in Newbridge
Detective Sergeant Michael Lynch in Cork
Detective Sergeant Eoin O'Connell & Detective Garda Janet Walsh in New Ross
Detective James Bourke in Limerick
Detective Sergeant Pat Morrisey in Athlone and Galway
And IT experts:
Mark Hurley, Spector in Kildare and Cork
David Waldron, Tier3Tech in Limerick, Athlone and Galway
Check out some of the photos and a video from the Roadshows below.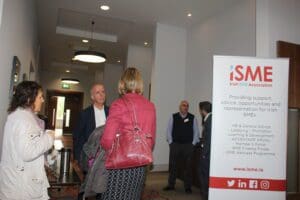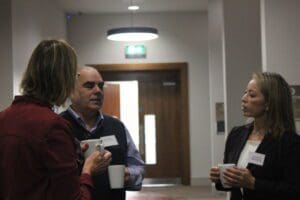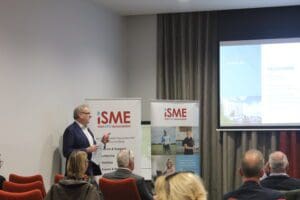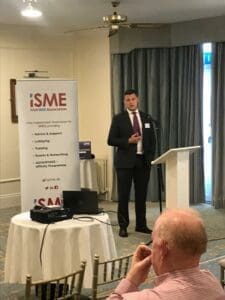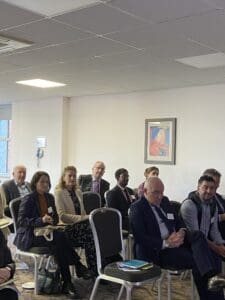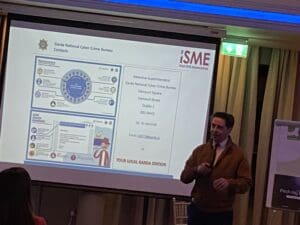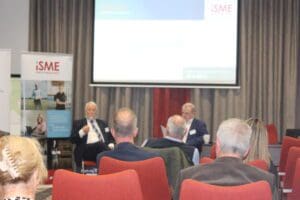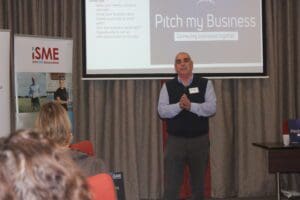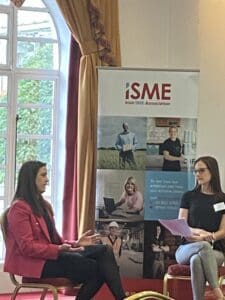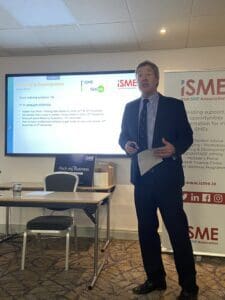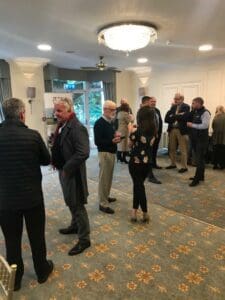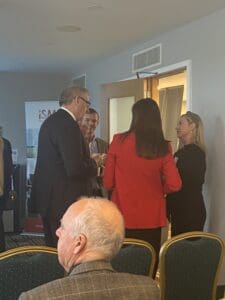 x
More Roadshows to come in 2023.