ISME Wellness Programme
ISME are delighted to be partnering with Laya Healthcare and Spectrum.Life to provide an exclusive offer on an Employee Assistance Programme (EAP) for Members.
24/7 Mental Wellbeing Support Programme (EAP)
The service offers unlimited access for your employees and their family members to a freephone EAP service 24/7, 365 days a year.
Employees can also access via website, app, or live chat.
24/7 Freephone Mental wellbeing support
Up to 6 Sessions of face to face Counselling
Video/telephone counselling option
Support across finance, legal, mediation, parenting coaching, life coaching and more
What is EAP?
EAP provides a first-line response to providing prevention, triage and short-term problem resolution services to an organisation's team and select family members. It is also available to managers to support them through any personal issues they might have while also helping them with any unique issues they may face in their role. It can be used by an employee, a spouse/partner and any dependent over the age of 16 who is living in the same household.
What's the cost for ISME Members?
Members up to 30 employees                    €500 (fixed cost per year)
Each subsequent employee                         €9 per employee per year
Benefits
Employee support
Staff retention
Improved employee efficiencies and work rate
Over 20% of organisations report an increase in absenteeism rates in the last 12 months.
More than 25% report an absenteeism rate of between 6% and 9%.
44% reported stress as a factor contributing to absenteeism among their staff
EAP was identified by 84% of respondents as a top wellness initiative
Source: https://www.cipd.ie/news-resources/reports/hr-practices-ireland-survey/2019
To find out more contact our HR Team – email  [email protected] or ring 01 662  2755.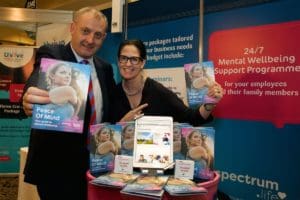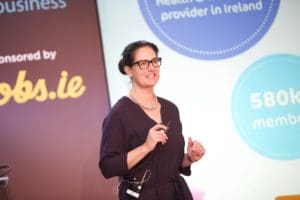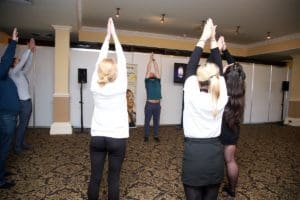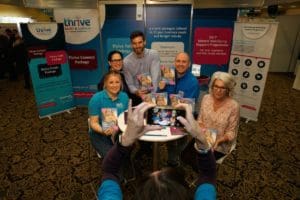 Laya Healthcare and Spectrum Life also offer their Thrive packages – Thrive Connect, Thrive Total and Thrive Create which include:
Thrive Seminars
Choice of topical, tailored onsite talks to create a workplace of learning, communication and collaboration (1 hour in duration)
Wellness Experts
Wellness experts onsite for 1:1 consultation, info stands, seminars across a variety of areas
(e.g. nutrition, physio, massage,
Digital Content (Ignite)
Content including videos, podcasts blogs, e-books, e-wellness and other useful resources
Read more here.