With four weekends until Christmas, ISME, the Irish SME Association is appealing to Irish consumers to make a national effort to 'shop local' and 'buy Irish' this Christmas. The Association notes that uncertain times lie ahead for Irish retailers as a result of Brexit, and is encouraging people to support indigenous business and SMEs.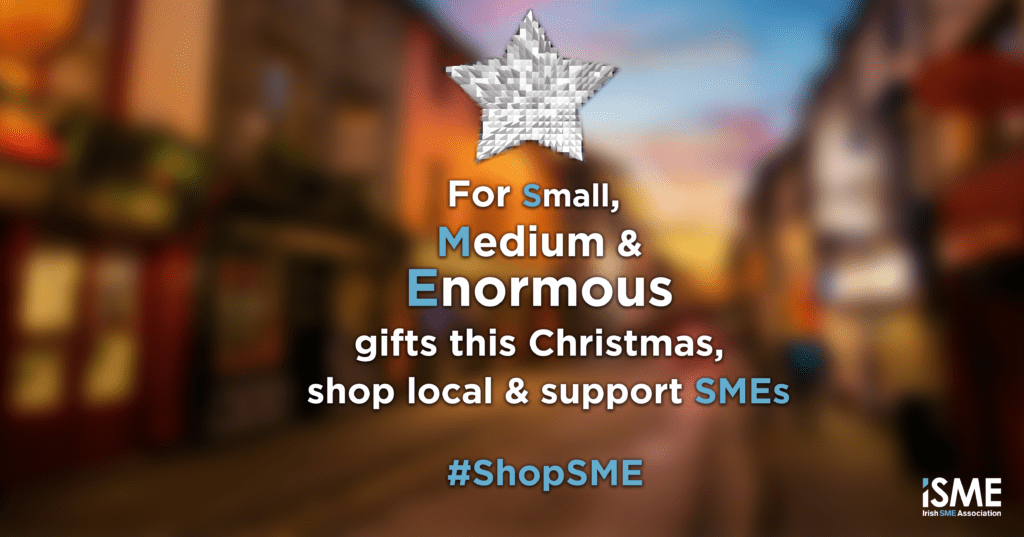 Commenting on the importance of shopping local ISME CEO Neil McDonnell said:
 'Every €10 spent locally on Irish products generates more than €40 of benefit to the local community in terms of employment. The retail sector employs more people than any other sector in the Irish economy. With Brexit looming it's more important than ever to support SMEs this Christmas.'
One such example of an SME this Christmas is Kilbaha Gallery. The Gallery is a family run  Coffee Shop and Retail area based on the Loop Head Peninsula, West Clare and is run by co-owners (and sisters in law) Ailish Connolly and Liz Greehy. They employ six other people locally between full and part time and seasonal staff.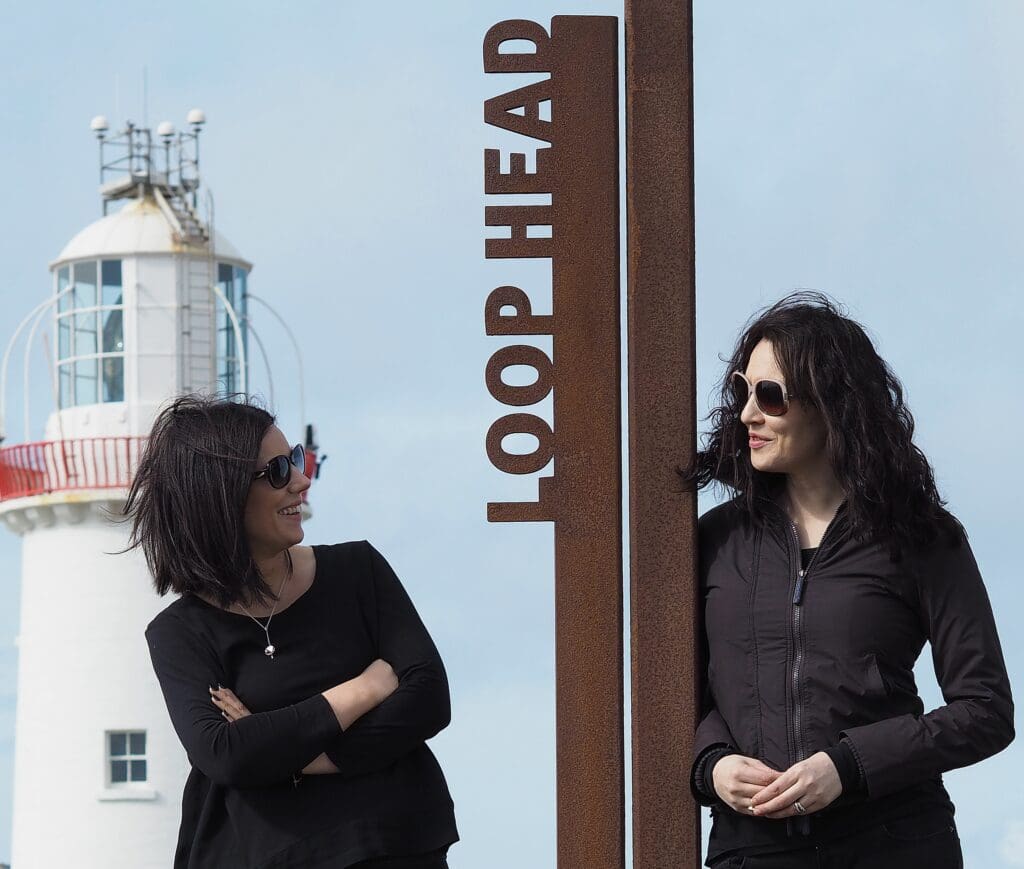 'Our Gallery is based on the Loop Head peninsula, with the mouth of the Shannon River running behind us, and the waves of the Atlantic Ocean in front of us, visible from our door. We are extremely lucky to have a vibrant and supportive community in Loop Head and in the wider West Clare area.
General footfall dramatically decreases at this time of year, but we have pushed ourselves and our little village as a destination at Christmas because although Loop Head might not be the first place you would think of during the festive season, there is a rustic beauty to it; a wild and windy walk on the beach, all wrapped up and warm, a drive to the lighthouse to watch the waves, followed by some hot chocolates or coffees by the stove and some festive shopping – is the perfect way to spend a winter afternoon.  We have aligned with another local business, the award winning 'Long Dock Restaurant' in Carrigaholt, to promote coming to Loop Head for Christmas.' 
Larger-online retail giants pose a significant threat to the future of many of our towns. While online shopping is a resource for many buyers, the importance of quality, traceability and value-for-money of Irish products should be remembered. Supporting local businesses means you are supporting the 'home-grown' team and helping to keep the local economy moving. Buying locally means you will gift something unique, special, and more valued this Christmas.
Share your shop local news with the team at ISME by using #shopSME on social media or emailing [email protected]