UPDATE: ISME CEO, Neil McDonnell spoke on Breakfast Business on Newstalk regarding this case on 02/10/2020. Listen back here from 21 minutes..
ISME is backing a legal initiative to create an equitable system for private sector pensions. The equity being sought is to stop tax discrimination against private sector workers in the treatment of their pensions compared to the treatment afforded to public sector workers with their pensions.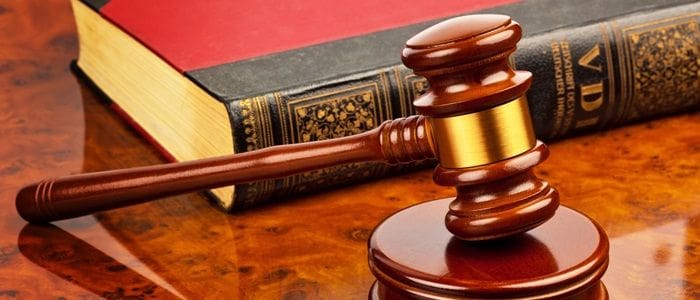 ISME has been contacted by a range of private sector workers, pension trustees, pension brokers and other interested parties who have raised this issue of real unfairness for private sector workers with us. ISME is in discussion with interested parties to bring a test case to the High Court. It invites more individuals with an interest in the area to contact us, and to let us know if they are interested in participating in the test case, or assisting us in getting it before the Court. ISME views this as an opportunity to address the deficits experienced by private sector pension savers.
Private sector pension savers need to be incentivised so that they will have a legitimate reason to have a pension and to plan properly for their retirement. A number of factors stand in the way of a fair and balanced pension system for private sector workers. We seek to address those, so it can have parity with the public sector pension system.
As part of its planned Court action in pursuit of fair treatment for private sector workers, ISME will pursue a number of objectives, including:
ensuring that private sector workers are not penalised for saving into a pension pot of equivalent value to one that which is provided to a public sector worker for little (or no) contribution;
to allow private sector workers to save what they feel is appropriate to give them a decent standard of living post-retirement;
ensuring that there remains an incentive for private sector workers to save money for their pensions; and
minimising the burden on society caused by the pension deficit.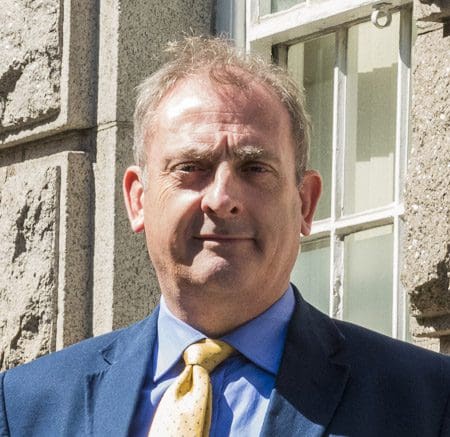 "There is currently a twin-track approach to pensions in Ireland where those who work in the private sector cannot avail of supports from the State, while those working in the public sector do. Tax relief on private sector pension savings is tax deferred. It is not tax avoided. We now have a great opportunity to fix this anomaly and to ensure that all workers are entitled to the same rights when it comes to pensions. Simply put, we are looking for a fair pension system on behalf of the private sector worker. Interested plaintiffs should email us at [email protected], quoting PENSIONS EQUITY in the subject line," said Neil McDonnell, CEO, ISME.