ISME (Irish SME Association) are delighted to launch their 2019 Annual Conference which will take place on Wednesday 23rd October in the Citywest Hotel, Dublin. This year the theme of the conference is People & Purpose – The Power Ps of Business.
Commenting on this year's conference, ISME CEO, Neil McDonnell said
"2019 was meant to be the year when uncertainty cleared. Instead, it abounds. Which makes it more important than ever for enterprises to be able to define a clear purpose for their business, and to have the right people to fulfil that purpose. This is not easily done in a market at full employment, with skills shortages in many areas. This year we'll focus on how your business can do both for the times ahead. "
This is ISME's key event of the year, and is popular with ISME members and business people alike. Conall Ó Mórain will chair this action-packed day which includes networking, breakout sessions, guest speakers, interview, panel discussions and a dedicated exhibition area. Full programme details will be announced in the coming weeks, click here to view the video from the 2018 conference.
ISME is thrilled that this year's conference is sponsored by Jobs.ie and the media partner for the third-year running is the Sunday Business Post. At the announcement, Christopher Paye, General Manager of Jobs.ie commented:
"As Ireland has moved towards full employment the power balance within the recruitment market has shifted from employer to jobseeker. This combination has resulted in many SME's facing increasing difficulties attracting the right people to work in their business, which is vital to ensure growth and sustainability. We're thrilled to be working with ISME and their members throughout the year, highlighting issues and offering insight into the mindset of the jobseekers in Ireland."
Elizabeth Fallon, Key Account Manager, Sunday Business Post added:
"The Sunday Business Post is delighted to support the ISME Annual Conference for a third year in a row. SMEs are key to the success of our economy and giving these businesses a platform is at the heat of what we do in The Sunday Business Post."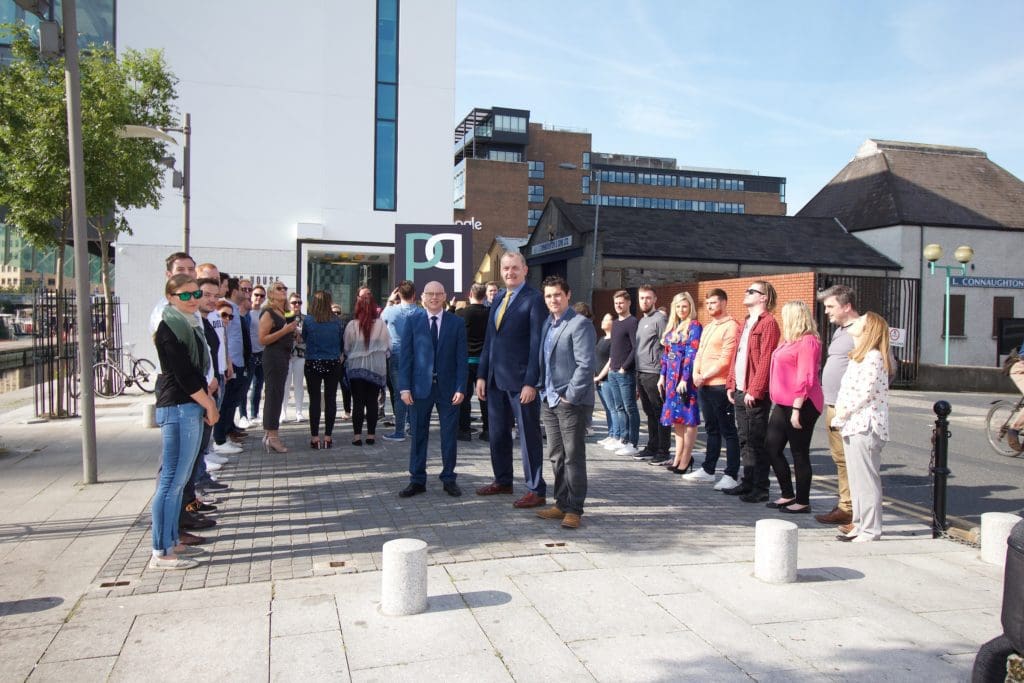 Tickets are available to purchase now with Early Bird tickets on sale from €40 p.p, find out more here.
NETWORK, CONNECT, TRADE, COLLABORATE – attendees can visit over 60 exhibition stands across a range of industries offering lots of opportunities to do business.
Full details about the conference can be found on isme.ie.
ENDS
For further information, please contact Maeve Whooley, Chief Marketing Officer, ISME
T: (01) 662 2755                M: 086 140 95 37             E: [email protected]
Note to Editors: ISME is the only independent voice of Small & Medium business in Ireland, representing in excess of 10,500 members across all sectors. The Association is owned and run by owner managers and is independent of big business, government and unions; the TRUE voice of the Irish SME. isme.ie