ISME has received a complaint from a member company about a 'Brexit-proofing' clause inserted in a Leitrim County Council request for quotation to fit-out vehicles with '

fire service operational equipment'
The clause inserted in this tender was as follows:
Responsibility of Successful Party
As a condition of award, it shall be the sole responsibility of the tenderer (in the event of success in this competition) to fulfill the obligations under the Contract, notwithstanding any changes in circulars, laws, regulations, taxation, duties or other factors which might arise following the withdrawal of the United Kingdom from membership of the EU.
Even if such a clause were enforceable at law, and ISME doubts that it is, we consider it reprehensible that any state agency or local authority would attempt to force the risks of Brexit onto small enterprise, when the Government doesn't know them itself. Over and above the enforceability of this as a contract matter, it seems entirely inconsistent with EU procurement law's proportionality principle.
This issue has surfaced in some other public and semi-state contracts recently, and ISME now calls on the Local Government Management Agency (LGMA), Office of Government Procurement (OGP), other Centres of Procurement Excellence (COPEs), and all Ministers responsible for public tendering to eradicate these clauses from all public tenders immediately.
Speaking on the issue, ISME
National Council Member
and MD of Keystone
Procurement, Ross McCarthy
said: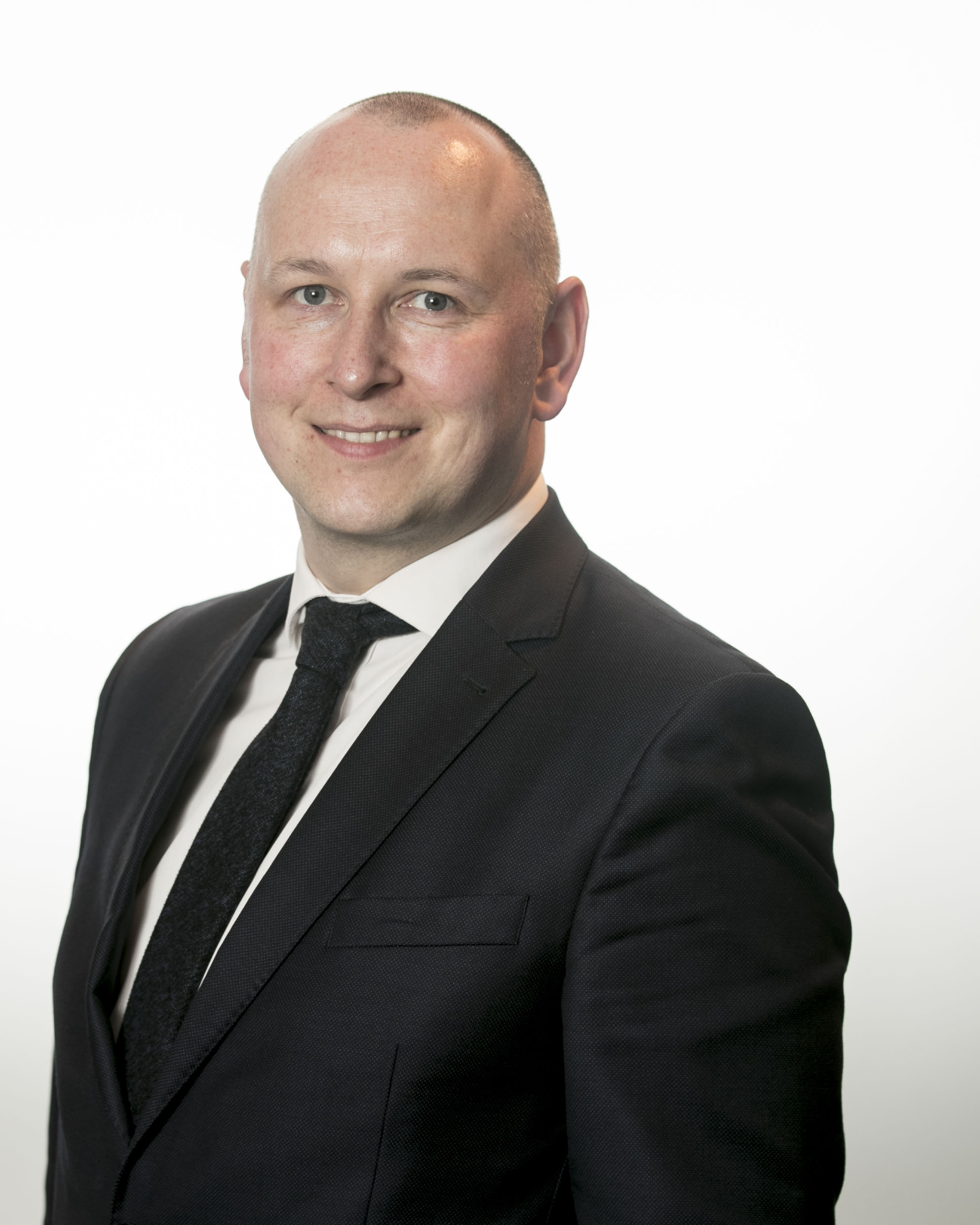 "
In a week in which PWC has revealed grave failings in the tender for the National Childrens' Hospital, ISME has also received a complaint from a company about a tender specification for personal protective equipment from Cork County Council that departs from the national OGP PPE framework.
ISME has also heard of an audit services tender by a state agency applying inappropriate selection criteria in their tender. This is also departing from national OGP audit framework. This isn't good enough and points to serious, continued issues outside the COPEs.
"
ISME has previously called for enhanced powers for a body (a Procurement Ombudsman) that can perform an appellate function where cases like this arise before, during and after tender contests. It needs to have the powers to intervene and make findings against any body. Bad practice leads to poor value for money. Most tenders happen fairly and without an issue. However, bad procurement practice reduces suppliers competing for state contracts. This results in poorer value for money for the State.
ISME is not seeking any special treatment for SMEs. We are strongly pro-competition. When SMEs are given a chance to compete, they often win and help drive domestic growth and our domestic economic resilience.