ISME  is calling on the Government to provide greater levels of support for SME businesses in Ireland amid the ever-worsening energy cost crisis. While the Government has tried to mitigate the impact of rising energy costs for consumers, the measures announced for business owners will not be sufficient to avert a crisis this winter.
ISME is aware of businesses that are facing cost increases of 100% (or more) in their monthly bills and increases of this magnitude can only result in cost increases for their customers. While the Government announced a reduction in the VAT rate on gas and electricity from 13.5% to 9% until the 31st of October, large increases in energy prices are expected after this time. Meanwhile the German Government has pledged to cut VAT on gas by 63% and Greece has announced a €30 per MWh subsidy for businesses.
Small businesses do not have the purchasing power of big businesses, and invariably pay higher unit costs for energy. The businesses most affected will be in retail, distribution, hospitality, manufacturing and food processing.  Furthermore, Irish supports for consumers and businesses to shield them from spiking energy prices are the second lowest in the EU.[1]
What we are saying about the energy crisis:
Neil McDonnell, Chief Executive of ISME, said: "The inevitable price inflation from energy cost increases can only be moderated if there is Government intervention to mitigate the impacts on small business. We will need a scheme of direct supports for small business, similar to the COVID-19 Restrictions Support Scheme (CRSS) during the pandemic. The cost of Government inaction will be far higher in terms of business closure, and we also need to see an explicit Government strategy to avert another energy crisis in the winter of 2023."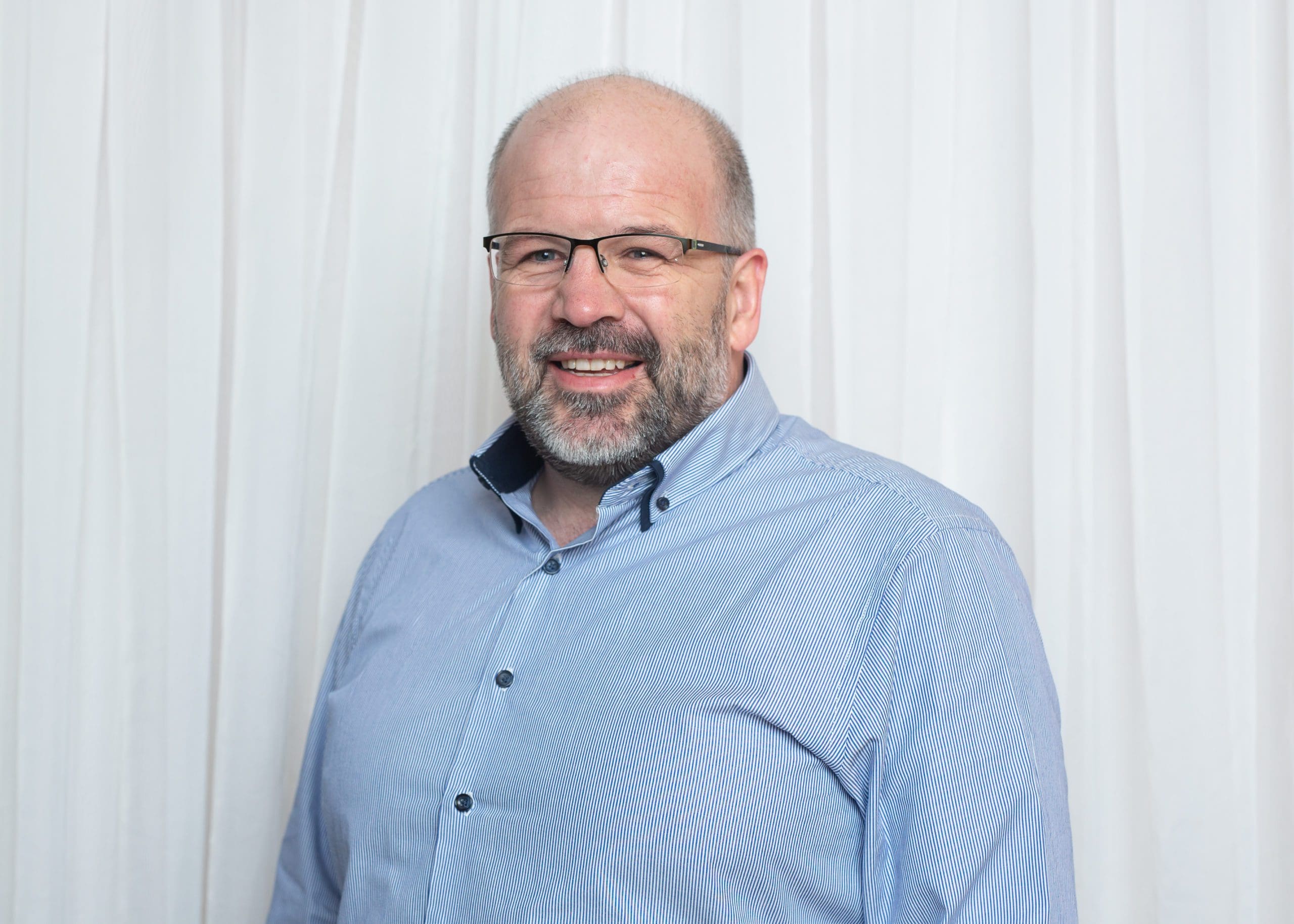 Finbarr Filan, member of the National Council of ISME and owner of the award-winning family owned Centra store in Sligo, said: "My electricity bill is going from €3,500 to €8,000 per month with forecasts indicating it will be over €11,000 per month in the new year. My business, like most SMEs, cannot sustain ongoing cost increases of this magnitude. SMEs are only starting to get back on their feet after covid, most do not have the financial safety net to cope with the current energy increases. Now is the time for the Government to support those businesses, to ensure they remain in business, keep people in jobs and provide service to the consumers of the nation at an affordable cost for all."
[1] https://www.bruegel.org/dataset/national-policies-shield-consumers-rising-energy-prices