ISME member Buymedia is working with the National Apprenticeship Programme to create the first Digital Marketing Apprenticeship programme in Ireland. This Apprenticeship programme will be grant aided and will allow ISME members to employ a Digital Marketing & Media Apprentice to help their businesses grow.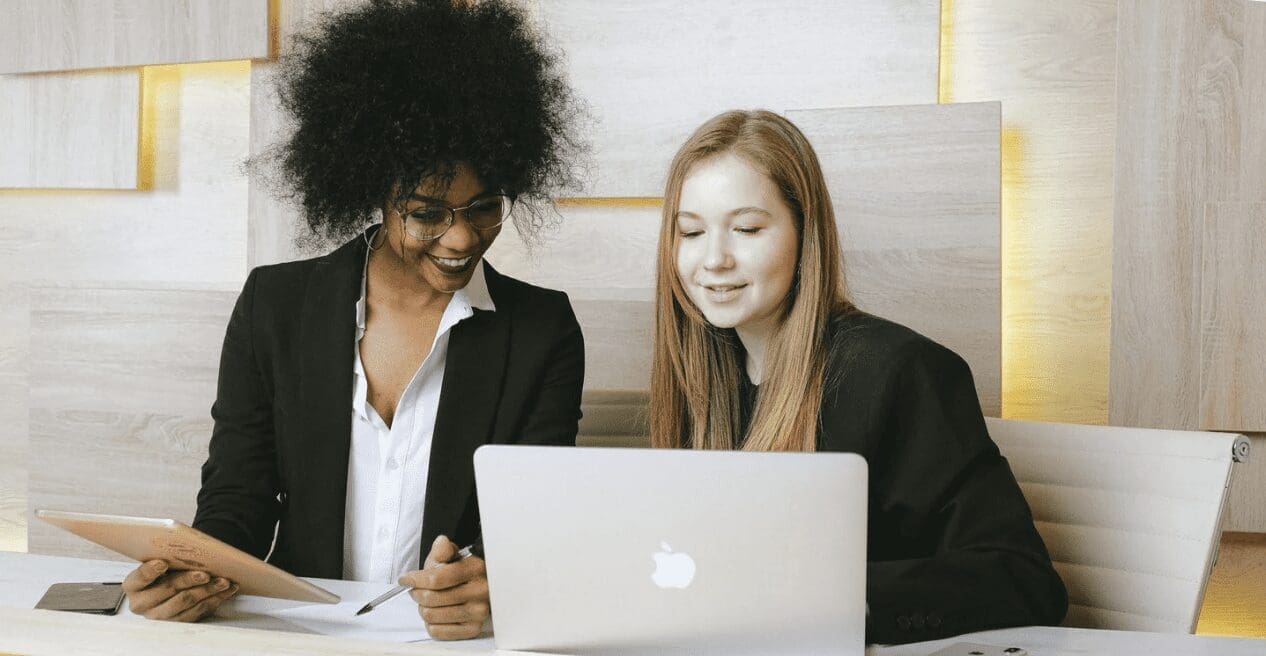 As part of the submission and approval process we need to give an estimate of the number roles that could be available in industry for these apprentices.
It would be amazing if ISME members could contribute and have their voices recognised and heard.
We would appreciate your support by completing this form.
Thanks in advance.