Member Offer: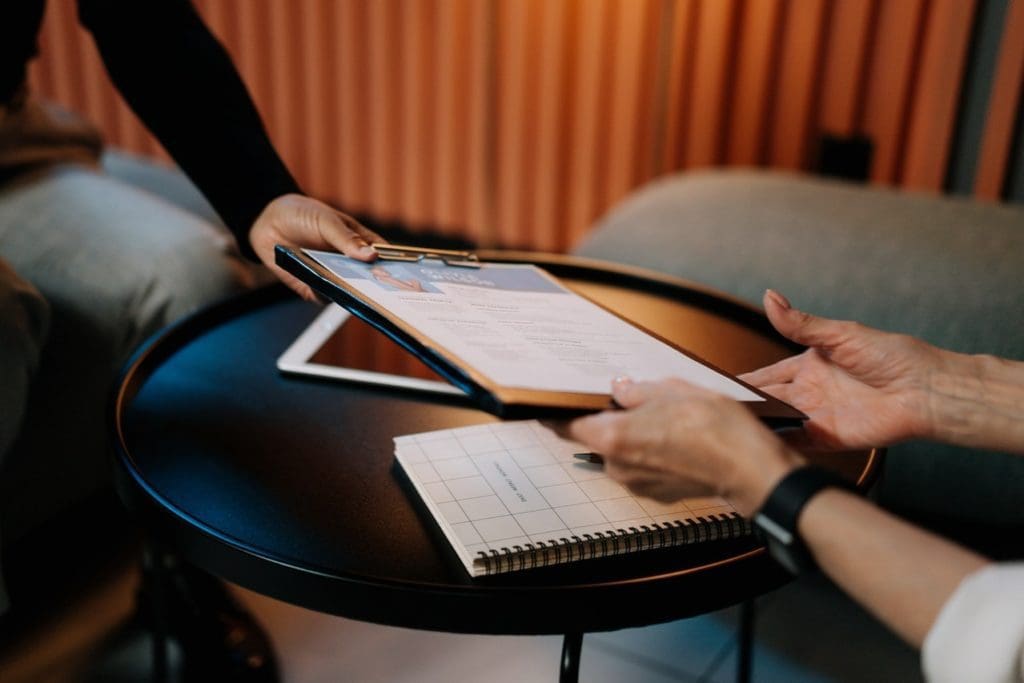 20% discount for ISME Members for the following services:
HR Compliance
Employer WRC/ Labour Court Representation
Recruitment Support
HR Support Services
About:
MSS 'The HR People', have been in operation since 1988 and offer a full range of professional HR and Recruitment support services to Irish businesses, including HR consulting, day to day Human Resource Management, HR Administration, Employment Legislation advice and representation, Employer Compliance and Recruitment. MSS has always dedicated itself to providing a reliable, cost-effective and practical HR service to Irish SMEs, start-ups and multi-nationals, with an approach that is supportive, sensible and always honest. With their comprehensive knowledge and experience of employment law in Ireland, HR best practice and Recruitment, they have successfully developed a clear understanding of their client's needs and work with them to achieve the desired results, with their best interest in mind.
Redeem Offer:
Take a look at the other Affinity offers available to ISME Members:
Return to the ADVANTAGE homepage >
Not an ISME Member? Contact us today about joining or join online here.
---