Griffith College Dublin, Cork and Limerick has launched a Learn and Earn initiative, working with leading employers including the Central Bank of Ireland, and now being promoted to ISME members nationwide.
The initiative is aimed at school leavers who wish to enter the workplace immediately after second level, while taking their QQI degrees part-time in the evenings.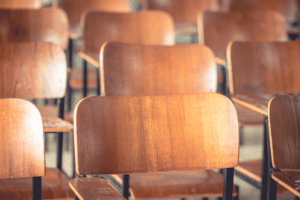 Employers will have access to an excellent pool of highly motivated candidates who will be identified by the admissions team at Griffith College nationwide.
Successful entrants will be offered a combination of learn and earn contracts. This allows the candidates to receive a full time role with a leading firm, a salary and fully funded QQI part-time degree.
If your organisation would like to learn more about this innovative approach to work and study, please contact Emily Watts ([email protected]), or Michael Mc Namara at the President's Office, Griffith College ([email protected] )