ISME Members, Kildare Village are encouraging all fellow members to give the gift of choice this Christmas. Why not, treat your employees to a designer day out, compliments of one little card.
Redeemable at all of the Village's 100 boutiques, the Kildare Village Gift Card lets your employees indulge in leading luxury brands, all with up to 60% off the recommended retail price.
Discover an extraordinary open-air shopping experience in a beautifully landscaped setting, with exceptional hospitality, five-star guest services and a superb selection of restaurants, cafés and delicious treats to enjoy on the go. Nestled within idyllic landscaped grounds, Kildare Village is the perfect luxury shopping destination, just an hour from Dublin.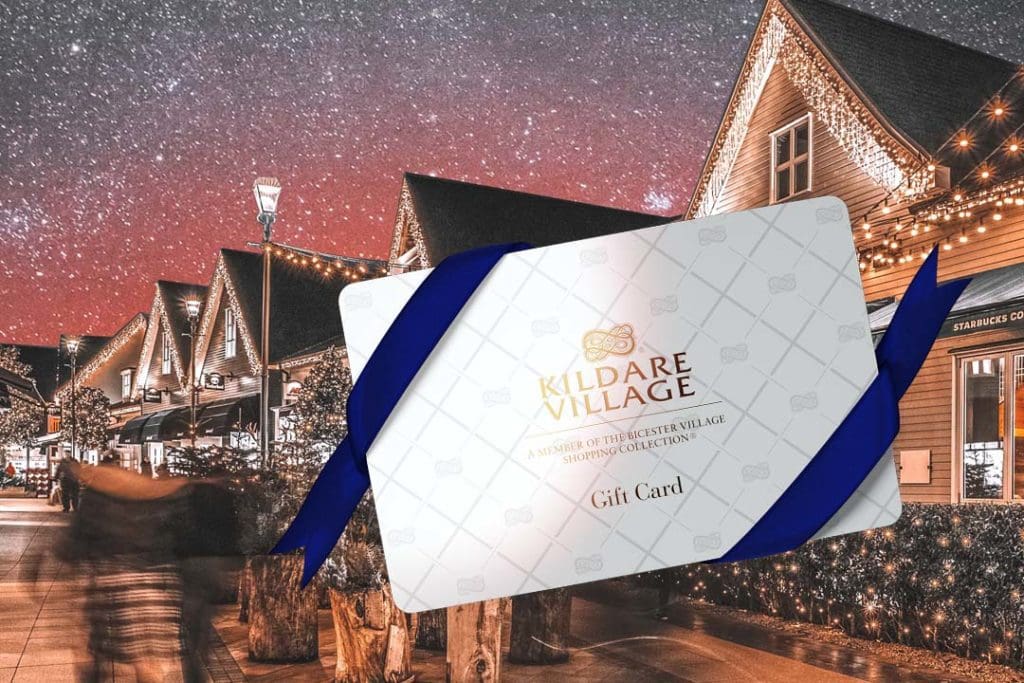 To purchase Kildare Village Gift Cards, or to find out more, visit www.KildareVillage.com/corporate-gift-card