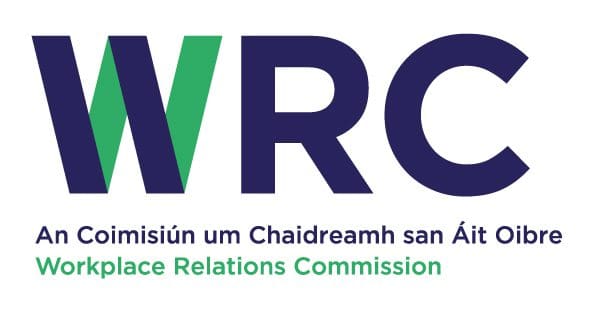 ISME in conjunction with the WRC are running workshops in 2020 that will give employers first-hand information on how to ensure that they are compliant in the event that they are audited by the WRCs inspectorate. The complimentary workshop will be led by John Kelly, Regional Manager, Information, Inspection & Enforcement Division at the WRC. The workshop will take place following the ISME Roadshow on Wednesday 25th March in the Maldron Hotel, Oranmore, Co Galway at 10 am. The presentation will be on the WRC Inspection Service including what happens at an inspection.
Time & Date: Wednesday 25th March
Location: Maldron Hotel, Oranmore, Co Galway.
Cost: Free
Register for the free event here: