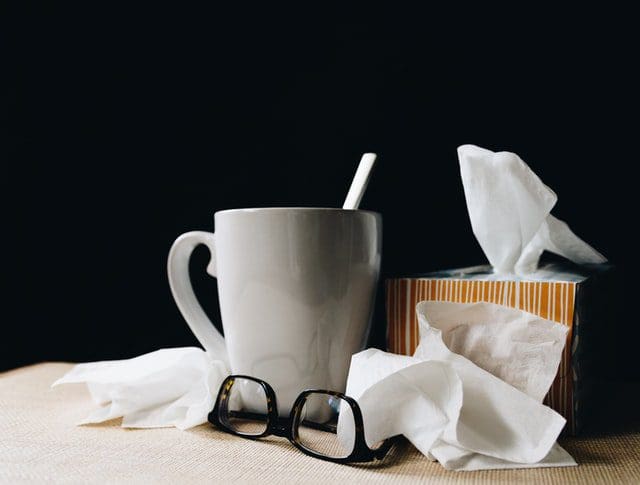 The government has published the latest draft of the upcoming sick pay bill which is due to become legislation from January. The legislation will give employees 3 days sick leave entitlement from January 2022 increasing to up to 10 days in the coming years. It will be paid from the first day of absence up to 70% of an employee's wages to a maximum of 110 euro per day.
Full wording of the draft legislation is available here:
All employees will eventually be entitled to ten days, or two weeks, of sick pay per year. This will be in addition to any other leave such as annual leave, parental leave, or maternity or paternity leave. It'll be for both full and part time employees.