If you use online platforms for businesses, you may wish to take this short online survey.  The survey is for businesses offering goods or services to consumers through digital platforms. Digital platforms include online marketplaces, app stores and social media.
EU Platform-to-Business Regulation
The EU Platform-to-Business (P2B) Regulation aims to create a fairer and more transparent P2B environment. This will be done by granting certain rights to businesses who use digital platforms to conduct Business-to-Consumer transactions. These rights cover areas such as suspension of accounts and the ranking of products. They also cover things like dispute resolution to better protect business users.
Competition and Consumer Protection Commission
The Competition and Consumer Protection Commission (CCPC) is responsible for monitoring compliance with P2B Regulation. The commission is encouraging businesses to complete the survey to raise awareness of the P2B Regulation and learn more about businesses' experiences when using online platforms.
The online survey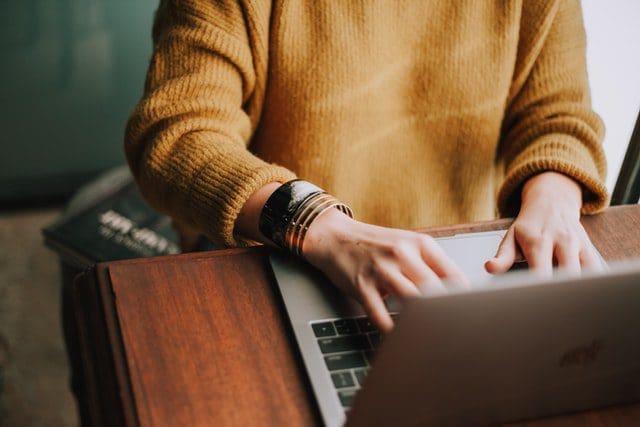 The survey is run by Ipsos on behalf of the CCPC. It is anonymous and takes 5-10 minutes to complete. Businesses who are interested in future research such as one-to-one interviews or focus groups will also be given the option to provide their contact details.
Please take the survey at research3.ipsosinteractive.com.
Your cooperation is greatly appreciated.