Delivery Service – Zendfast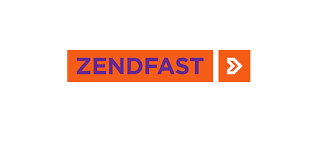 ---
Member Offer:
10% discount on all Zendfast Services.
Same Day delivery throughout Ireland
Next Day delivery throughout Ireland
Worldwide Courier Service
Benefits for ISME Members:
Online account with business log in
Service available 24/7
Customer, driver, recipients' alerts (app, email, mobile)
Map-based online, real-time track and trace
Proof of delivery with photo or e-sign
Dedicated driver allocated
Courier rating
Personal account manager
---
Redeem Offer:
---
About:
Zendfast is an Irish premium technology-based courier business. They offer a range of delivery services nationally and internationally. They work with customers who have urgent needs, perishable goods, business services companies like engineering or financial businesses, fragile goods, pharmaceuticals, high value products like computers, high quality retail and medical devices.
Zendfast compete on quality and speed, putting customers first by revolutionizing the delivery process and reducing admin costs providing:
Speed – rapid response same day collection and delivery service
Quality service – point to point service, avoid large warehouses and reduce damage or lost items to basically zero
Improve reliability – reliable and professional drivers using technology ensuring items are delivered timely and securely
Increase efficiency – through an online account or account manager to organise deliveries
Customer experience – contact Zendfast at any time with live feedback in person or through their track and trace technology
View their video here.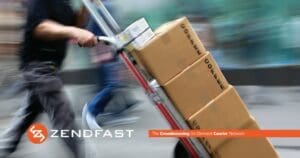 ---
Take a look at the other Affinity offers available to ISME Members:
Return to the ADVANTAGE homepage >
Not an ISME Member? Contact us today about joining or join online here.