Compliance Software – Sovy
---
Member Offer
Free GDPR Compliance Website Scan and Privacy Policy Analyser – scan your website and identify key gaps in your GDPR compliance program and privacy policy with machine learning analyser.
Free GDPR Readiness Survey – answer our survey questions to identify gaps in your compliance program.
Or get started for free with Sovy GDPR Privacy Essentials – Free Start including the Sovy Cookie Consent Manager, Basic GDPR eLearning and Sovy Knowledge Portal.
---
Redeem Offer:
---
About Sovy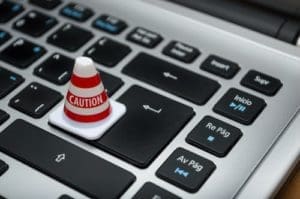 Sovy is the Global One-Stop-Shop Compliance Hub for Micro and Small to Mid-Sized Enterprises (MSMEs). Sovy simplifies business compliance for MSMEs globally with an affordable annual subscription to a cloud-based compliance hub for data privacy regulations (GDPR), workplace conduct, ethics, anti-fraud and anti-corruption obligations. MSMEs rely on Sovy to enable and maintain an affordable compliance programme. Major companies rely on Sovy to enable their supply chain to be compliant and be able to prove it.
With everything in the cloud, Sovy offers a regulator-accepted step-by-step compliance approach, legally vetted GDPR and personal-data handling assessments, tailored personal data inventory, tailored policy templates, eLearning for your whole team, website tools for scanning and classifying cookies, managing website visitor privacy and subject-access requests, record-keeping and statements of compliance.
---
Take a look at the other Affinity offers available to ISME Members:
Return to the ADVANTAGE homepage >
Not an ISME Member? Contact us today about joining or join online here.