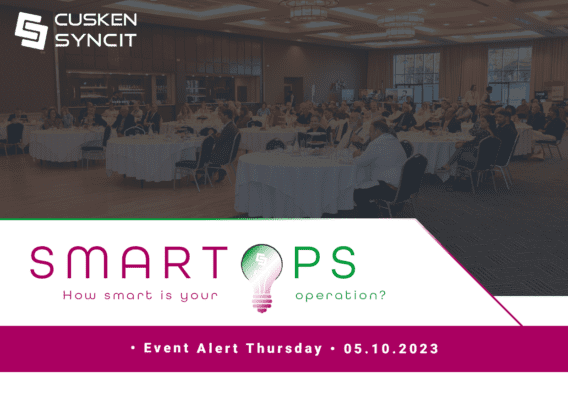 SmartOps – How smart is your operation?
You're burnt out. You don't have the time to get your job done. There's no time to think. You spend too much time searching for data that's there, that you just can't find. You're thinking of moving on… Meet your...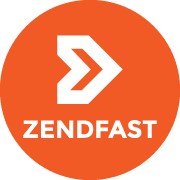 Zendfast expands headcount and services
In July we increased our headcount by 2 employees and introduced new freight services. Zendfast is a courier and freight company based in Ireland. It was founded in 2015, but we have quickly grown to become a trusted name in...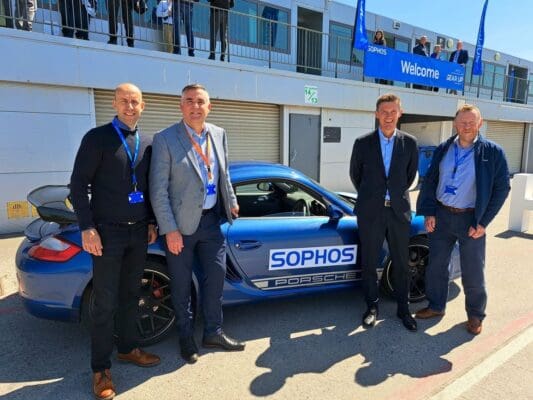 CommSec Achieves Platinum Partner Status with Sophos
CommSec, a leading provider of managed cyber security solutions, is delighted to announce its recent recognition as a Platinum Partner by Sophos, one of the industry's foremost cyber security solutions companies. This prestigious accreditation is a testament to CommSec's unwavering...
Share Your Sustainability Journey and Get a Free Consultation
Calling all Irish CEOs and Senior Executives: Share Your Sustainability Journey and Get a Free Consultation We are seeking the perspectives of 20 CEOs/Senior Executives of companies with a maximum of 500 employees who have already begun implementing sustainability practices...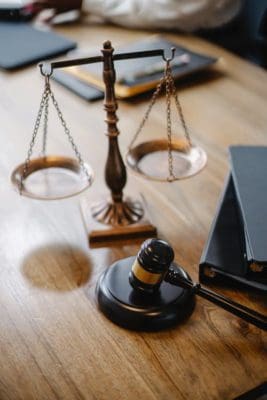 Employment Law Update
There have been so many changes and proposed amendments in employment law recently that it is a job in itself to keep up with them. There is so much to consider when running a business with day-to-day tasks, that keeping...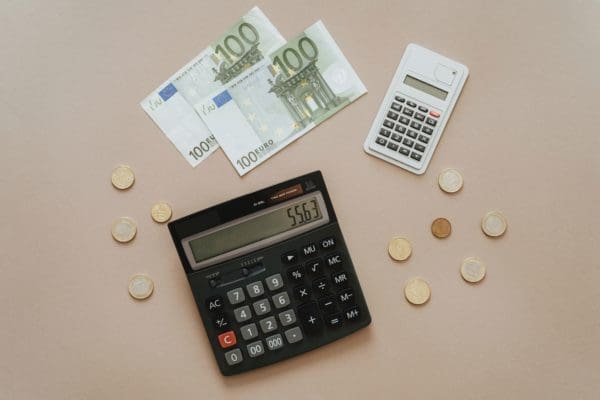 Cost of Living Employer Options
With inflation hitting its highest level for years and prices for food, fuel and energy prices soaring, the 'cost-of-living crisis' is having an impact on employees across Ireland. For some employers, the cost-of-living crisis has already started to affect their...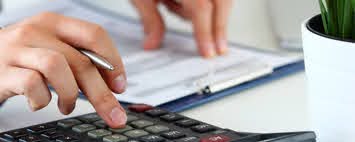 New rules about how employers share tips
The Payment of Wages (Amendment) (Tips and Gratuities) Act 2022 The Payment of Wages (Amendment) (Tips and Gratuities) Act 2022 became law on the 20th of July 2022 and comes into effect on the 1st of December 2022. This Act...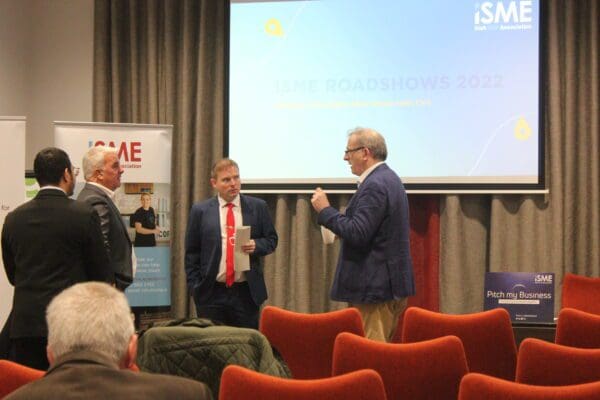 ISME's Roadshows 2022 – That's a wrap!
We have been thrilled to travel around the country with events in Dublin, Meath, Kildare, Cork, Wexford, Limerick, Roscommon and Galway where we met business owners and managers at our 2022 Roadshow series. We Thanks our wonderful speakers who include:...
Allgo Launches New Digital MasterCard
Now that the Small Benefit Scheme has been increased from €500 to €1,000, companies are able to reward employees with larger Tax-Free rewards than ever before! Also, with perfect timing, Allgo has just launched two new Digital MasterCard versions of...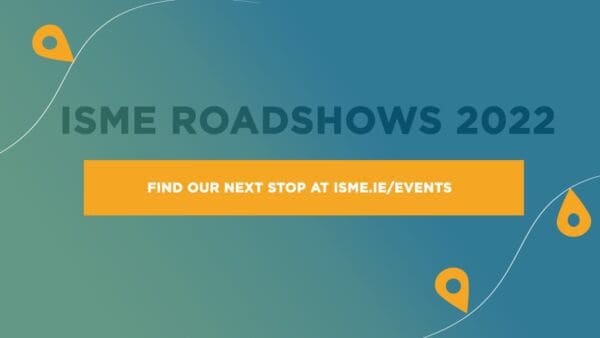 ISME is back on the road
8 Roadshows around the country Business insights & discussions HR focus on key issues facing business in September SCARP and SMEs at Dublin and Meath events Pitch my business & networking ISME, the Irish SME Association, are delighted to be...