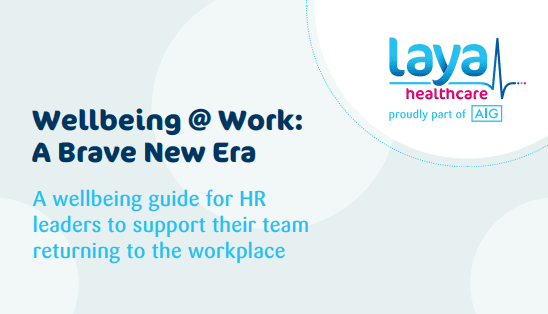 Wellbeing @ Work: A Brave New Era
As ISME's Health and Wellbeing partner, Laya Healthcare understand the complexity that employers and HR professionals are feeling in creating and implementing your Return to the Workplace Strategy. To support you through this Laya healthcare are delighted to offer their...
ISME Backing Business – Embracing Change Business Growth Program
The business landscape is facing significant shifts and constant change is the context for business growth. ISME is delighted to now seek expressions of interest for this new Backing Business – Embracing Change Business Growth Program. For a minimal fee,...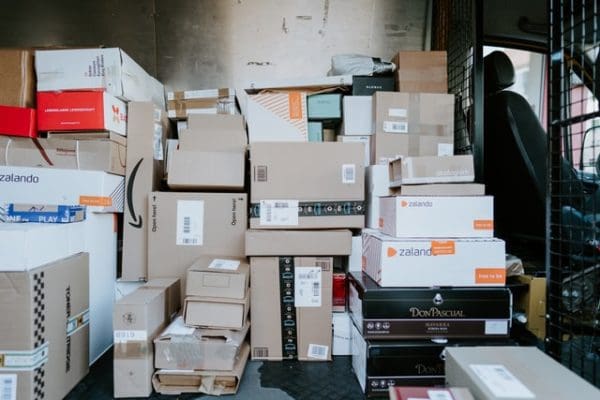 How COVID 19 will changed the Last-Mile Delivery forever.
Zendfast.com has been watching the market closely and with optimism for our industry. The reason we went into business in 2015 and set up Zendfast was because of the massive growth projections of eCommerce and demand for delivery services in...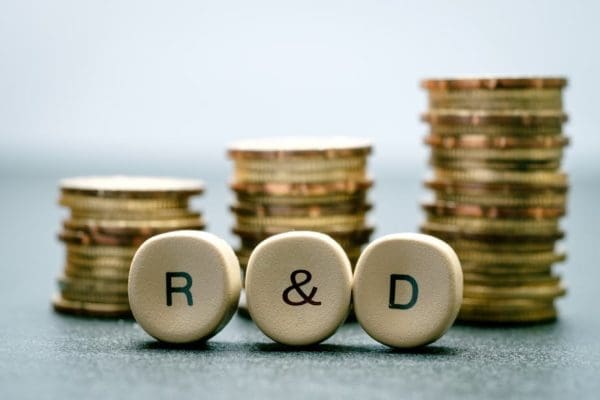 Early Repayment of 2020 R&D Tax Credits and Cash Refunds – Don't Miss Out!
Revenue has announced several measures to combat the effect of the COVID-19 crisis on businesses in Ireland. One such measure is the accelerated payment of the R&D credit which could free up thousands of euro for many businesses currently struggling...
Geodirectory offers 20% off AddressFix Service to businesses who apply before 31st July 2020
GeoDirectory is the custodian of Ireland's most comprehensive and accurate database of residential and commercial addresses (all 1.9 million buildings in Ireland), providing services relevant for a wide range of audiences through products such as GeoAddress SmartData, GeoAddressFix, GeoAddress Checked...
Foundation in Entrepreneurial Sales (Certified)- Launching Now!
AIM Sales is getting harder, with salespeople having to sell complex propositions to professional buyers and multiple stakeholders over long periods of time. Typically, the top 20% of sales staff deliver 80% of an organisation's revenue but high-performing salespeople are...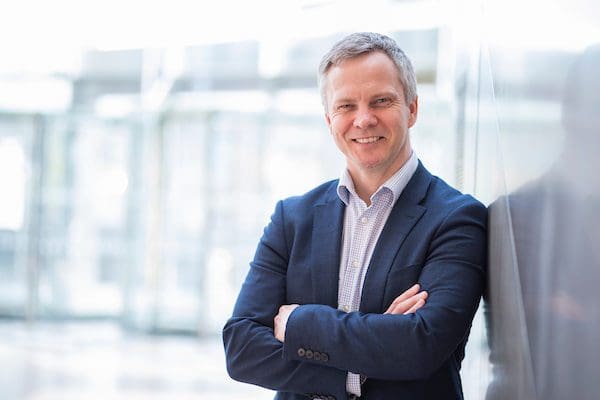 Media: Significant Trading Online Funding Boost for Irish SME's through Irish Media.
When the Government announced funding for SMEs through the Local Enterprise Office network there were some associated challenges for small businesses. The Trading Online Voucher covers €2,500 which means many online services and advertising options are out of reach for...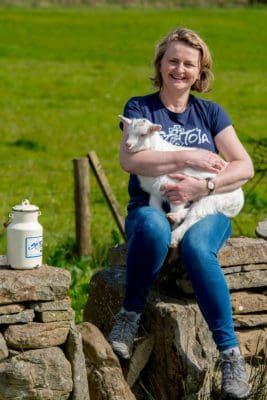 Surviving COVID 19 Lockdown in Business
St Tola Goats Cheese in Co Clare have been making fine artisan goats cheese in Co Clare since the 1970s. Until March of this year, their main market was supplying cheese to the wholesale food service industry. The onset of...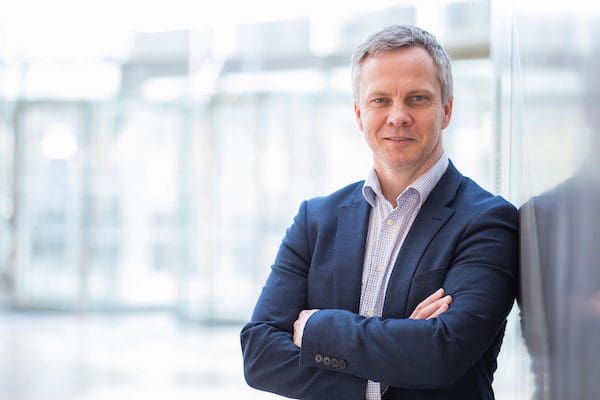 Buymedia Helping Businesses Make a Rapid Recovery
With Covid-19 changing the world by the hour - economically, socially and environmentally - it has become extremely difficult for businesses to know how to respond to the crisis from an advertising point of view. In response ISME Member Buymedia...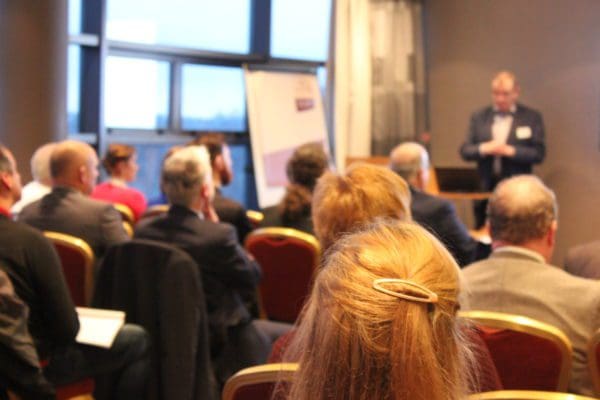 PR: ISME announce partnership with the Health and Safety Authority for their 2020 Roadshows
09/03/2020 Health and Safety focus for SMEs during 2020 Roadshows ie demonstration and advice at selected ISME Roadshows The next ISME Roadshow featuring the HSA will take place in the Midleton Park Hotel, Midleton, Co. Cork on Wednesday 22nd April...