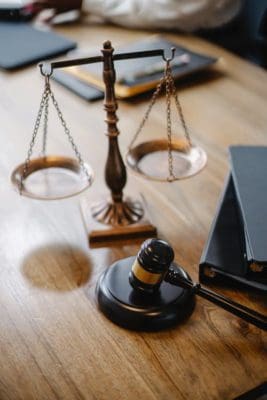 Employment Law Update
There have been so many changes and proposed amendments in employment law recently that it is a job in itself to keep up with them. There is so much to consider when running a business with day-to-day tasks, that keeping...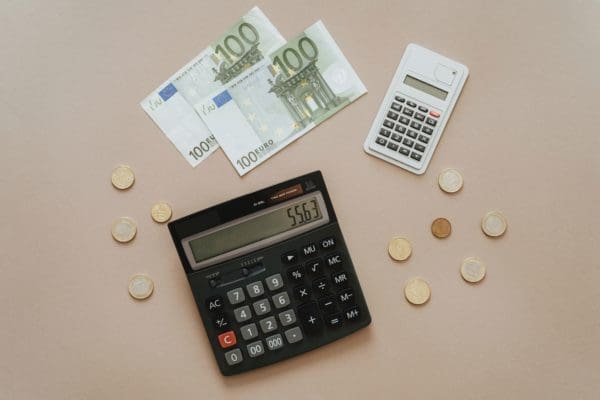 Cost of Living Employer Options
With inflation hitting its highest level for years and prices for food, fuel and energy prices soaring, the 'cost-of-living crisis' is having an impact on employees across Ireland. For some employers, the cost-of-living crisis has already started to affect their...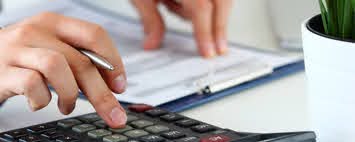 New rules about how employers share tips.
The Payment of Wages (Amendment) (Tips and Gratuities) Act 2022 The Payment of Wages (Amendment) (Tips and Gratuities) Act 2022 became law on the 20th of July 2022 and comes into effect on the 1st of December 2022. This Act...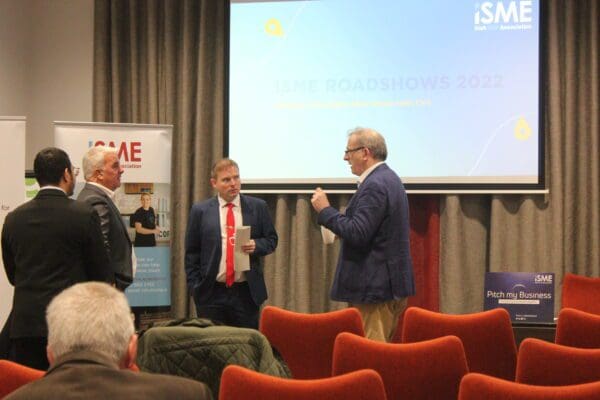 ISME's Roadshows 2022 – That's a wrap!
We have been thrilled to travel around the country with events in Dublin, Meath, Kildare, Cork, Wexford, Limerick, Roscommon and Galway where we met business owners and managers at our 2022 Roadshow series. We Thanks our wonderful speakers who include:...
Allgo Launches New Digital MasterCard
Now that the Small Benefit Scheme has been increased from €500 to €1,000, companies are able to reward employees with larger Tax-Free rewards than ever before! Also, with perfect timing, Allgo has just launched two new Digital MasterCard versions of...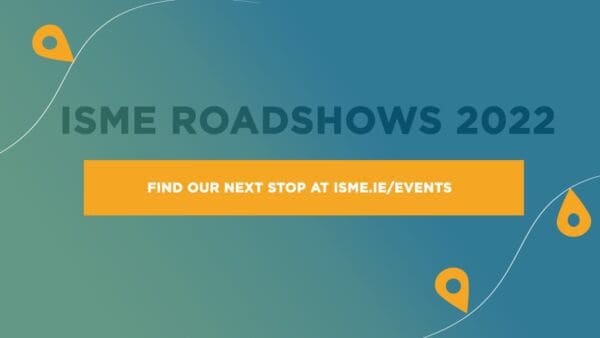 ISME is back on the road
8 Roadshows around the country Business insights & discussions HR focus on key issues facing business in September SCARP and SMEs at Dublin and Meath events Pitch my business & networking ISME, the Irish SME Association, are delighted to be...
Leo Cullen to lead the AsIAm Hike up Carrauntoohil – 2nd July 2022
Leo Cullen, Irish Rugby Legend and Leinster Rugby's Head Coach will be taking some time out from his busy schedule this coming weekend as he leads Irelands AsIAm National Autism Charity in the 2022 Challenge of Hiking Irelands Highest Peak...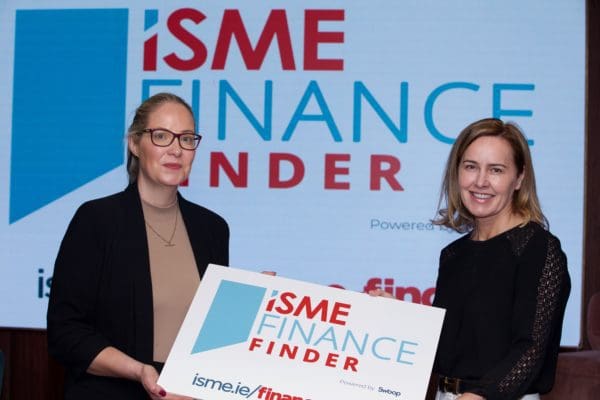 ISME launches new finance solution for Irish businesses
An exciting new business funding matching tool that will revolutionise access to finance for businesses in Ireland has been launched today (26th May) by ISME – the Irish SME Association - in partnership with Swoop Funding. Swoop is a business...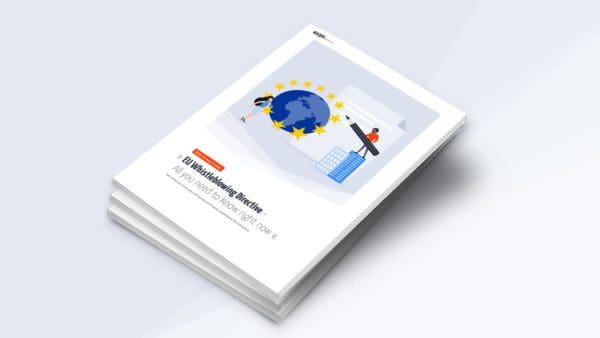 EQS Group – EU Whistleblowing Directive: All you need to know right now
On 16th December 2019, the EU Directive on the protection of whistleblowers entered into force. ISME Members, EQS Group, will show you how you can implement the directive quickly and easily in your company. Download this information for free here....
Mark Little Receives Professional Excellence Award
Mark Little was today (Wednesday November 11th) awarded a Professional Excellence Award at Griffith College's annual graduation ceremonies. Mr Little is an esteemed entrepreneur, journalist and broadcaster who founded his own successful news agency. He will be familiar to many...