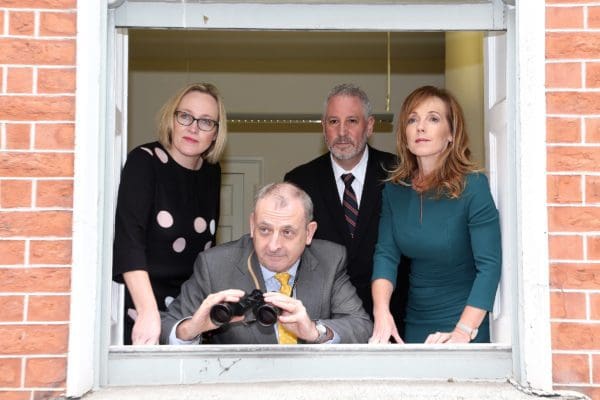 ISME are thinking ahead at their 2018 Annual Conference
ISME are delighted to launch their 2018 Annual Conference which will take place on Wednesday 21st November in the Citywest Hotel, Dublin. This year the association is marking 25 years and this has inspired the theme of the conference Think...
ISME Skillnets Schedule May and June 2017
Click here for details of our Training courses taking place in May & June 2017.
Join a team that makes a difference
We are currently recruiting new National Council members for 2017 to represent SMEs nationwide. This role is instrumental in developing and influencing policy and strategy for SMEs and you can be the voice for your area and/or business sector.  To...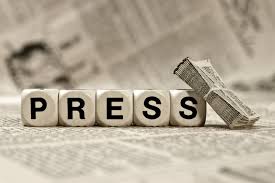 WEEK 4th – 10th May 2015
Being too lazy to cook does children a fat lot of good Sunday Times, 10th May Ireland losing its edge with fourth highest OECD minimum wage Irish Independent, 9th May Union's demands for public sector pay rises are attacked by...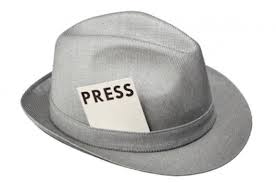 Week 27th – 03rd May 2015
Millions lost as bus strike crushes the retail sector Sunday Independent, 3rd May ISME hits out at bus unions over strikes Irish Examiner, 2nd May Unions 'won't pay a penny' to management for strikes losses Irish Independent, 2nd May Dealstart...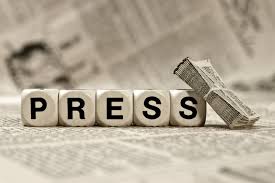 Week 13th – 19th April 2015
Keep the cash here and just watch us grow Waterford Mail, 16th Apr State doing a much better job, says SMEs Irish Examiner, 16th April Call for speedier payments to help out small business Tuam Herald, 15th Apr One Stop...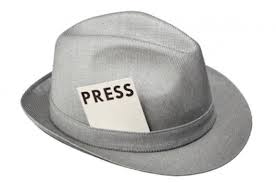 Week 6th – 12th April 2015
In Brief Limerick Post, 11 Apr Unemployed and on the dole? Your duty is to be job-ready, warns Burton Irish Daily Mail, 10 Apr Car insurance soars by 15pc in a year - and it's still rising Irish Daily Mail,...
Budget 2015
Main Points of Budget 2015 Personal Tax • A €1,000 increase in the entry point to the marginal rate of income tax from €32,800 to €33,800 for a single person and from €41,800 to €42,800 for a married couple with...
State and big companies slow to pay small firms
Irish Times Business, June 30th
Retail sales volume increased 0.9%
Irish Times, June 28th