Robert Fitzhugh
Robert is a Media Trainer, filmmaker, content creator and speaker. For the last 4 years Robert has taught smartphone video making to 100's of individuals and businesses. He provides us with customer focused training for SMEs and organisations to create...
Fiona Walsh, Imagine Coaching
Fiona Walsh, founder of Imagine Coaching, has worked in a corporate environment for over 20 years, in both the UK and Ireland, working for a range of multinationals (BP, Exxon Mobil, Oriflame Cosmetics, Zenith Technologies, Janssen Sciences Ireland and Cognizant). Fiona...
Maureen McCowen
Maureen McCowen of Soft Skill Success provides communication and presentation skills training that helps business professionals unlock their speaking confidence. 1:1, group training and bespoke in-company training available. Maureen has seen how fear of speaking in public has held people...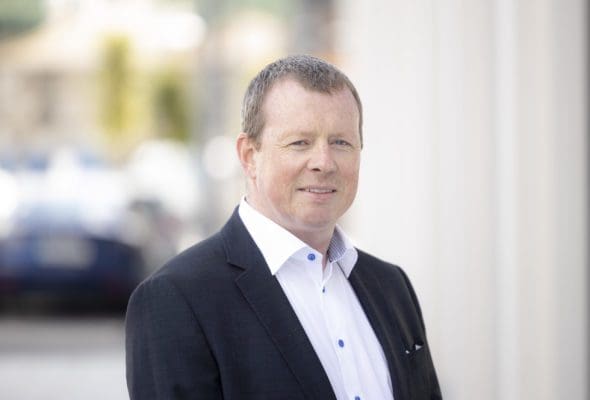 Dr.Conor McDonnell
Dr.Conor McDonnell a Specialist Occupational Health Physician will provide advice and guidance on returning to work safely Dr. Conor McDonnell is a medical doctor and Specialist Occupational Health Physician. He is a Fellow of the Faculty of Occupational Medicine and...
Elliot Jacobs, Entrepreneurs Organization.
Elliot Jacobs is a leading UK Postmaster, Retailer and Entrepreneur based in London. He is recognised as one of the highest rated Master Facilitators at the Entrepreneurs Organization. He has led sessions across the world both virtually and in person,...
Simon Haigh & Jason Cooper
Simon Haigh, GCM Advisory Simon spent 13 years as a commercial lawyer in UK, Ireland and Australia, including as in-house counsel for Dell Inc. and Xilinx Inc. Global tech companies where he was responsible for managing high value tech negotiations...
Tena Sheil, The Bookkeeping Academy of Ireland
The Bookkeeping Academy of Ireland (BAI) was formed to create a space where bookkeepers and business owners alike can learn the practical skills needed to record the transactions of a business and to understand clearly what those transactions mean. 100% Irish owned,...