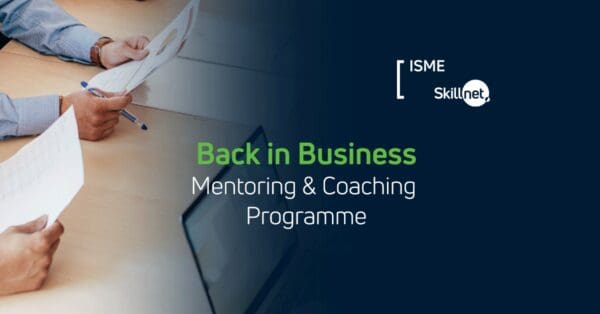 Back in Business Mentoring & Coaching Programme 2022
We are Back in Business! Additional funding secured to continue 2021's Back to Business programme, a complimentary service to our loyal membership. In Q4 2021 we successfully delivered a powerful programme providing mentoring and coaching to 65 businesses to ensure they...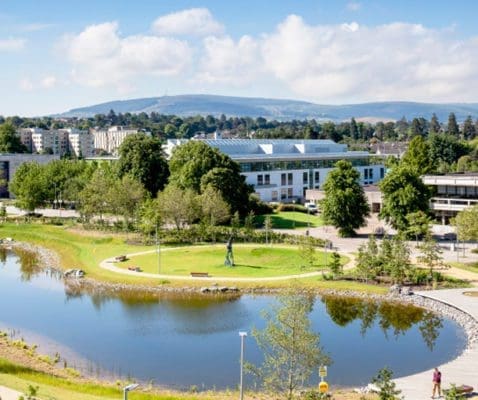 ISME Skillnet & UCD Professional Academy
PRICE DROP FOR JUNE & JULY Don't miss this special offer coming JUNE 1st: Price reduced to €495 for members and €525 non members ISME Skillnet has recently partnered with The UCD Professional Academy to address Irish SME's skill gaps....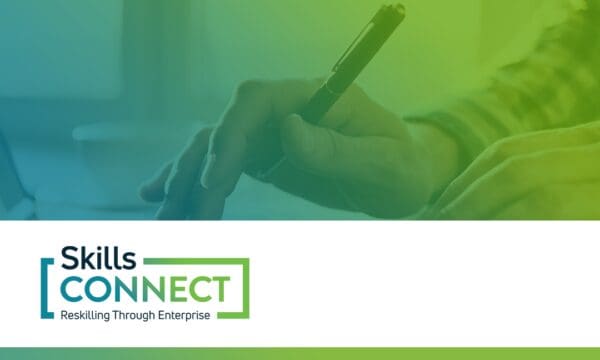 Two Fully Funded Diplomas for Jobseekers, Graduates and those looking for a new career…
ISME Skillnet is delighted to offer two fully funded programmes from Skillnet Ireland's Skills Connect initiative. Skills Connect offers free, online training which will help you reskill and develop the skills that employers are looking for today. Through this programme,...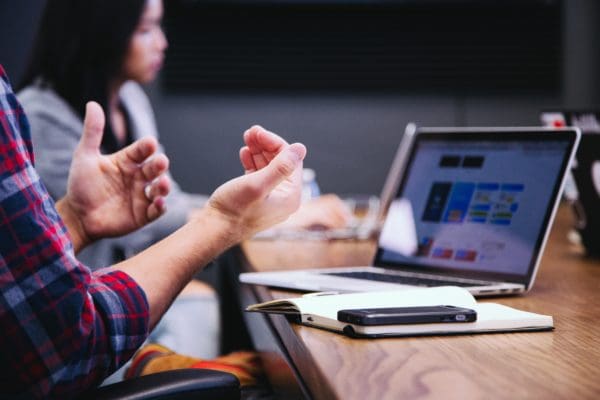 Introducing our free Back to Business Mentoring & Coaching Programme
Business coaching and mentoring has long been lauded as a highly effective method to review, improve and grow a business. It can prove to be costly and for this reason used more frequently by large businesses and out for reach...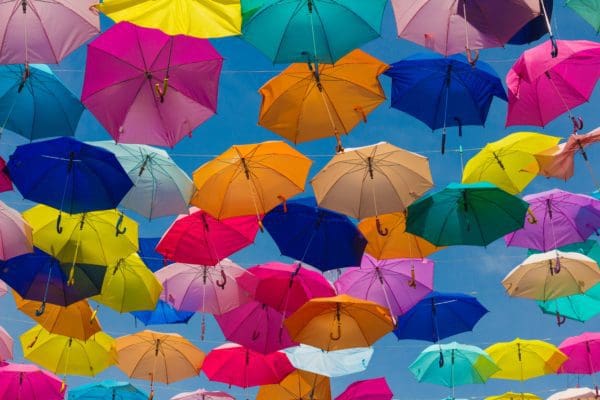 Striving for Positive Mental Health
At any time, good mental and physical health is very important, but now more than ever, and in particular for people in business, it cannot be ignored. Psychotherapist and trainer, Annie Sampson looks at the small changes we can make...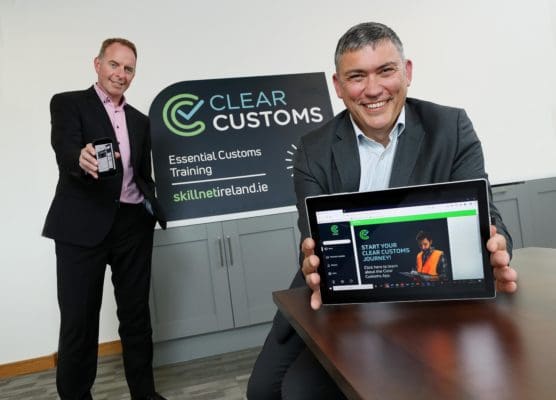 At the Borderline: Tackling Issues of International Trade Post-Brexit
As a small open economy, Ireland has always been dependent on international trade. We have developed connections all over the globe and converted these connections into trading relationships, which have been the catalyst to help our economy grow. In recent...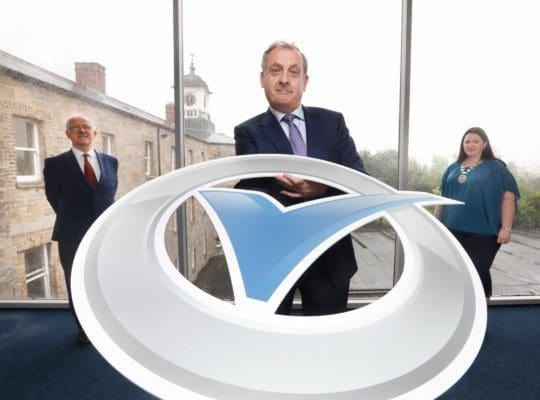 Blue Cert' Proposed for Irish SME Sector
ISME, as part of an industry group representing small to medium sized businesses in Ireland is proposing the introduction of a certification process to professionalise the SME sector. The framework for the 'Blue Cert' qualification for SMEs has been developed...